Neels Visser is one of the youngest and most successful American models.
We've decided to focus on the life of Neels Visser today, and we definitely have some interesting facts to share with you all. It's true that Neels is one of the youngest models in the industry right now, as he is currently just 19 years old. However, he did start off on this path at the rather young age of 14, all thanks to his sister Kendall Visser. All things considered, he's actually quite an experienced model.
Kendall actually helped him quite a bit when he was starting off, both financially and emotionally. Neels Visser was born in Phoenix, Arizona in 1998, but he grew up in California and attended Corona Del Mar High School. He was actually a part of the school's sailing team, but he was interested in other activities that didn't involve school directly.
Neels Visser's modeling career.
He worked for his father's company for a while, and he was definitely on a path to join the family business full time and make a career out of that. However, things changed when his sister's modeling agency gave him a chance to become a male model. Moreover, the fact that he was active on his own YouTube channel also helped him grow in popularity. Currently, his channel has almost 500,000 subscribers, which is no small feat in our day and age.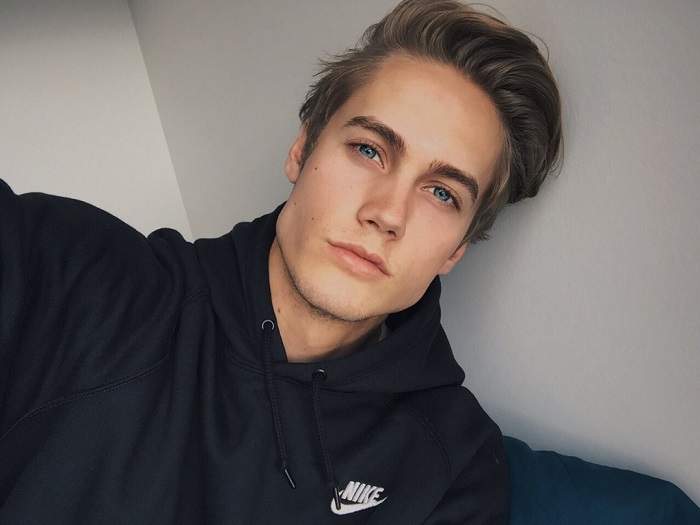 After his career took off, he found himself working for reputable brands such as Dolce & Gabbana, American Eagle, Maybelline, and even Vanity Teen Magazine.
Neels Visser net worth.
When it comes to money, it's not an easy thing to estimate the exact net worth of Neels Visser. However, in 2016, his net worth was somewhere at around $500,000, which is definitely impressive considering he was just 17 years old. As more and more brands begin working with him for various campaigns, he'll definitely surpass this figure, and we predict that he will have a few millions of dollars in his pocket by the time he's 25.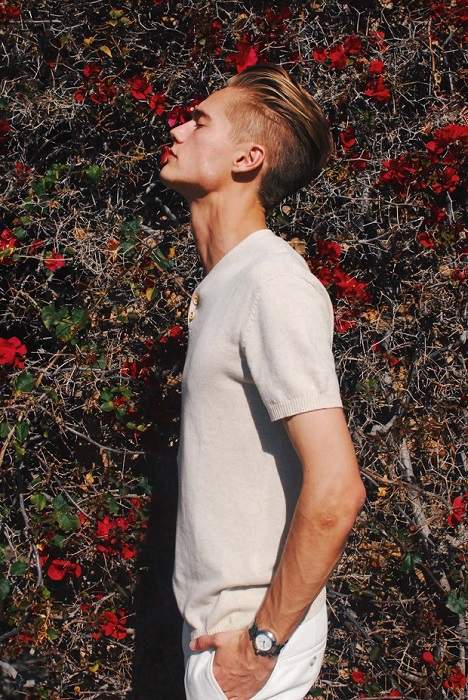 He claims that he has remained close with the friends he had before becoming famous. Moreover, he even tried to bring some of them into the spotlight via his YouTube channel, and he succeeded for the most part. Some of the people that owe their popularity to him include Tatiyana Maya, Lucky Smith, and Madison Beer.
Social media presence.
Neels Visser maintains a considerable social media presence, especially on Instagram. His Instagram page has no less than 2.8 million followers at the time of writing, and this number will only increase as time goes by. On his social media channels, he often shares images of his whereabouts, as he travels extensively for both work and leisure. Apart from modeling, Neels is also interested in filmmaking and DJing.
Neels Visser and Cindy Kimberly.
We feel like we should shed some light on Neels' relationship with his longtime girlfriend, Cindy Kimberly. Although some publications rushed to report on their alleged split back in March, we couldn't find any real evidence to support these claims. A quick look at Neels' Instagram page reveals a recent picture of him and Cindy, with a caption that invites both of their fans to join them at Sephora in New York.
Other rumors claim that Visser is actually gay, but again, there's no evidence to support this whatsoever, and he never hinted at this in any way throughout his life and career. We're not here to spread fake news folks, but if you do have more information regarding Neels' dating life, feel free to share it with us!
https://www.instagram.com/p/Bn1qT68BgGd/?hl=en&taken-by=neelsvisser