Making Your Handbag Stand Out for the Right Reasons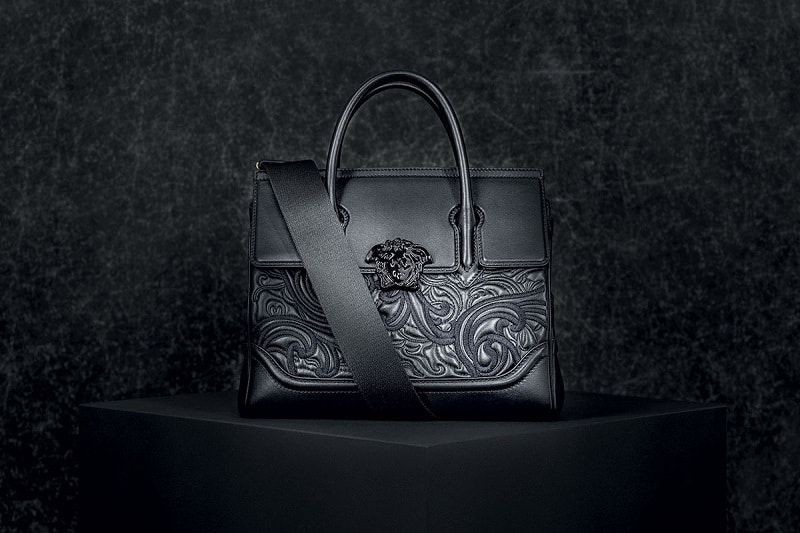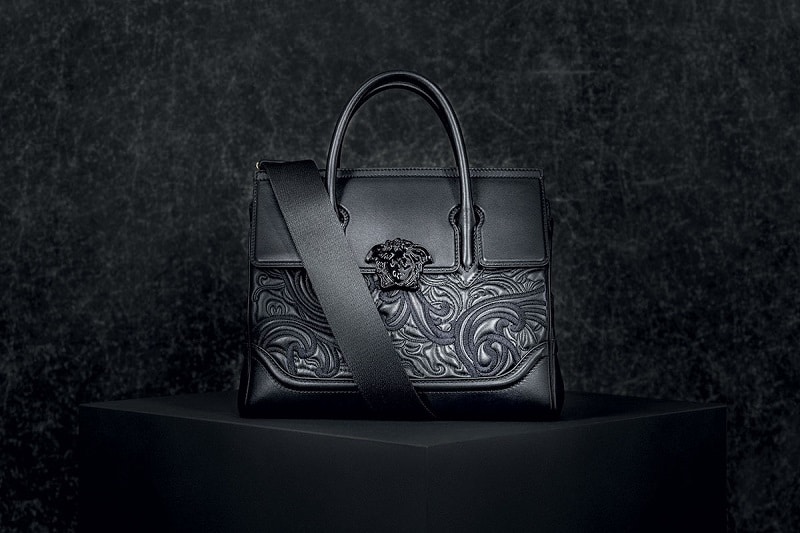 A woman's handbag is more than just a bag to carry the essentials. It's an extension of her sense of fashion and completes her attire in the same way that a matching pair of high-quality shoes do.
Getting it wrong, however, can be quite an eyesore, as the accessory will stick out like a sore thumb. In order to stand out for the right reasons, here's a small list of tips that prioritizes fashion above all else but doesn't sacrifice all practicality for the sake of style either.
The Size.
In order for a handbag to look good on you, its size must complement your figure and attire. Use your innate sense of fashion here to make the right choice because a lot of this is quite instinctual for a woman well-versed in the basics of fashion. However, a bit of guidance always helps, so consider the three basic points below, before finalizing your choice.
A smaller frame needs an appropriately small bag; large bags will make you look smaller
Broader women should go with bigger bags to not seem broader than they actually are
Taller women need medium-sized bags with long handles/straps to complement their slender figure
The Brand.
Go with Saint Laurent bags as they are one of the most prominent designer houses in the luxury handbag industry, even among the likes of Prada and Gucci. Check out the collection of Saint Laurent bags on SSENSE, since the luxury clothing and accessories brand has an extensive collection of the best handbags that Saint Laurent has ever released. The Black Sunset Chain Wallet Bag is perfect for women of slender build and medium height, while the big and beautiful Nano Sac De Jour Tote is ideal for women of curvier, broader build, looking to add some luggage capacity to their fashion. You should add one of these to your wishlist or preferably, multiple of them, before comparing and finalizing the cart list.
The Colour.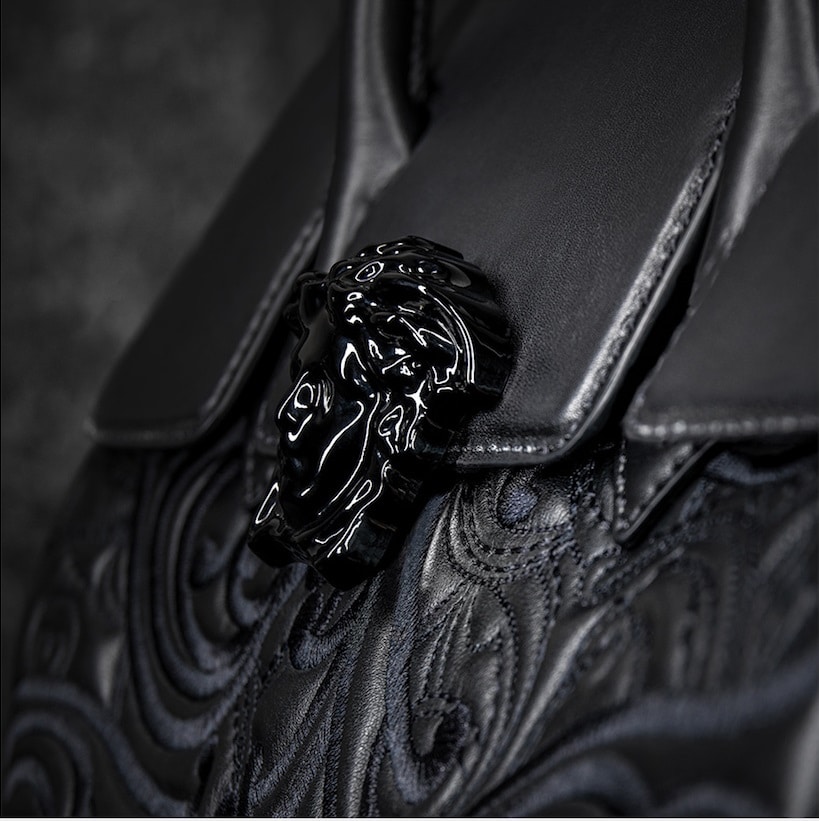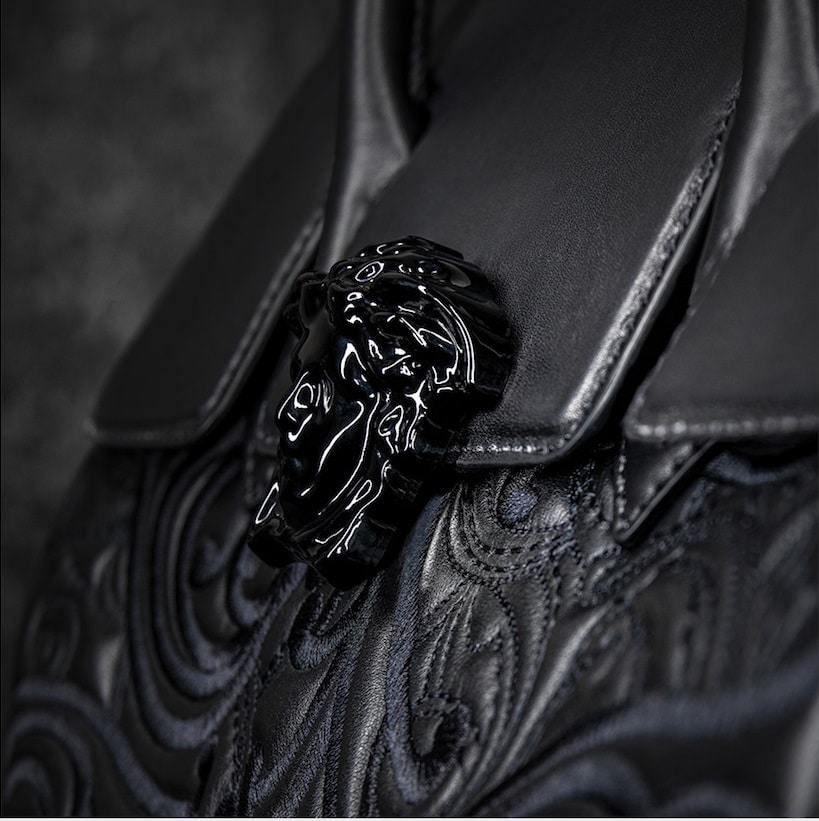 Just like your shoes, the outfit and the bag must match/complement each other, or it simply won't work. Size also plays a factor here, alongside color, design, and type. However, color is the dominant factor, as it almost always is with clothing and accessories.
Black is such a standard and timeless choice that it goes with nearly anything, but brown and white would also be the two other safe colors. However, if you understand the color theory well enough, you can also experiment with bolder colors, but it must match or complement your attire all the same.
It's shopping after all, and there's no harm in looking at all your choices before finalizing. However, the bottom line is that you should trust your instincts, keep the points we discussed in mind, and go with high-quality brands before making the final choice.
Of course, there isn't a single bag out there that you can use to complement your entire wardrobe, so you will likely need to invest in more than one. Build a collection with time and make each purchase, specific to an attire you have planned in your mind.