Here's everything we know about Arthur Kulkov.
We've said it before and we'll say it again: it's never easy to make it into the highly competitive world of male modeling. However, there are individuals out there who worked hard enough and ran in the right circles, and they eventually made it big. Today we're going to shine a spotlight on another one of the world's richest male models: Arthur Kulkov.
His name betrays his Russian origins, as he was born in Mezhdurechensk, Kemerovo Oblast, which was a part of the Soviet Union at the time.
Early life.
From Russia, Arthur moved to New York City, and he attended St. Francis College, which is in Brooklyn. He graduated with a bachelor's degree in Business Marketing in 2005, and he got scouted while playing soccer by someone working in the modeling industry. At first, he wasn't interested in any proposals, but he eventually agreed to meet up with some people and kick off his career.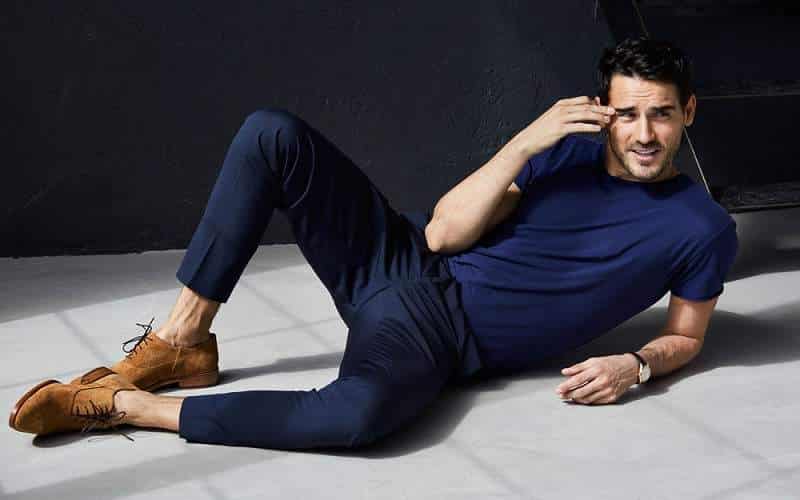 Arthur Kulkov was born in 1983, which means that he is 35 years old. He currently resides in Brooklyn, New York, and he measures 6 ft 1 in or 1.85m. He has brown hair and brown eyes, and his modeling career began in 2008 when he gained exposure working for some incredibly popular brands. These include Original Penguin, Barneys New York, Sisley, and Russell & Bromley. From what we know so far, he is not married yet, but we'll update this article if this changes.
What is Arthur Kulkov known for?
One thing that makes Arthur stand out among his peers in the modeling world is that he managed to get featured in American publications such as GQ and Details. The fact that both publications wrote about him is no small feat, as few models manage to gain such exposure. Moreover, he is one of the few Russian models who managed to work abroad and secure at least one fashion campaign each season.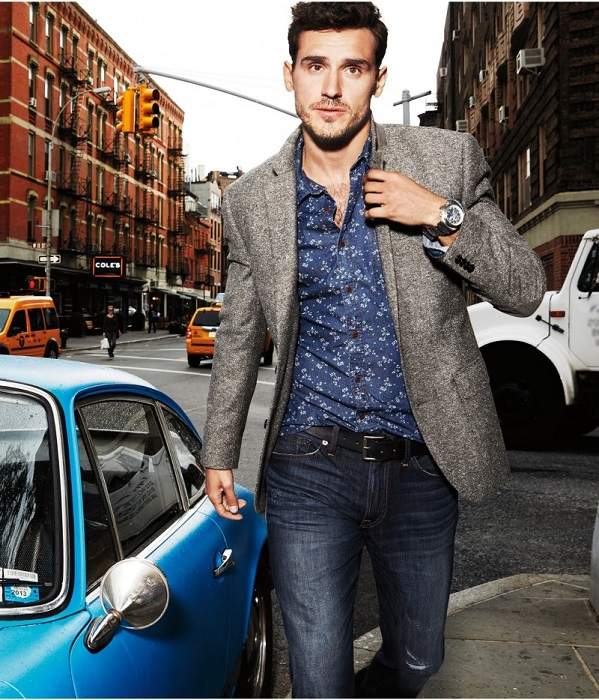 In 2011 he became a top model in the true sense of the world. This was mainly thanks to his work with Dolce & Gabbana. Since 2011, he became associated with Tommy Hilfiger, and he worked with the brand on numerous campaigns, mainly for fragrances. He also has some talent as an actor, as he stared in The Main Event in America in 2012. Some of his other achievements include an appearance on the cover of Chaos magazine in 2012, as well as a print and TV spot campaign for Tommy Hilfiger in 2013. Currently, he is signed to the Next Modeling Agency for New York and London, and with Elite for Paris and Milan.
Arthur Kulkov net worth.
Like we mentioned before, Arthur Kulkov is incredibly successful. According to some sources, he earned about $905,000 while working with labels such as John Galliano, Louis Vuitton, and Vivienne Westwood. No official information regarding his salary or yearly earnings has surfaced at the time.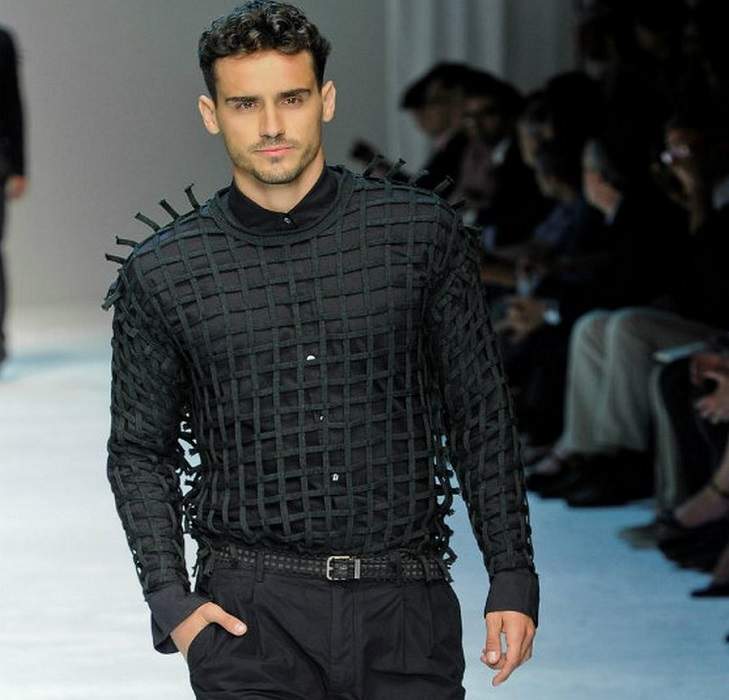 Social media presence.
As with most rich male models, Arthur Kulkov maintains a considerable social media presence, particularly on Instagram. You can follow him right here and join his 44,600 Instagram followers, or you can check out his IMDB page for a glimpse of what he's about to do next in the movie industry.
If you have any suggestions for who we should cover next, feel free to let us know.