MASH City's Latest Pieces Encourage Us To Confidently Exhibit Our Most Authentic And Artistic Lives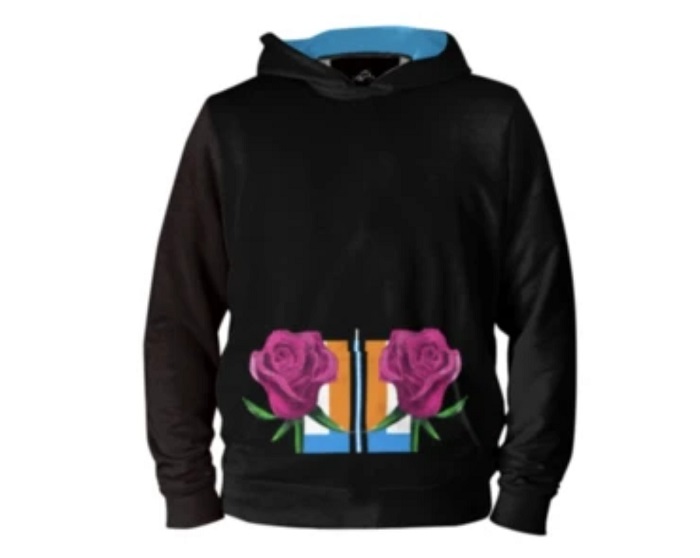 The latest additions to MASH City's already iconic collections include a brand-new spring and summer line as well as an athletic wear collection. The most recent pieces will feature vibrant prints, patterns, and colors that are perfect additions to your wardrobe for a bold and effortless summer look.
Founder, lead designer, and owner of the brand, Haleh Mashian emphasizes that MASH City offers something for everyone. Whether you prefer an edgy streetwear look or a more dressed-up look, MASH City clothing can be easily dressed up or down. Not restricted by ages, races, or genders, MASH City offers a variety of pieces from head to toe.
Mashian explains how the unisex joggers are incredibly versatile, "I can dress them up or down very easily; I can match them with a hoodie and sneakers and have a very sporty look or I can pair it up with high heels and a dress jacket and change it to a hip dressy look." With the mission to merge fashion and art, Mashian is a strong believer that, "art belongs not only on the walls but also on people". Her creative and bold designs are works of art that are not only beautiful to admire, but also to wear. Through purchasing a MASH City piece, you are investing in a piece of art as each and every piece is an extension of Haleh's artistic brand all while supporting a woman-owned small business.
Born in Tehran, Iran, and having spent her teenage years during the Iranian Revolution, Haleh moved to the United States at the young age of twenty. While in the United States, Haleh studied under Dr. Michael Gottlieb, a spiritual master teacher, and has since continued her artistic journey through her art and clothing lines.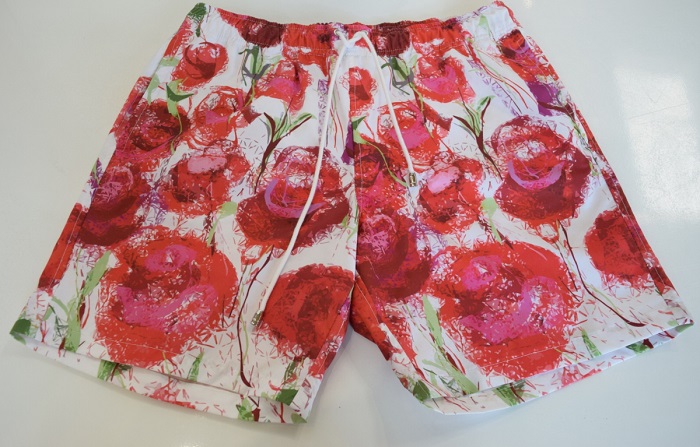 Mashian is celebrating the two-year anniversary since founding MASH Gallery, adding to the MASH City collection, creating stunning works of art, and breaking into the interior design industry. She is passionate about living life artistically explaining, "There is a lot of power in what you wear and how you present yourself. I believe you should live artistically with imagination, with freshness, with novelty– not going about doing the same thing over and over." As an accomplished artist and successful entrepreneur, Haleh has built a brand to her name through MASH City clothing and MASH Gallery both of which continue to grow exponentially.
Offering a clothing piece for every creative soul, Haleh is a strong believer in living life artistically and allowing everyone to freely express their true selves, "I wanted to be engaged with the world. It is very exciting to exchange with others. I value that tremendously." MASH City's latest pieces feature a variety of bold and beautiful patterns and colors that embody Haleh's mission to enable others to live their most authentic artistic lives. Color is also an important aspect of MASH City as Haleh describes, "Color is life and the life force energy is a creative and artistic energy. It's a conversation starter. It's an energetic line. It is soulful."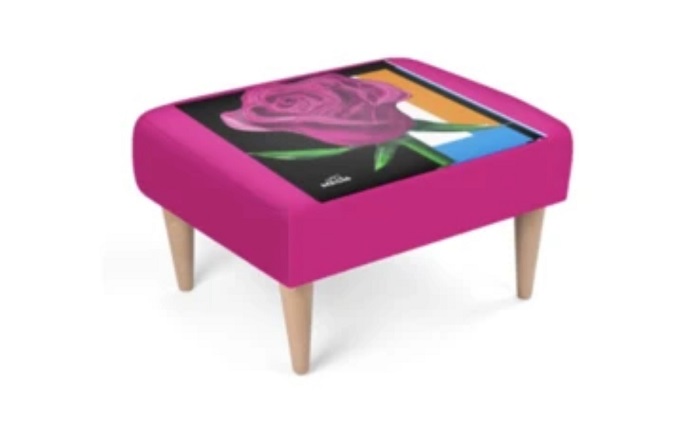 Constantly brainstorming and creating new experiences for MASH City fans, Haleh remains busy attending to MASH City clothing and the increasingly growing MASH Gallery in Downtown Los Angeles. Although the pandemic continues to remain, Haleh is hopeful that she can display her latest collections of innovative prints and designs soon.
Until then, MASH City fans can explore and purchase pieces on the MASH City website and stay tuned for future events and exciting releases to come.