Louis Vuitton Scores Big with a Soccer Inspired Collection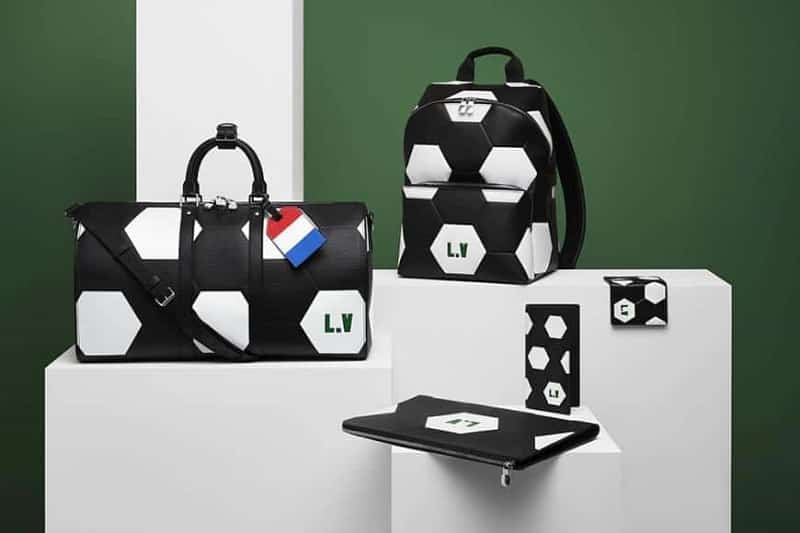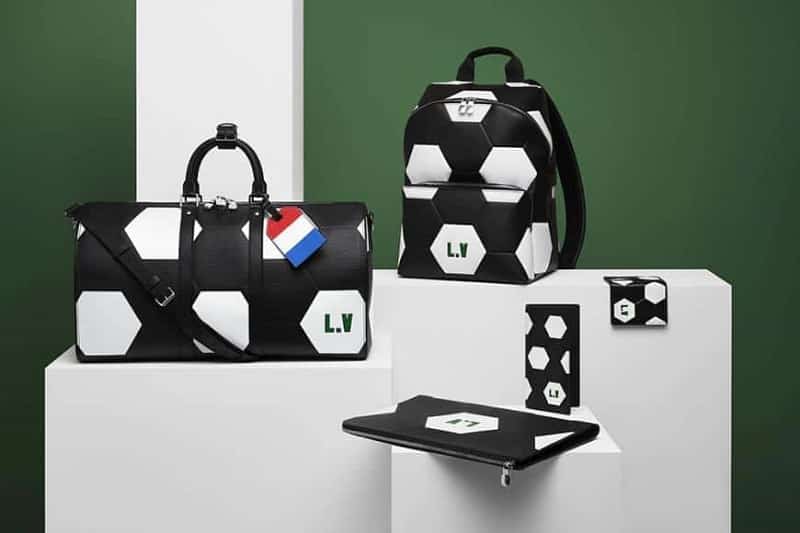 Louis Vuitton & soccer – a match made in France.
Louis Vuitton is widely known as one of the world's leading luxury brands, but not everyone is aware of its association with soccer. Indeed, the French Maison is responsible for creating the travel cases that transport the FIFA World Cup trophies each year. And since the World Cup is rapidly approaching, Louis Vuitton has decided to release a spectacular new collection inspired by this great sport.
Obviously, the line comprises a few different bag models, but other leather goods are available as well.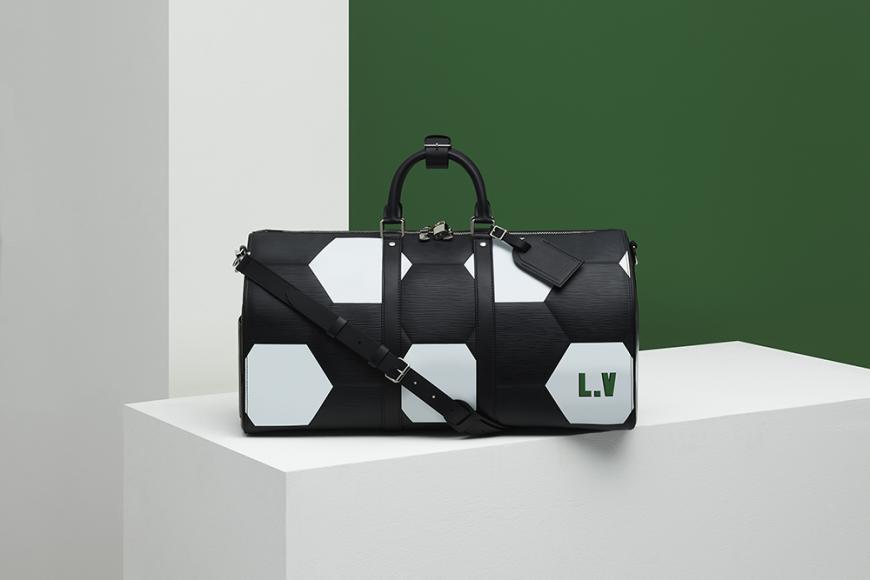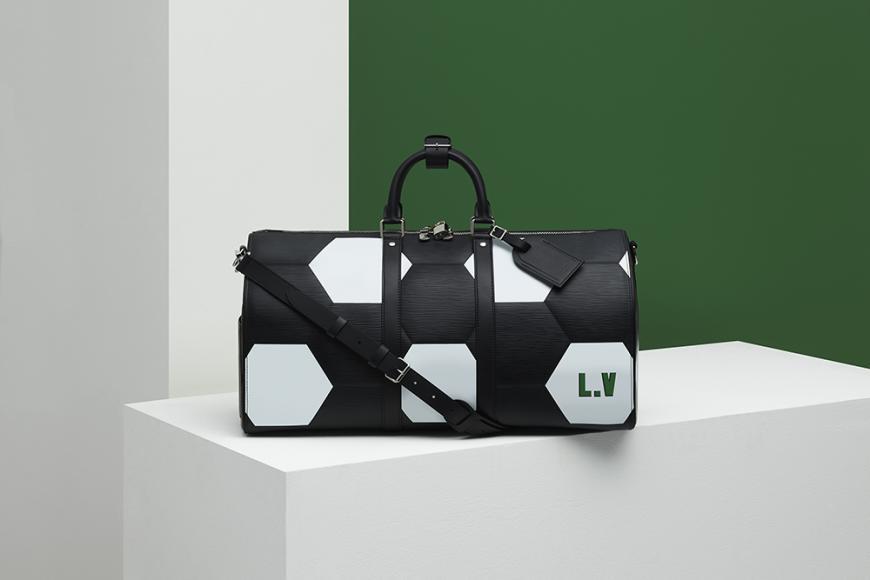 The designs.
Since we are talking about a soccer collection, after all, each piece flaunts a signature repetitive hexagon pattern similar to that of a football. Some of the most noteworthy additions are the Keepall and Apollo bags, each made using high-end Epi leather. However, we should also mention the luggage tags and wallets, all of which come in different colorways.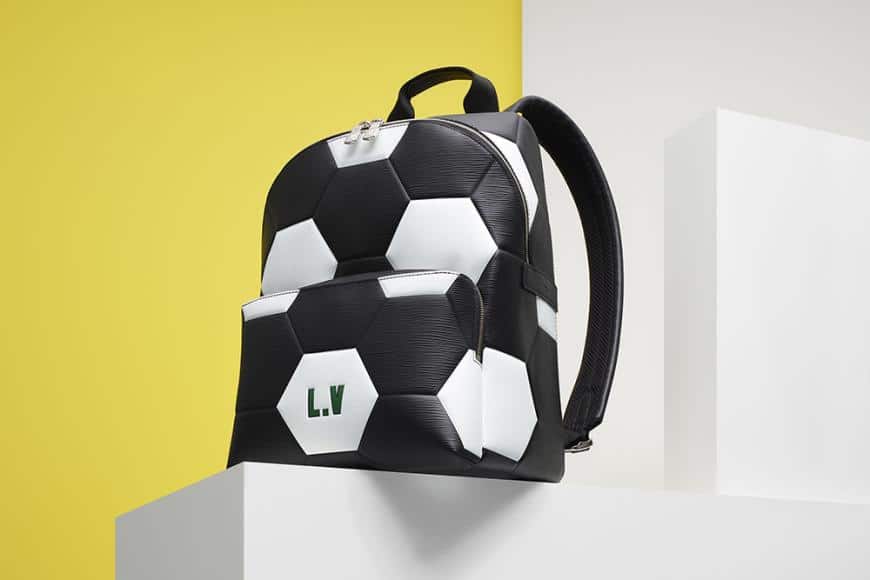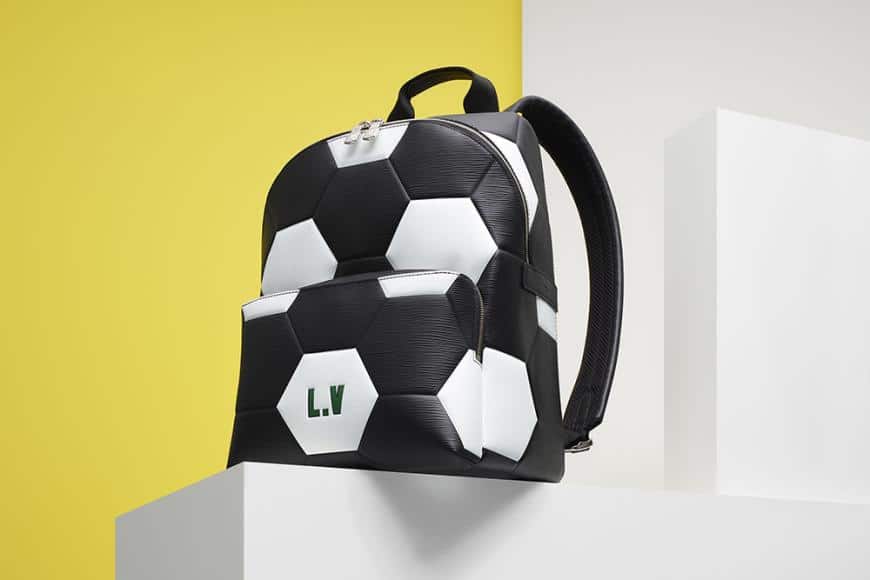 The Keepall bag is arguably the collection's highlight. That's because it features a unique design that can showcase various national flags. Those of you interested in purchasing some of these soccer-inspired Louis Vuitton items will be able to do so for a limited time between June 15 and July 15. Don't forget to visit the Louis Vuitton website!
See you at the 2018 FIFA World Cup?