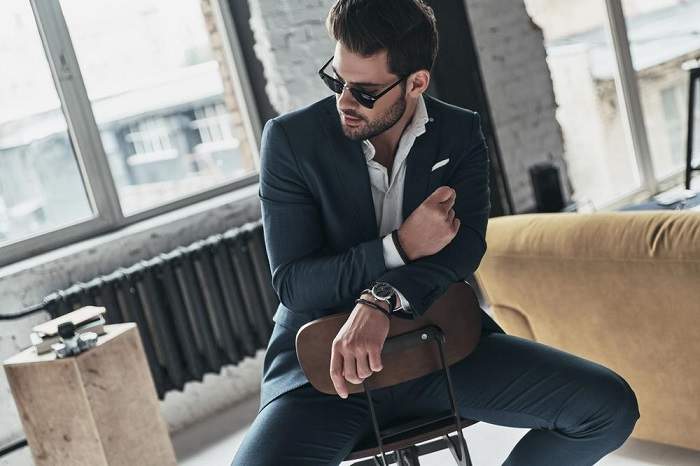 Sounds too good to be true? Hear us out, and find out for yourself!
Everyone at some point has dreamed about living the luxury lifestyle: where you have enough money to buy whatever you want, and live wherever you want, and do whatever you want. Acquiring a large amount of wealth requires hard work, ingenuity, and a little bit of luck. But you don't actually need any of that to live in luxury (except for the "ingenuity" thing). Believe it or not, you can have a luxury pad, luxury crib, and luxury food all without paying a luxury price.
Here's how you can enjoy a luxury lifestyle even if you have an average-sized pocketbook.
Rent a Condo
There are a couple of different ways you can live in a stylish pad, even if you don't have the finances to buy a home.
First, consider renting out a condo. If possible, look for condos that are in residential towers (the taller, the better). Again, you're not looking to buy a condo—you're only looking for condos for rent. They're not very difficult to find if you live in a large urban area. Lots of real estate investors buy condos as an investment property, and then they rent the condos to tenants to bring some extra money into their pockets. If you live in a city, you may be able to rent out a stylish condo that you can easily make look like a luxury penthouse.
Second, look for Victorian houses for rent. Victorian houses are considered very "upscale" because they've got lavish colors and designs that modern homes don't have (they don't build 'em like that anymore—literally). Nowadays, lots of Victorian homes have been segmented into several different apartments which go for surprisingly low rents. There's a reason for that: old buildings don't have nice kitchens or great air conditioning. But you can easily make a few home improvements to fix those issues, and then you'll be living in a stylish building that's got an ultra-luxurious flair.
Redecorate like a Millionaire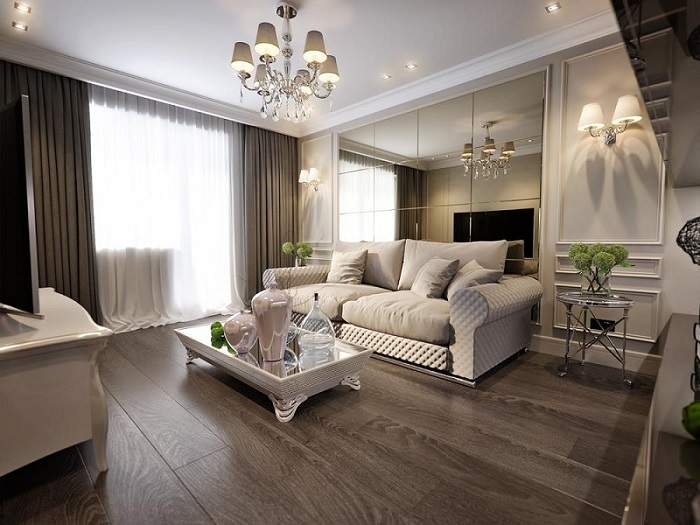 Piggybacking off the last tip, you can redecorate your home or apartment to look incredibly elegant and upscale. Here are a few designer tips:
Use neutral colors for walls and furniture
Be minimalist—keep furniture scarce and don't over-decorate the home
Install high-tech home gadgets that can connect to the Internet and have voice command functionality (these types of gadgets, like a smart home device, are collectively known as the Internet of Things)
You'll find art pieces in every luxury home, so you should decorate your home with art too. You don't need to spend millions of dollars on a prized Monet. Just find some paintings you like (it's totally okay if they're prints), frame them, and display them anywhere in your home. It'll really class up the place.
Get a Luxury Vehicle for Cheap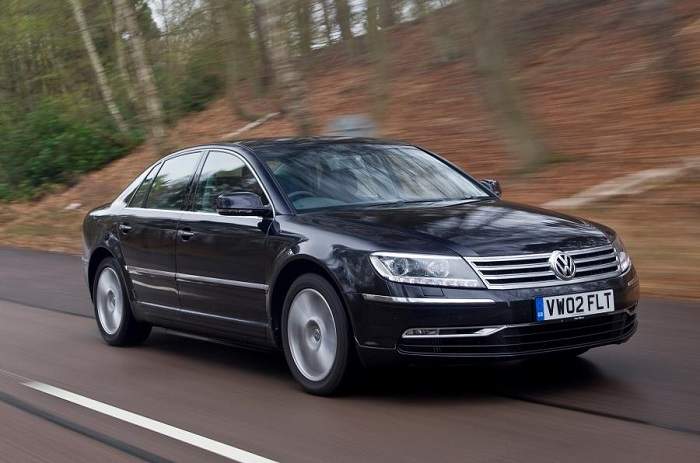 Getting a luxury vehicle might be one of the easiest things on this list. Here's how you can get a rich ride. First, you've got to sell your old vehicle at a used car dealership (read this guide on how to sell a used car if you've never done it before). Using the money you've earned, go and lease a brand new luxury car.
Car leasing is when you rent out a car for a short length of time, usually from 1 to 3 years. Leasing a luxury vehicle is much cheaper than buying one, and when your lease expires, you'll be able to rent out a new luxury vehicle that's hot off the press. You're going to have to watch your mileage though—most car leases limit you to a certain amount of miles per year.
Make Your Wardrobe Small, but Versatile
If you're going to live in luxury, you're going to need luxury clothes. The problem is that luxury clothes can be expensive. The solution is to buy only a handful of luxury clothes, but buy a versatile selection that can be worn for any occasion.
The key is to start simple:
3 white tees
3 button-ups (different colors)
2 jackets (1 black, 1 navy)
4 vests (each a different color)
4 ties
This simple selection of clothing is your starting point—just mix and match them for work and social events, and add more when you have the funds. And don't forget to accessorize! A watch is a terrific fashion piece on men, whether you're dressing casual or formal. Find a quality watch that matches the general style of your wardrobe.
If you're not ready to commit to a closet full of clothes just yet, another great solution is to rent clothing online.
A luxury lifestyle doesn't have to be all gold caviar and yacht cruises. By following these simple steps, you can easily (and inexpensively) add some luxury style to your home, your driving, and your fashion.