Top 7 Things to Do at Milaidhoo Island Maldives

Welcome to Milaidhoo Island Maldives!
A little while ago, we told you about this paradisiacal place named Milaidhoo Island Maldives, and we agreed that it is one of the world's most exceptional travel destinations. Apart from its outstanding accommodations and beautiful surroundings, the resort also impresses with fine dining opportunities and a plethora of activities, all of which were designed to keep you active, entertained, and happy.
Today we're going to take a closer look at each of these activities, so you might know exactly what to expect during your stay. Here is a list of the best 7 things to do at Milaidhoo Island Maldives.
7. Diving.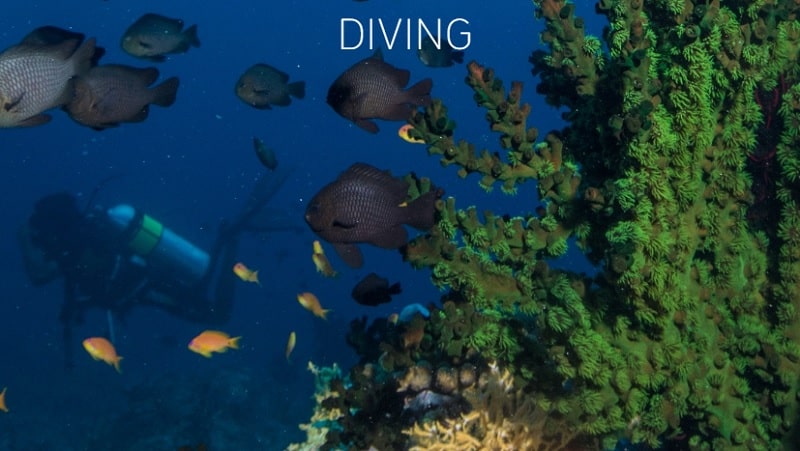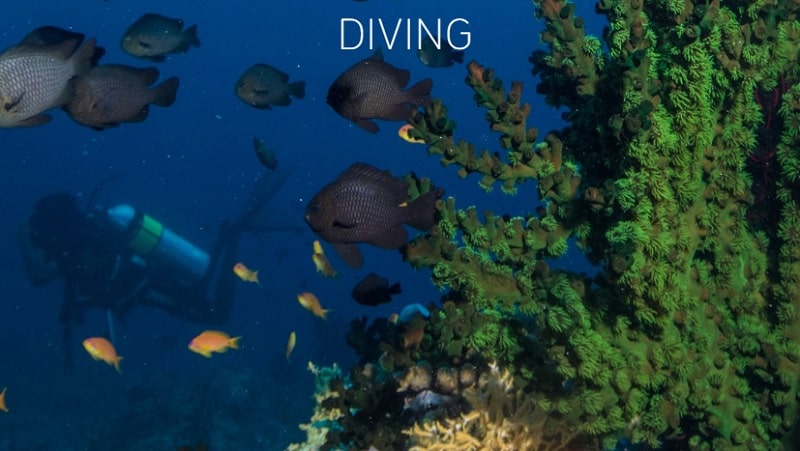 Milaidhoo is surrounded by beautiful turquoise waters that are brimming with life and excitement. All you have to do is rely on the local, experienced diving team and get ready to enjoy some of the best diving sites in the atoll. At the site, you'll find a five-star PADI dive center that allows you to pick from several different diving sessions depending on your preferences.
These sessions include boat diving, house reef diving, private diving, night diving, fluo night dives, Manta Ray diving, and nitrox. There's no wrong choice here, and given that diving in the Maldives is a unique experience, you should definitely try it out during your stay.
6. Watersports.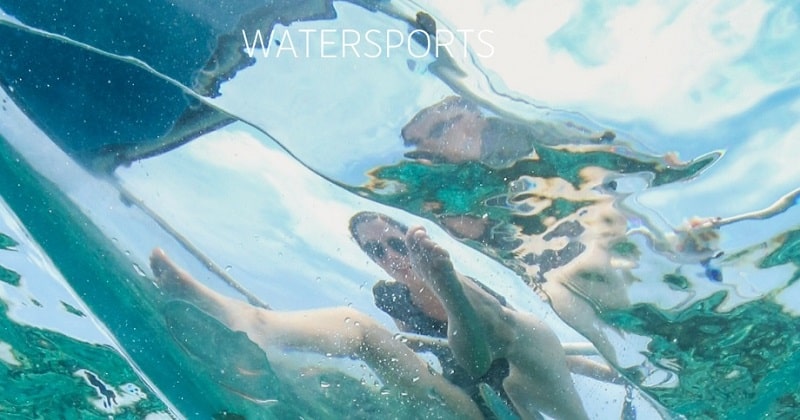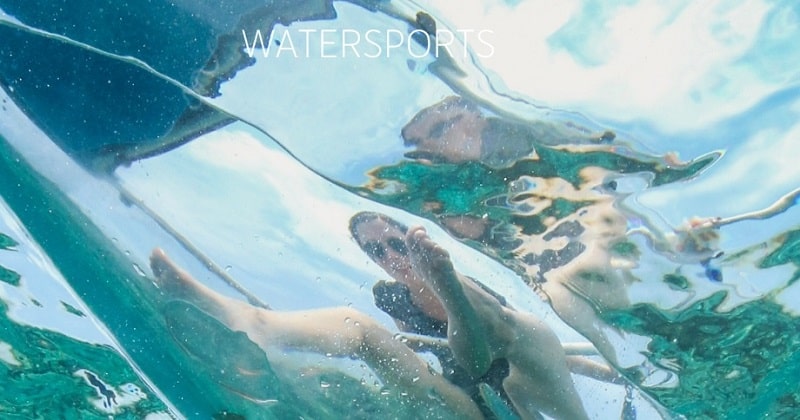 Those of you who are looking for a bit of thrill will definitely want to engage in some watersport fun. These are non-motorised watersports, mind you, but the best part is that kayaks are offered complimentary to all guests. However, you could also try out one of the transparent kayaks, windsurfers, catamarans, stand up paddle boards and Zayaks.
Snorkeling equipment is also available, which can also be used free of charge.
5. Excursions.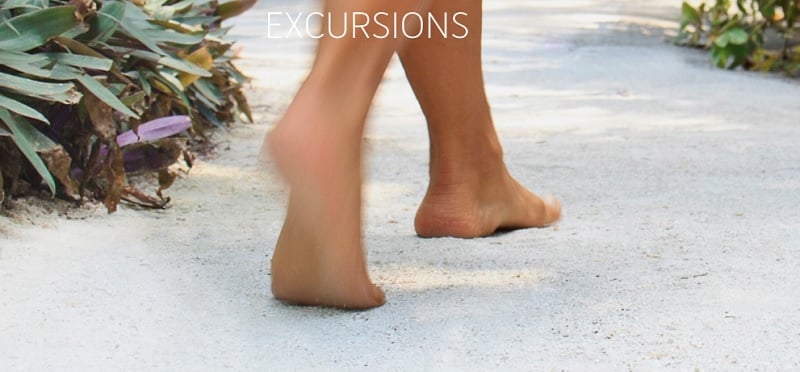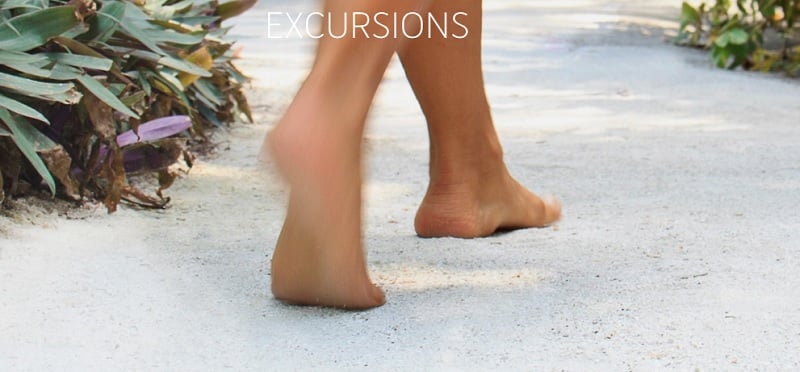 Even though the rooms at Milaidhoo Island Maldives are exceptional, you'll want to spend some time outdoors as well. That's where excursions come in, as they offer perfect opportunities to explore the islands and see what it's really like to live there. Alternatively, you could cruise amongst the dolphins, or sail to a private sandbank and enjoy a fine meal.
The resort's staff will definitely help you make the right call, all you have to do is ask.
4. Be a Marine Biologist.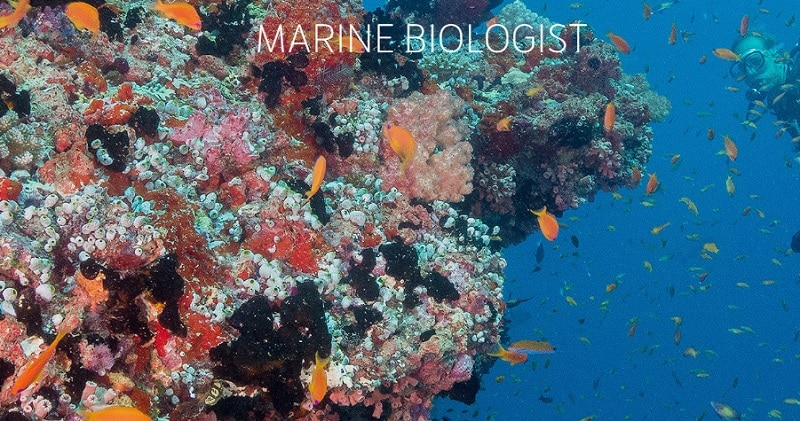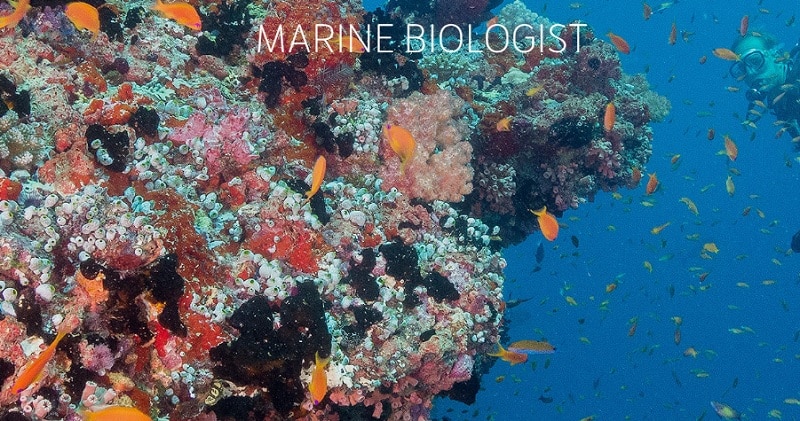 The establishment also offers an intriguing "Be a Marine Biologist" programme. If you sign up, you'll be able to follow the local Marine Biologist around and learn more about what she does every day. This is also a great way to learn about the local fauna and flora, namely sharks, manta rays, and dolphins.
The UNESCO biosphere reserve and the renowned Hanifaru Bay are nearby, and learning more about them can prove to be an enlightening experience.
3. Fishing.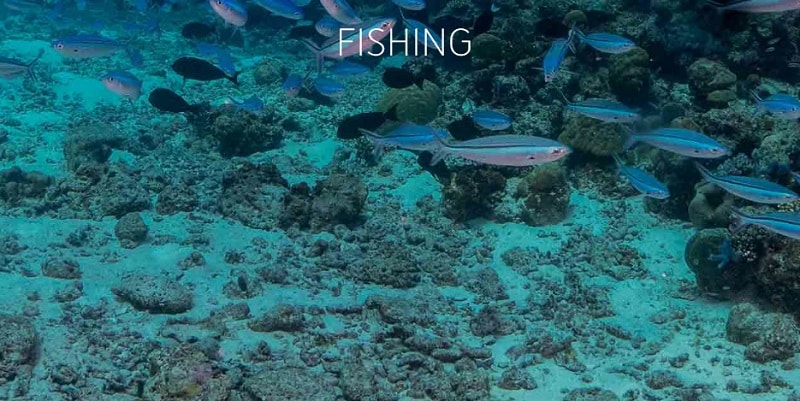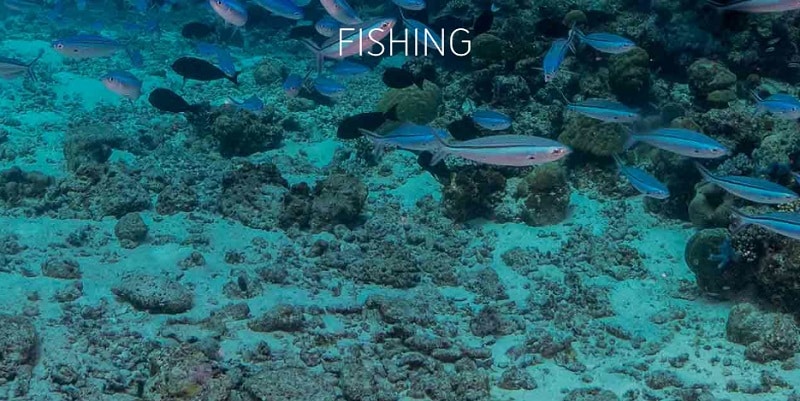 There are two options when it comes to fishing. You could take part in the catch and release programme, in which case you'll be able to test your skills against wahoo, sailfish, swordfish, giant trevally or marlin. This activity takes place on the resort's big game fishing boat, by the way.
However, you could also learn to fish by hand using a traditional Maldivian fishing boat. As always, the choice is yours.
2. The Gourmet Plan.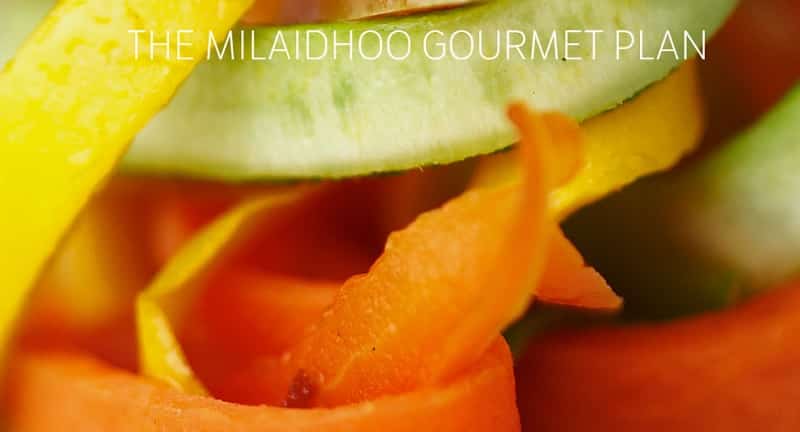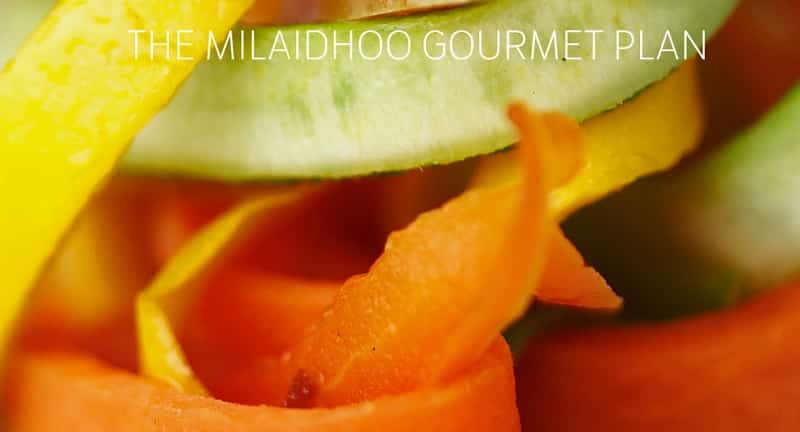 If you're a bit of a foodie, the Milaidhoo Gourmet Plan will meet and surpass all of your expectations. This is a dine-around meal plan that allows you to savor the best dishes from all of the resort's restaurants. These include the Ocean restaurant, the Compass Pool Bar and the Ocean or The Shoreline Grill.
Moreover, dining at the Ba'theli, the establishment's signature restaurant, is possible once every four days.
1. Explore the Hanifaru Bay.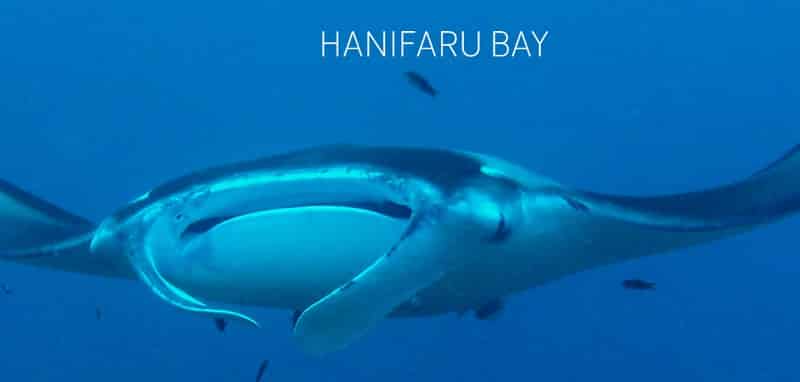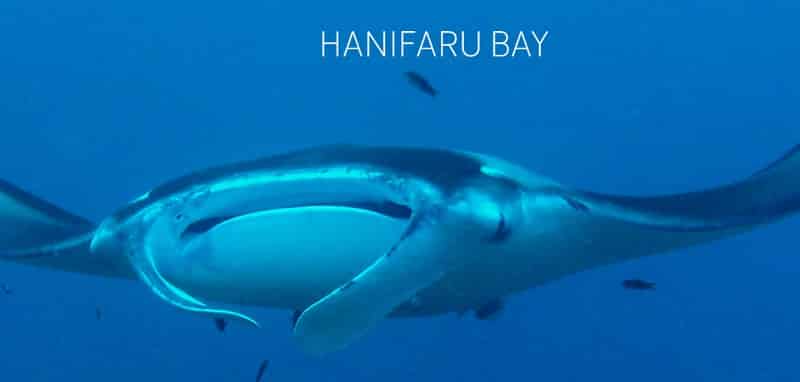 The Hanifaru Bay is famous for its large in-season population of manta rays. Needless to say, you'll be able to practice snorkeling alongside these majestic creatures, but you'll also be able to spot a few whale sharks here and there. It's worth noting that the season lasts from June to November each year.
The resort's staff usually organize three trips a week to Hanifaru Bay, and private excursions are also available for couples.
---
For more information about Milaidhoo Island Maldives, whether we're talking about rates, facilities, or directions, feel free to visit the official website.