Goyard creates a practical yet lavish handbag.
If you're not too familiar with Goyard, you should know that this French brand has been around for the better part of 200 years. However, while its competitors opt to release flashy and obviously expensive products, Goyard usually goes for a more subtle approach. That's not to say that its handbags aren't luxurious, but they cater to a more mature audience, and that's fine.
Goyard was founded in 1853, but François Goyard has been in the trunk making business since 1828, which is quite incredible if you think about it. In our modern days, the brand is widely appreciated for its luxe products, whether we're talking about handbags, trunks, or pet accessories.
Generally-speaking, Goyard is a rather secretive company that doesn't engage in self-promotion or e-commerce. That being said, the company has been involved in charity work, especially when it comes to the French public event named Sidaction. Today, we're going to focus on a relatively simple-looking yet undeniably luxurious Goyard handbag, namely the Goyard Saint Louis XXL – a spacious and elegant accessory that measures in at 24 inches in width.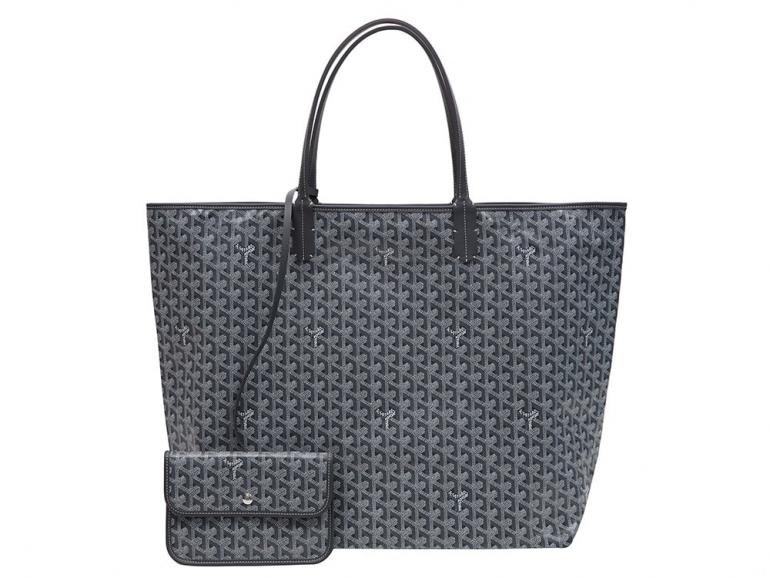 Perfect for carrying around all of your essentials and then some, this product is the perfect weekend companion. It can also be used for light travel, as it can fit swimsuits, sweaters or shirts without any issues. Moreover, the model includes a detachable pouch, which is always nice to have.
Pricing and colorways for the Goyard Saint Louis XXL.
The Goyard Saint Louis XXL is basically a larger version of the original Saint Louis. It features four available colorways for its Goyardine canvas, each with its own pricing. The black with black trim and black with tan trim versions would set you back $1,780 in the US. However, the navy or grey variants cost $2,310 each.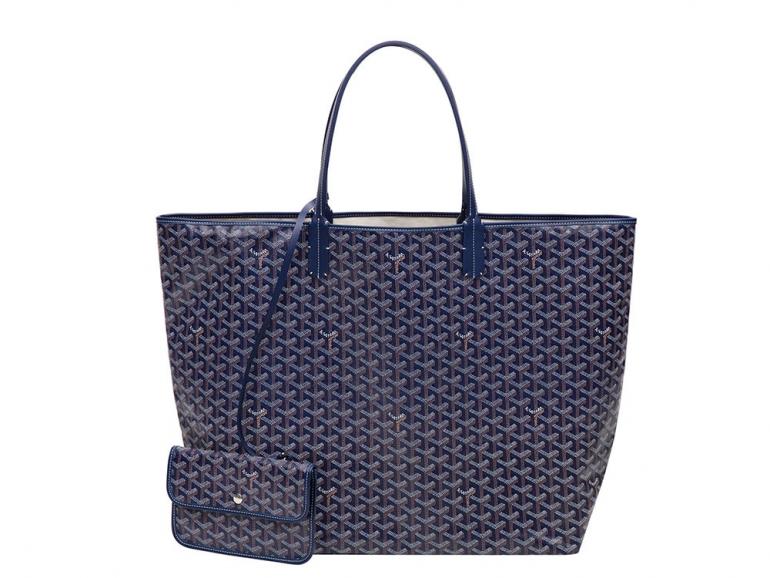 If you would like to buy one of these new Goyard handbags yourself, you'll be able to do so at the brand's own boutiques. Moreover, you can always visit the manufacturer's original website right here, just in case you need more information.