Lykan Hypersport Is a Hypercar You've Probably Never Heard Of

Lykan Hypersport is the world's first Arabian hypercar.
So, what's the difference between a hypercar and a supercar anyway? Well, while the term is scarcely used, a hypercar is a supercar on steroids or a supercar that's absolutely the best in its class. Lykan Hypersport is definitely not your average supercar, not just because of its enormous price tag, but also due to its unique heritage. You've probably never heard of it, but Lykan Hypersport is the very first Arabian hypercar in the world. It looks the part, and it performs admirably, but what prompted W Motors to create it in the first place?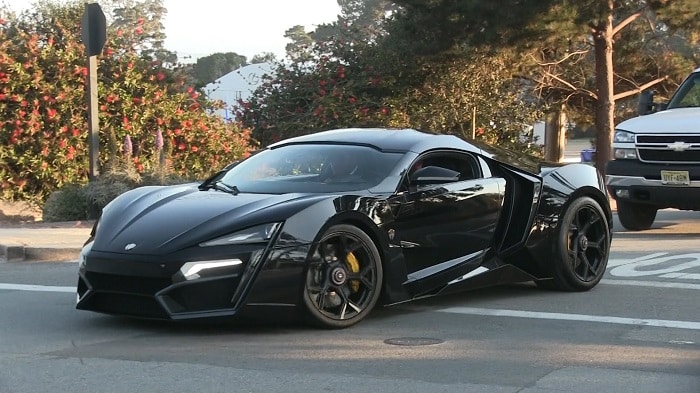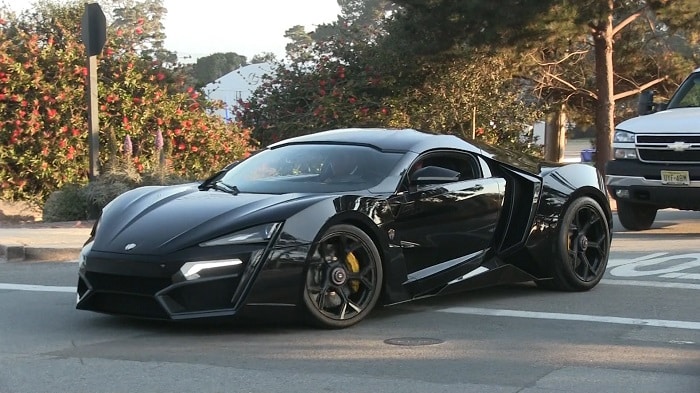 Founded in Lebanon in 2012, W Motors is a company rooted in the United Arab Emirates. Anthony Jannarelly came up with the design for the Lykan Hypersport in collaboration with other Lebanese, French, and Italian engineers. When it came out of the factory doors in 2013, this was the third most expensive production car. Sadly, it had a limited run of just seven units. This means that it is one of the world's rarest and most exclusive hypercars.
From a visual standpoint, the design is definitely aggressive and daring. The angular shapes and compact coupe layout stands out immediately in a crowd. Furthermore, the headlights are adorned with diamonds or other precious stones, while the interior is clad in carbon fiber and high-end leather.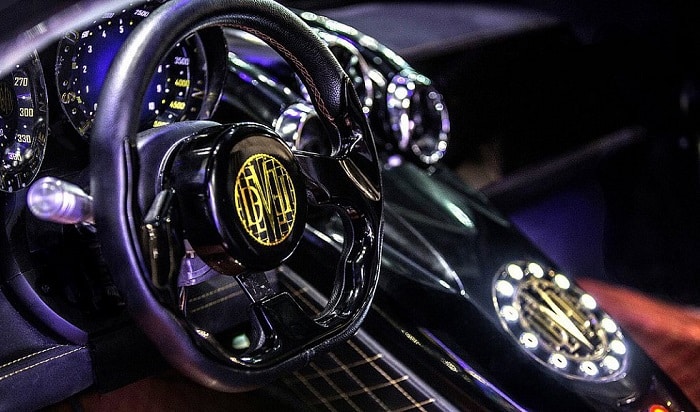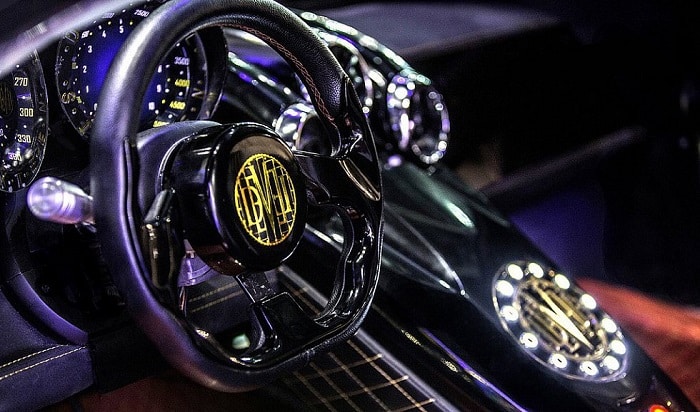 Pricing and performance.
When it comes to pricing, W Motors asked $3.4 million for this masterpiece. Now, given its age and "used" moniker, you can probably get one cheaper, assuming you'd find someone willing to part with it. It would make for a good investment too, as it boasts a 3,746 cc (3.7 L; 228.6 cu in) twin-turbocharged Boxer engine.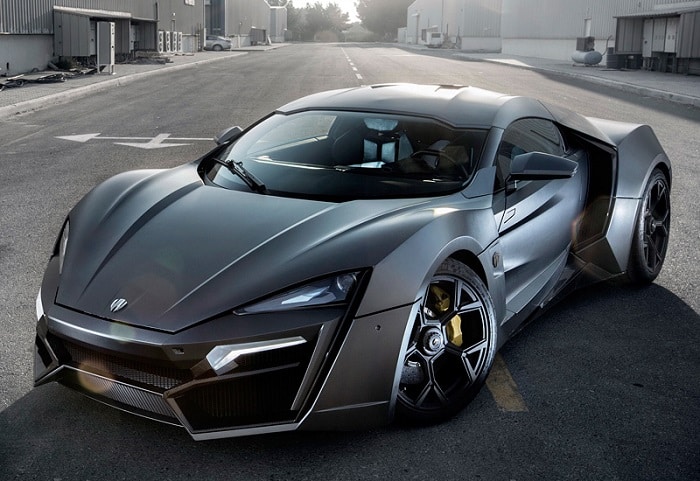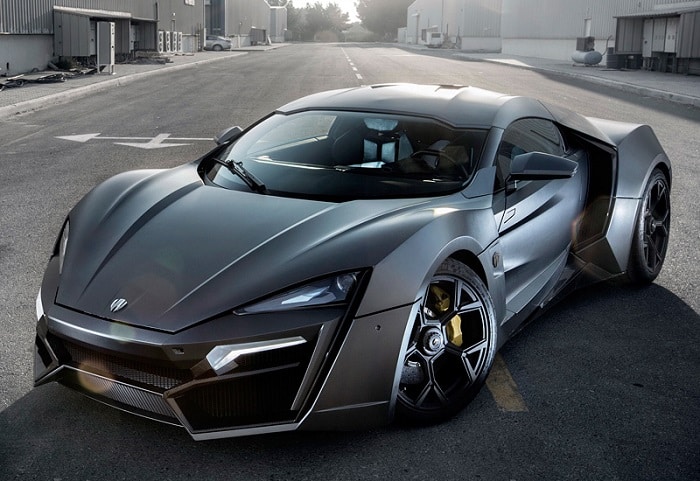 The engine has 6 cylinders, and it was mounted longitudinally in a rear mid position. It offers a power output of 750 PS (740 bhp; 552 kW) at 7,100 rpm, as well as 960 N⋅m (708 lb⋅ft) of torque at 4,000 rpm. These figures are still relevant even today, with Lamborghinis and Ferraris boasting similar figures. As far as speed goes, W Motors claims that it can reach a top speed of 395 km/h (245 mph).
Moreover, it can also do a 0 to 60mph sprint in just 2.8 seconds. These figures are not currently backed by any independent testing, however, so we'll just have to take their word for it.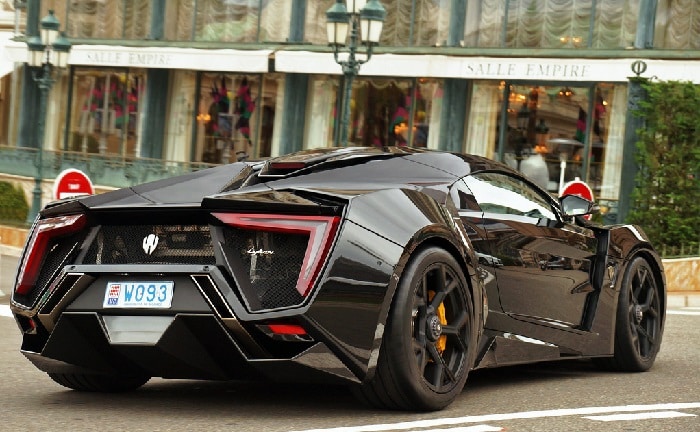 This glorious four-wheeler has made appearances in films such as Furious 7, and in the trailer for Fate of the Furious. Moreover, it appears in numerous games, including Project CARS, Driveclub, Asphalt 8: Airborne, Asphalt Nitro, Forza Motorsport 6 and Forza Horizon 3.
Whether W Motors will ever create a successor to the Lykan Hypersport, it remains to be seen. Until then, we can always follow up on the latest news about this awesome vehicle on the company's official website.