Here's the DB11 Volante Henley Royal Regatta By Aston Martin

Unique DB11 Volante Henley Royal Regatta.
Marking its repeated collaboration with the Henley Royal Regatta, Aston Martin has revealed the superb, one-off DB11 Volante. This awesome car bears the mark of Q by Aston Martin – the automaker's own auto personalization division. The DB11 Volante Henley Royal Regatta is a convertible GT that impresses with a bespoke White Stone paintjob complemented by a black convertible hood. We should also mention the dark exhaust finishes, hood meshes, and smoked taillights, all of which round up a very eye-catching exterior makeover.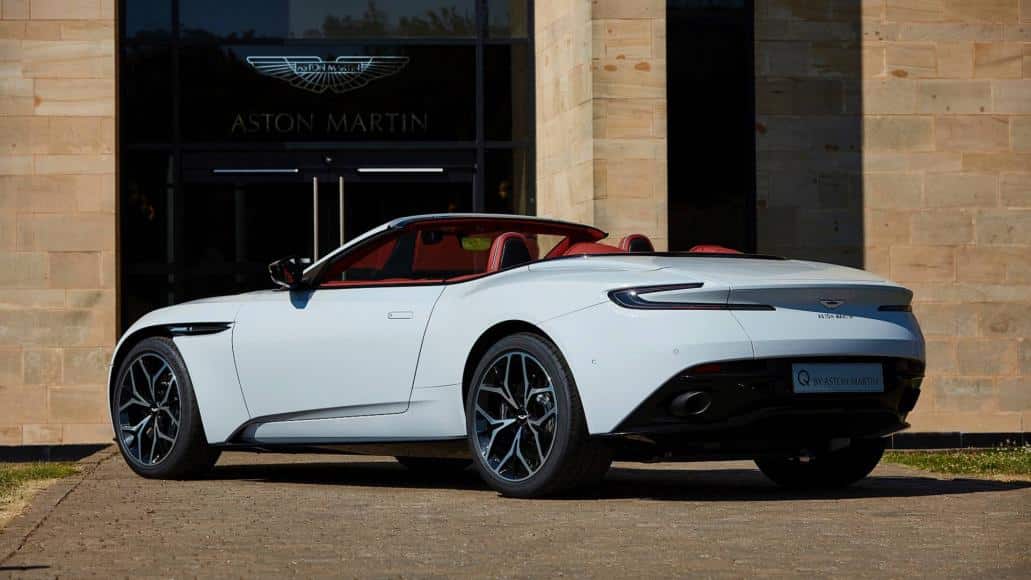 On the inside, we noticed a Red Oxide Caithness leather treatment, as well as various stainless steel crossed oar motifs. This is one of the most luxurious interiors we've seen in an Aston Martin. This says a lot, especially given the British brand's disposition towards lavishness.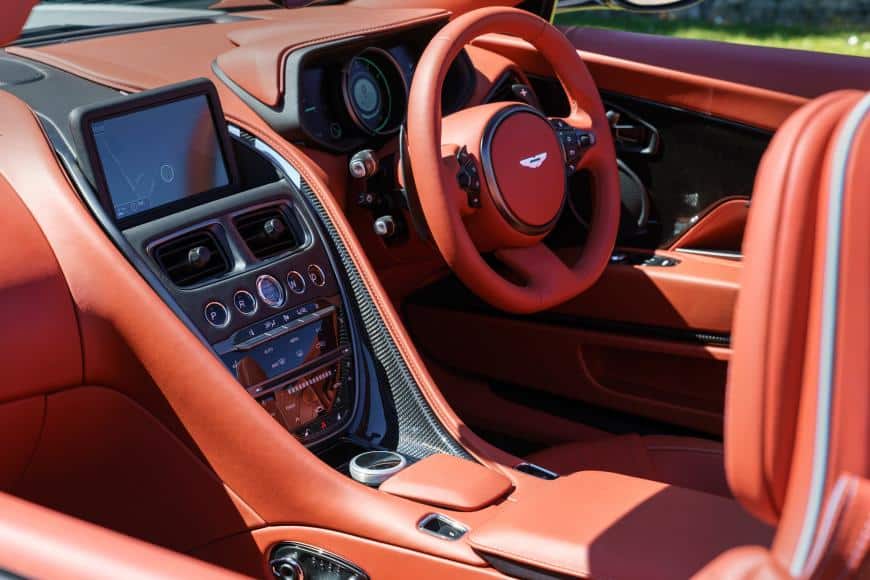 What about power?
The DB11 Volante Henley Royal Regatta gets its juice from an AMG 4.0-liter V8 engine. The engine develops 503 horsepower and 513 pound-feet of torque. It also ensures a 0 to 60 mph sprint time of just 4.1 seconds. Curious about the top speed as well? You'll be pleased to know that this car can reach 200 mph.
Price-wise, the 2018 edition of the DB11 Volante Henley Royal Regatta would set you back $265,000. That's a lot for a V8-powered supercar, but not too surprising for a unique Aston Martin.