Who is Ben Dahlhaus anyway?
Maybe you've never really heard the name Ben Dahlhaus, but you must have seen him somewhere on the web even if you weren't looking. Actually, he is a male model that currently enjoys an enormous fanbase. However, details about his age, location, and hobbies are very hard to get a hold of.
What's particularly strange is that even though he's been in the modeling business for a few years now, finding reliable information about his day-to-day life is nearly impossible. Looks aside, what sets him apart in the world of modeling is the fact that he keeps mostly to himself. Is that a good thing? Probably so, especially in this day and age where privacy is so precious.
What is the story behind Ben Dahlhaus?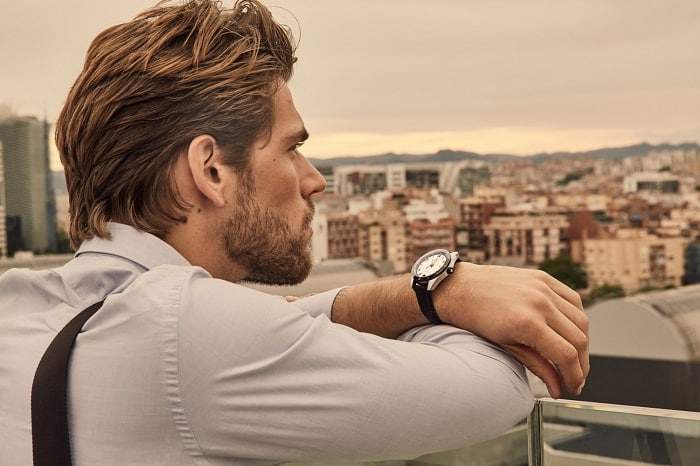 There are a couple of things that we do know, however. Regarding his modeling career, he started off in 2014. After a few photo shoots, he became known for his generously-sized beard, and he even got a few nicknames such as "The Most Beautiful Man in the World" or "The World's Most Mysterious Man." Both of these nicknames have some merit if you ask us.
As for his age, sources indicate that he was born in 1990, which would make him 28 at the time of writing. He was born in Solingen, Germany (not Sweden), but online sources don't accurately reveal his exact birthday, which means that we can't provide his zodiac sign at this time. His current Instagram page suggests that he's working with PMA Models.
As far as his looks are concerned, while he was indeed sporting a bearded look with long, wavy hair, his recent photo shoots have revealed a dramatic change. These days, Ben Dahlhaus has short hair and a trimmed beard. It's a more serious, business-ready look, which suits him well.
Another thing that contributed to his successful career was a deal with the Swiss watchmaker Brathwait. We've recently covered one of this brand's awesome watches, by the way. Ben Dahlhaus is the face of Brathwait, and he's been showing off some of their timepieces on the brand's website.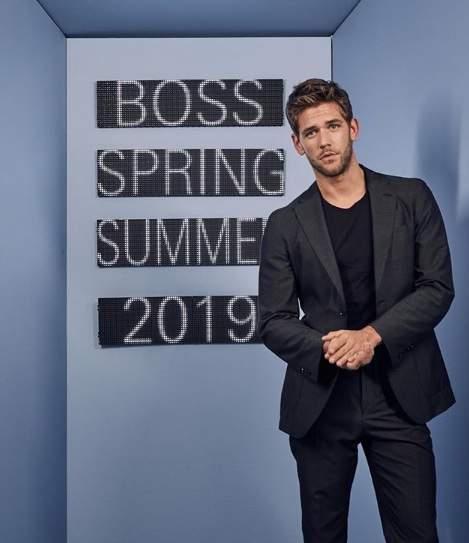 He also worked on projects with Diesel, Montblanc, Nelly, and the W collection. His most recent collab was with Montblanc, which is a German manufacturer or luxury goods, watches, and jewelry. He was also present at the Goodwood Festival as part of his Montblanc partnership. Ben Dahlhaus also promoted Braun products. He seems to be a fan of classic muscle cars, as his Instagram page includes some pictures of him alongside a Ford Mustang and an older Ferrari.
When it comes to his photo shoots, many of them represent the work of Esra Sam. As you can probably tell yourself, she is an incredibly skilled photographer. You can check out more of her work on her Instagram page.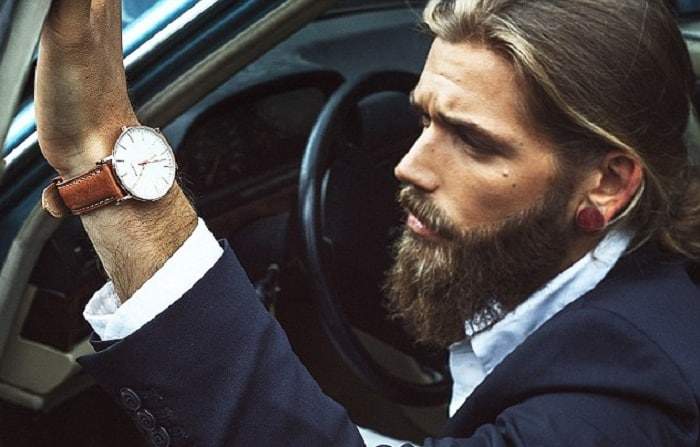 If you want to keep up with male modeling legend Ben Dahlhaus and his latest photos and videos, you should probably follow him on his Instagram page, which currently boasts more than 600k followers. His Facebook page sports a bit over 76,000 followers, but it's still worth checking out.