Why should you care about the 1010 Timekeeper?
Writing instruments are not what they used to be in terms of popularity, but they're not out of the picture just yet. Well-established companies with deep historical roots such as Caran D'Ache keep the writing instrument trend alive by releasing exquisite products created with the utmost care and attention to detail. The latest set unveiled by Caran D'Ache is the 1010 Timekeeper, and we're about to tell you exactly why you should get your hands on one.
The set is part of a limited edition, that much is obvious. However, it also impresses with unique design elements inspired by luxury watches. The 1010 Timekeeper comprises a fountain and a roller pen, each flaunting eye-catching details such as Roman Numerals, hidden gemstones, and Breguet style blued-watch hands.
Inspired by timepieces.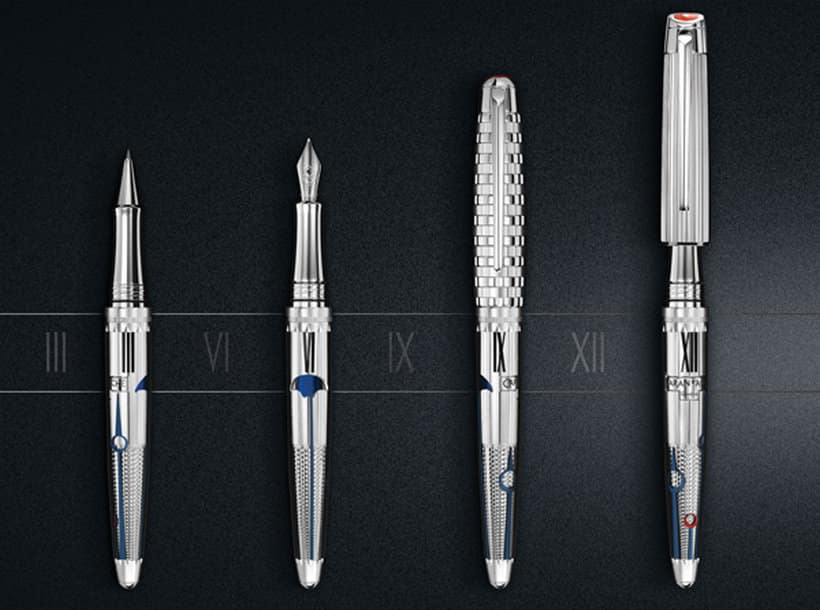 During the creation process, Caran D'Ache's experts used various techniques usually employed in the watchmaking business. Fine examples include engraving, engine tuning, PVD treatments, hand polishing and even lacquering. By this point, you're probably curious about the pen's nib, so we'll oblige and tell you everything you need to know about it.
The nib is made out of 18-carat gold, but the best part is that it was crafted and polished entirely by hand. This level of attention to detail results in an incredibly satisfying writing experience, as the nib boasts an amazing level of softness. Truly, you'd have to try it out for yourself in order to understand exactly what we're talking about. Furthermore, Caran D'Ache offers the nib in several different sizes.
Price and limited edition.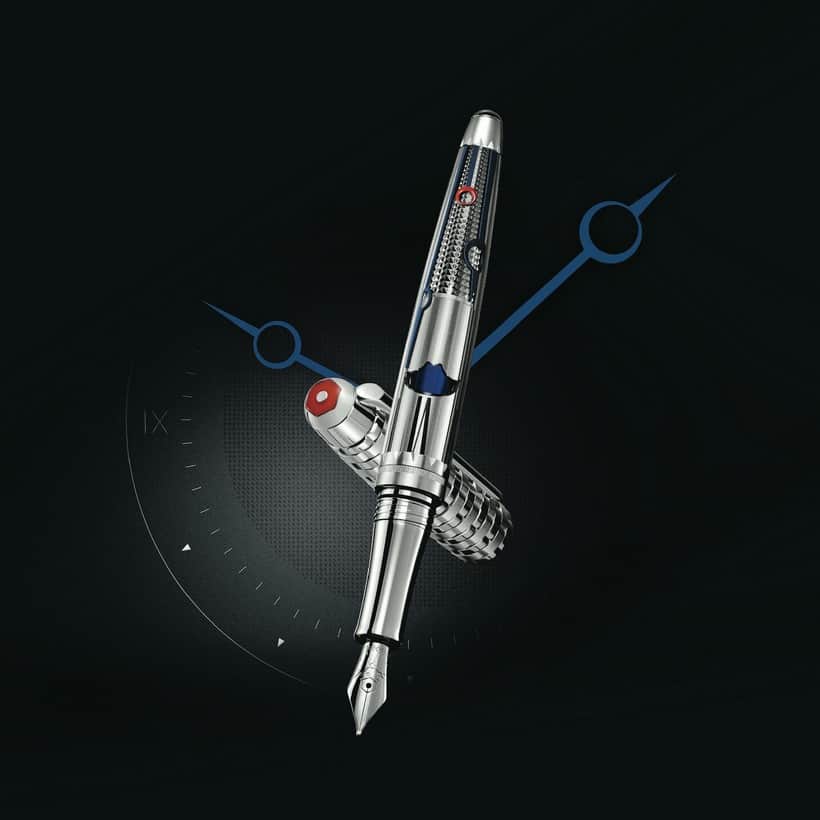 We already know that the 1010 Timekeeper comes in two different avatars, namely a fountain pen and a roller pen. Each version is limited to 500 units, and each cap has its own engraving that shows off a serial number. The presentation is worthy of a nod as well. The black lacquer box also offers a unique inkwell as an extra treat.
Price-wise, the fountain pen version costs 8,800 Swiss Francs or about $8,835. However, the roller pen is a bit cheaper at 7,800 Swiss Francs or $7,835.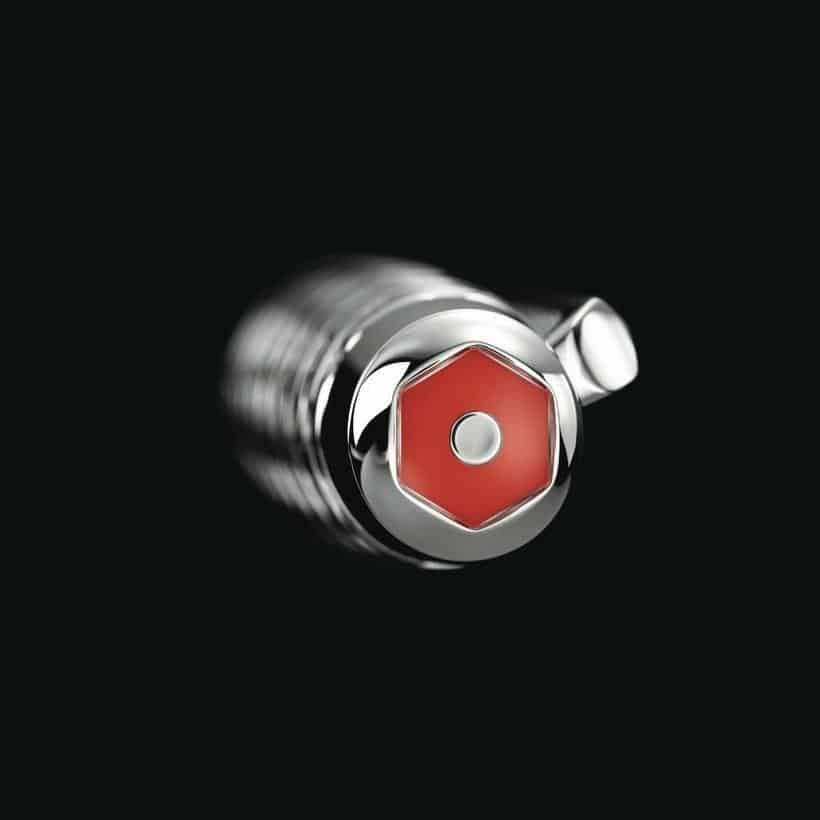 The history of Caran d'Ache traces back to 1915 Geneva. Since then, the company has been producing writing instruments that are as luxurious as they are rare. As the years went by, the company has evolved quite a bit, whether we're talking about its manufacturing techniques or design choices. The 1010 Timekeeper is the culmination of many years of hard work, dedication, and constant improvement. Actually, it would be difficult to find a better writing instrument on the market right now, especially at this price point.
Official website: Caran D'Ache 1010 Timekeeper