Advocacy and Empowerment: The Jaimie Tucker Story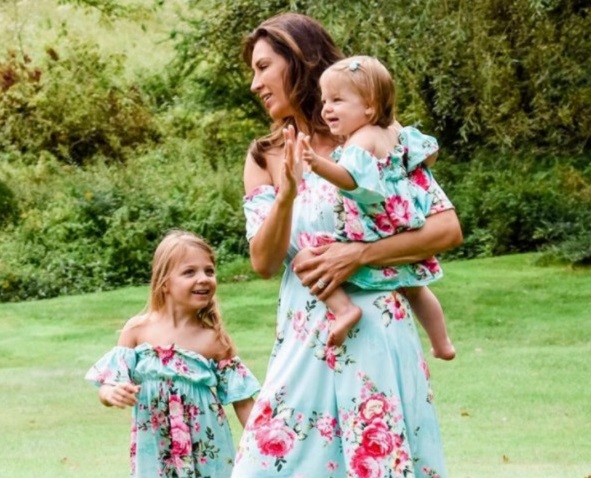 Woman and mother of enormous courage, strength, and beauty, Jaimie Tucker continues to develop new ways of sustainable living for her tribe. Her two daughters have been able to witness the true embodiment of health and wellness with an extra spice of fashionableness, on a daily basis. Tucker has truly found her niche in life that allows her to create peace and success in her home, and share that value with the world.
Tucker's passion was fueled by her innate love for fashion as she proudly kept up with Vogue magazine's newest editions since the age of 12. Unsurprisingly, this led her into the modeling industry where she openly expressed herself through artistic collaborations with agents, brands, and photographers alike.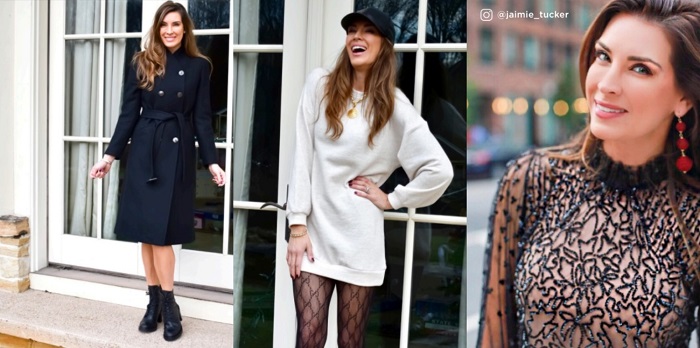 Following this career endeavor and the birth of her second child, Tucker took to blogging as a new means of creative expression. Within just six months of launching her blog, Tucker had a post go viral. Featuring matching mommy and me fashion, with her two young daughters alongside her, this specific blog post ranked on the first page of Google under the highly searched keywords "mommy and me outfits." She leveraged this finding and began incorporating more content that showed a balance between being a mother, emphasizing health for her family, and pursuing a creative passion to enhance one's personal sense of style and wellbeing.
"I still wanted to create and starting a blog allowed me that freedom of expression. The blog provides me with a creative outlet, while at the same time allowing me to build a sense of community and assist other women by suggesting quick and easy style and beauty tips. I know what it's like to feel frustrated and strapped for time, as all women do!"
Knowing first hand of all the beauties and struggles of motherhood and womanhood, Tucker continues to support the community. She offers a range of lifestyle tips, from fashion advice to time management, and healthy living. Fully aware of the changing trends, Tucker acknowledges the fact that people are seeking out comfortable yet stylish looks that allow them to maximize their efforts and individual fashion sense.
"Inspiration is a two-way street. It inspires me to see other strong women impacting their families and communities in a positive way, and it's one of the reasons why I love working with other women on projects and collaborations."
Tucker's success is already monumental, having partnered with national brands in fashion, beauty, wellness, and family niches. She appears regularly on numerous TV networks throughout the country, sharing style, beauty, and wellness hacks, in addition to writing for several online platforms, including Thrive Global and Mommy Nearest.
Without a doubt, Tucker is a superhero in all that she does. Taking on such responsibilities and acquiring the tools necessary to lighten the load for others is an astounding achievement in itself.
To keep up with Jaimie Tucker's blog, please visit https://jaimietucker.com/. Readers can also follow Tucker on Instagram at @jaimie_tucker.