Versace Presents The Baroque Embroidered Palazzo Empire Bag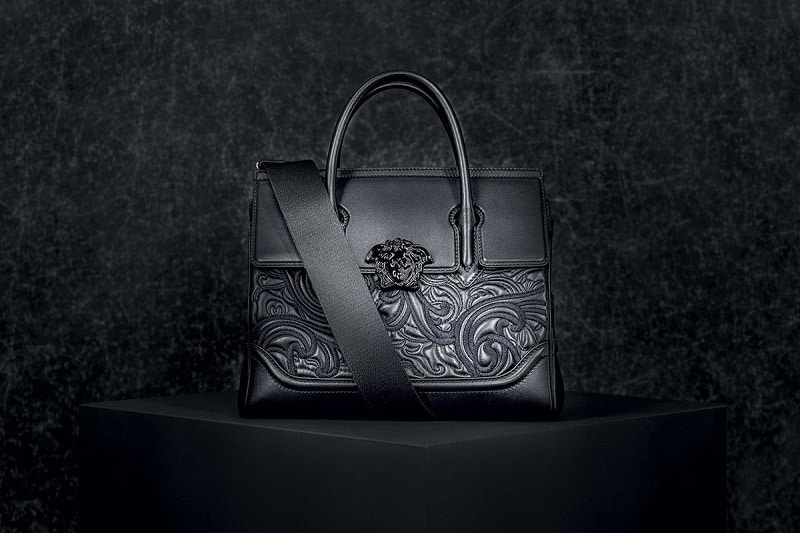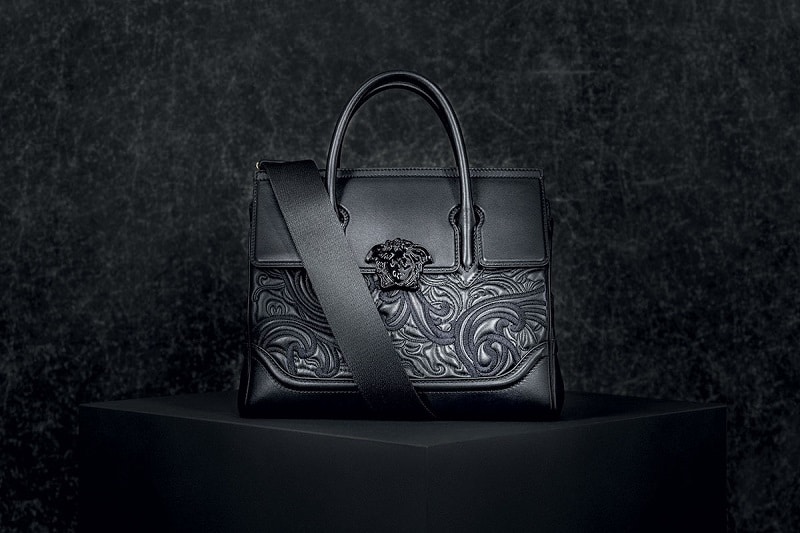 Luxury is a timeless concept, but it evolves as time goes by. In our modern days, it's no longer enough to own large homes, expensive cars, and chic clothes, as accessories are becoming more and more important. Italian luxury brand Versace managed to keep up with contemporary demands, but its latest release takes us back to simpler, more elegant times. The Baroque Embroidered Palazzo Empire Bag is part-bag, part work of art, as its creation process required no less than 150 individual steps.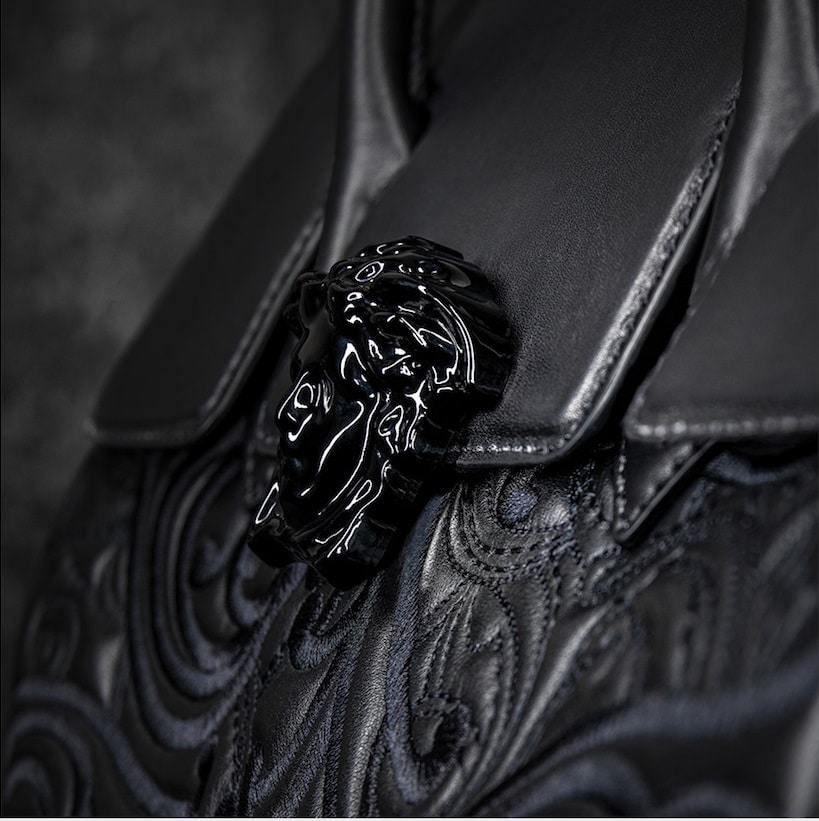 Created in Italy entirely by hand, each Baroque Embroidered Palazzo Empire bag flaunts a tonal Medusa clasp, two removable shoulder straps in leather or cloth, as well as a practical top handle. Those of you who are familiar with Versace's history will remember that Gianni Versace himself transformed this Baroque-style design into pop art during the late 1980s. The trend comprised exquisite details such as leopard skins, Medusa heads, and gold chains, all of which were applied on luxurious silk.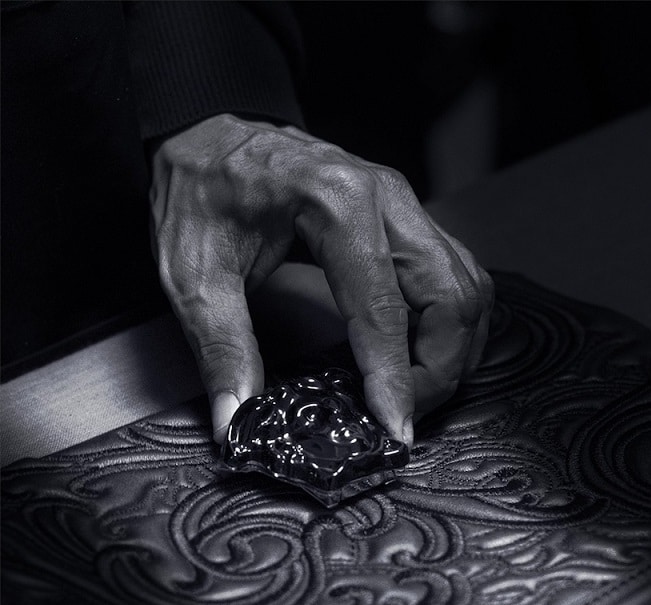 Now, Donatella Versace is taking these motifs to new heights. They now adorn everything from bomber jackets, dresses, shoes, bags, and even high-end pillows and towers. As for the Baroque Embroidered Palazzo Empire Bag, it will surely go down in history as one of Versace's most amazing creations. The product can be purchased for no less than $3,295 on Versace's own website. There's only a single Black colorway available, and the material composition is 100% leather as well as 66%% Virgin Wool, 19% Viscose and 10% Polyamide for the lining.