The Monumental Jaguar D-Type Is Going Back In Limited Production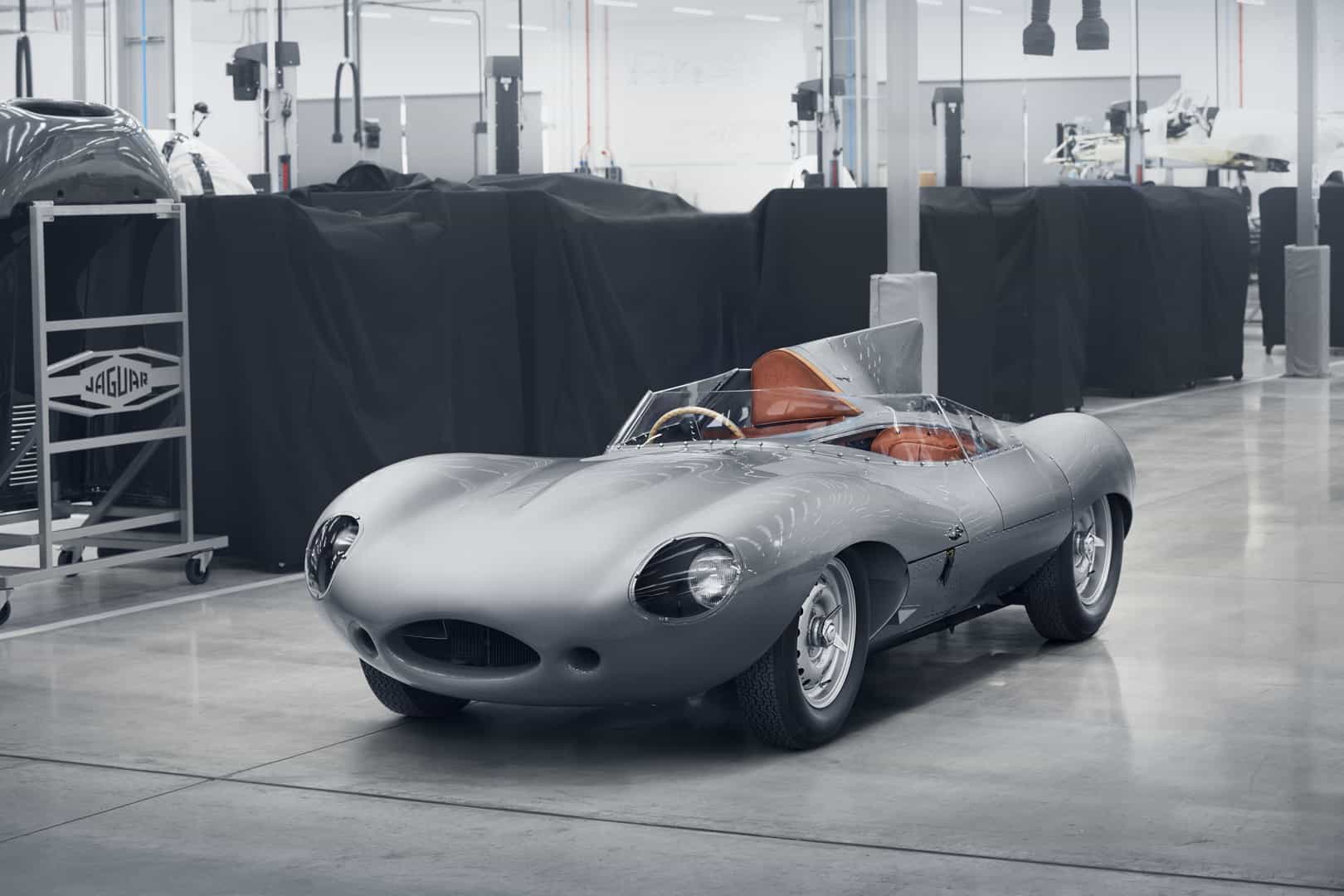 The Jaguar D-Type will roam the streets once again!
A unique vehicle in terms of design, the famous Jaguar D-Type is making a comeback this year. The vehicle traces its roots back more than six decades, and with the upcoming 2018 Salon Retromobile in Paris, it will see the light of day once more. This isn't just a one-off showing, by the way. Jaguar will actually manufacture the D-Type one more as part of very limited production.
So what makes the Jaguar D-Type so special apart from its looks?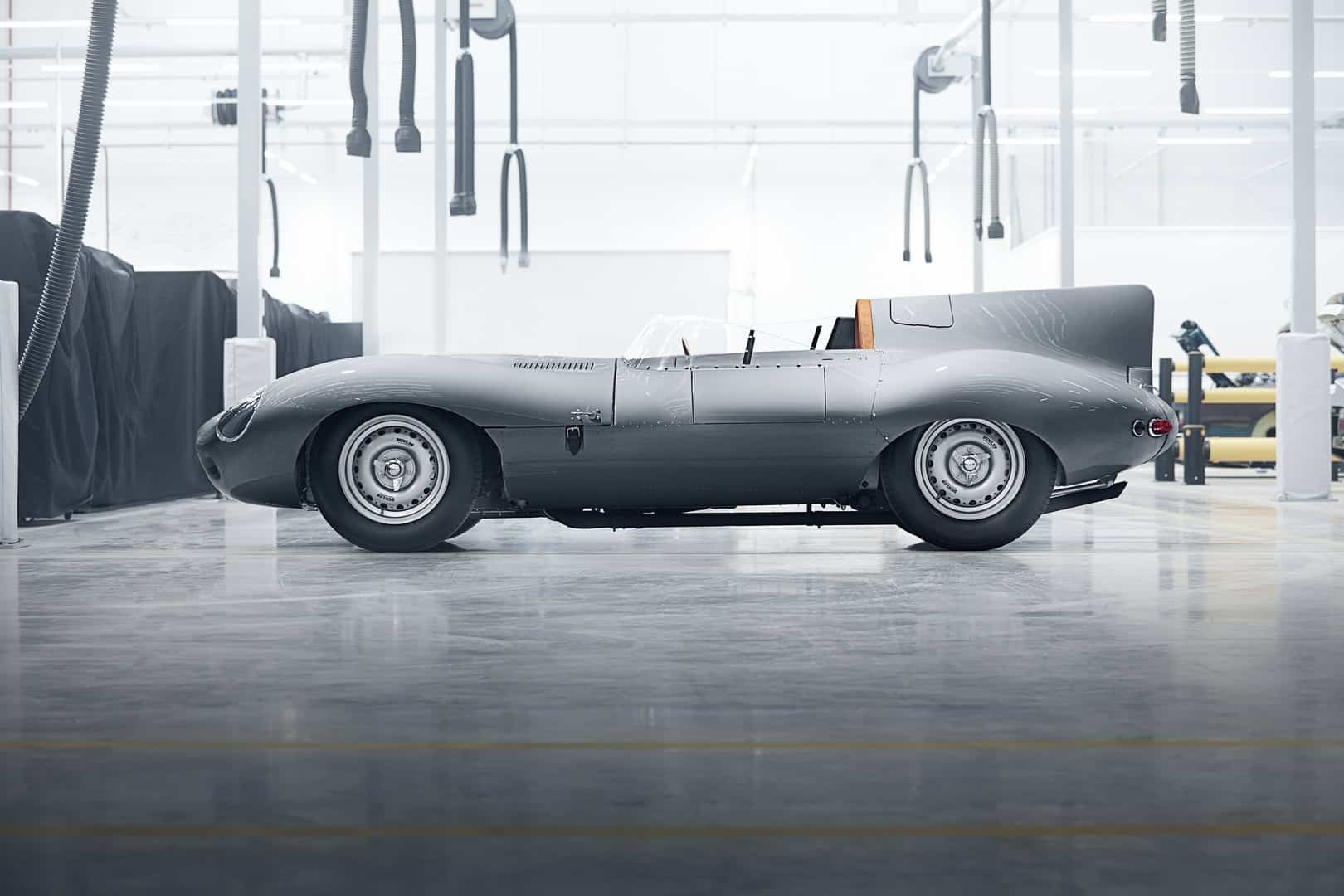 We're glad you asked! If you know a thing or two about classic cars, you'll definitely remember the 24 Hours of Le Mans race. This car won the famed race in 1955, 1956, and 1957, and the competition was quite fierce back in those days. This limited edition version will follow the exact specifications of the original. This means that the roaring six-cylinder XK engine will also be present, which is fantastic news.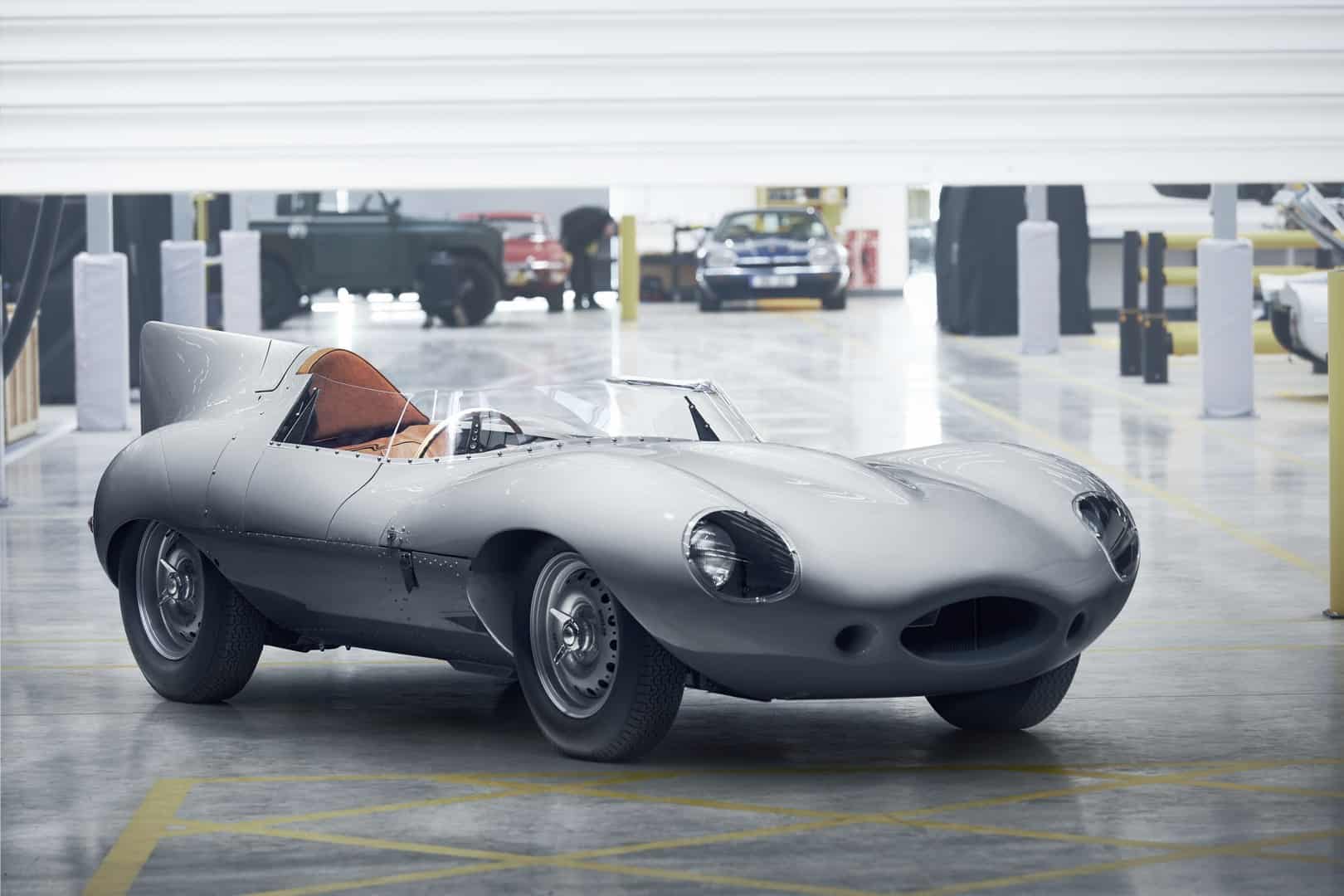 As far as looks are concerned, potential clients were able to choose from a 1955 Shortnose model or a 1956 Longnose model. The Longnose is a bit of a showoff with its long hood, quick-change brake calipers, and eye-catching tail fin. No word on pricing just yet, but since the new Jaguar D-Type is limited to just 25 units, it's probably safe to assume that all of these cars were already sold out.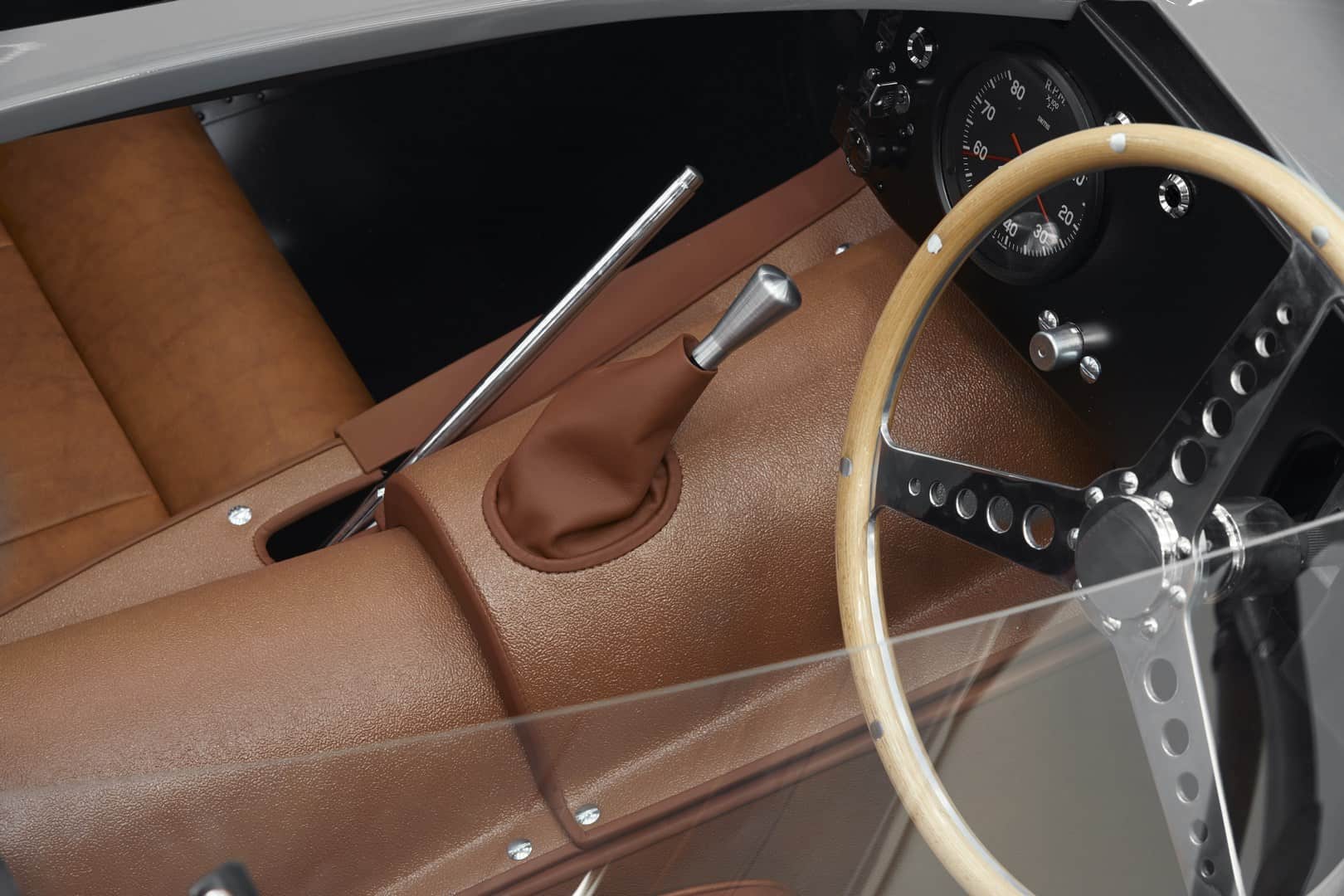 Classic cars are definitely luxurious, but not in the same way that a modern Bentley or Maybach is. The worth of these historic gems comes from their unique heritage, and many of them paved the way for the cars that we get to drive these days. In a decade, the new D-Type won't bring in as much cash at auction as an original classic.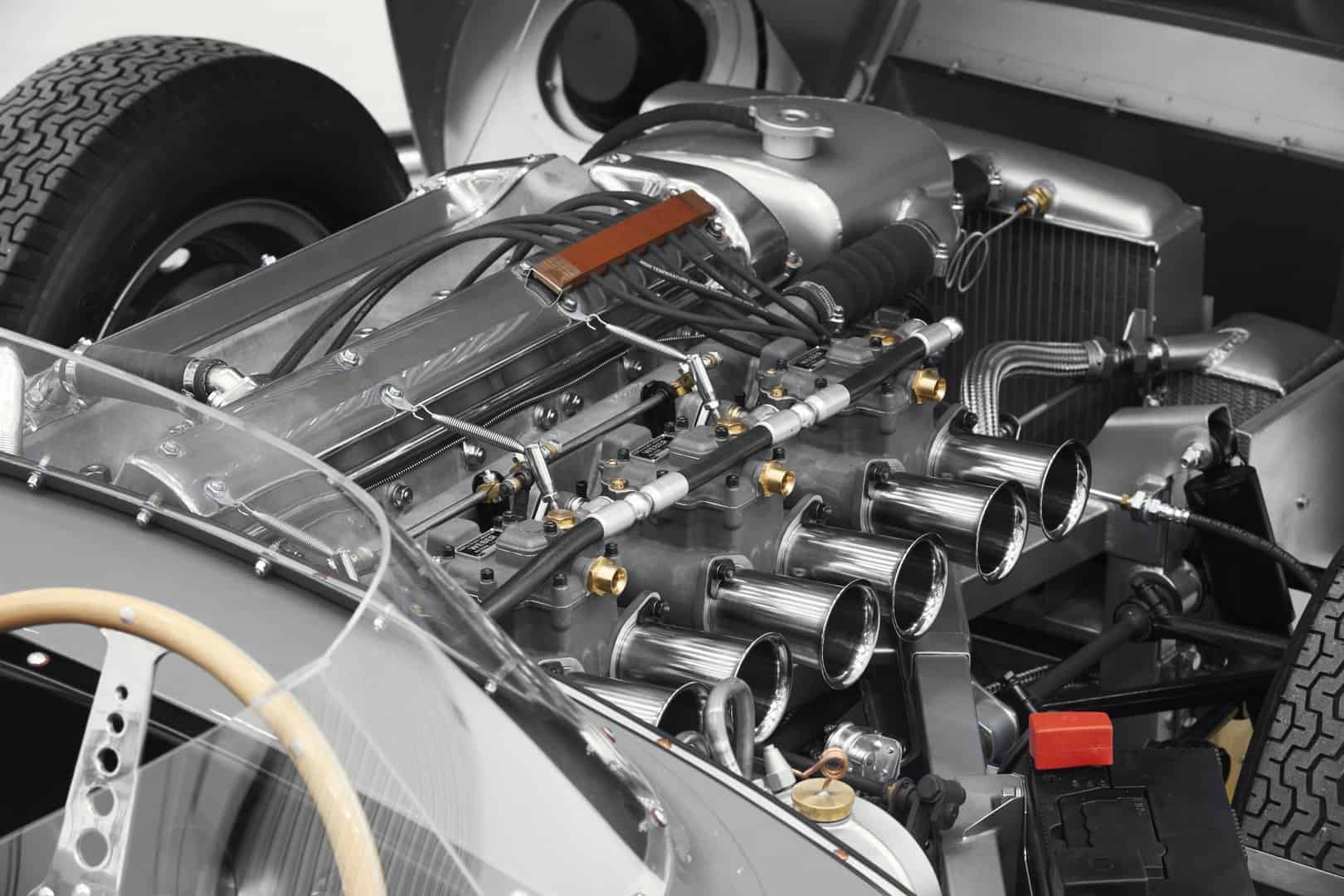 However, it will undoubtedly take its own place in Jaguar's history. Maybe as a reminder of how amazing the initial car was in its glory days.