Starting from scratch: What is the story of Ali Liebert?
After we've covered the life stories of male models such as Ben Dahlhaus and Neels Visser, it's time to take a look at an esteemed Canadian female model and actress named Ali Liebert. The story of Ali Liebert starts off in Surrey, British Columbia, and she was born on August 20, 1981. This means that she is 37 at the time of writing, but she's still one of the best-looking celebrities in the Canadian film industry, and perhaps the world. She is 1.68 m or 5.5 feet tall, and she was born in the sign of Leo.
Alison Dyan Liebert expressed an interest in performing at a very young age, as is the case with most of the world's most successful actors. After she finished high school, she went on to continue her studies at the Canadian College of Performing Arts in Victoria. She went there for two years, but she eventually moved to Vancouver in order to pursue her true dream: becoming a television and film actress. It wasn't long before she was offered a role in a musical named A Flask of Bourbon, in which she played Veronica.
Television and film career.
Ali Liebert stared in quite a few TV shows over the years, and she even got parts in renowned series such as Fringe, Kylie XY, and The L Word. She also had a recurring role in Intelligence, and she was the lead in a film named Year of the Carnivore. She played Betty in the wartime miniseries Bomb Girls in 2012, a role for which she received a Canadian Screen Award in 2015.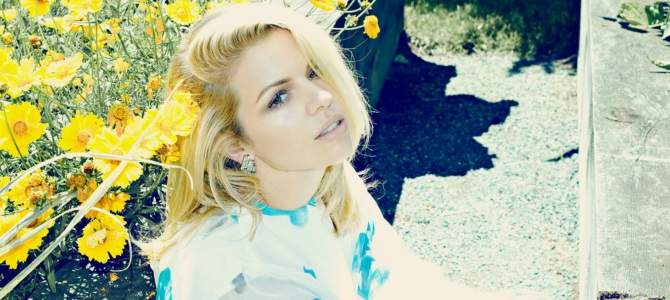 Speaking of awards, she also took home the Best Lead Performance by a Female in a Motion Picture award at the Leo Awards in 2016. However, long before that, she founded the Sociable Films production company in 2011 alongside Nicholas Carella and Michelle Ouellet. Through this company, she produced Afterparty, Salvator, This Feels Nice and A Heart Unbroken. She also won the Reel Canadian Indie Award and the Ensemble Award for Afterparty in 2014.
When it comes to modeling, she definitely had some run-ins with famed brands, but most importantly, she was spotted wearing Momo at The Heart Truth celebrity fashion show in 2012, Toronto.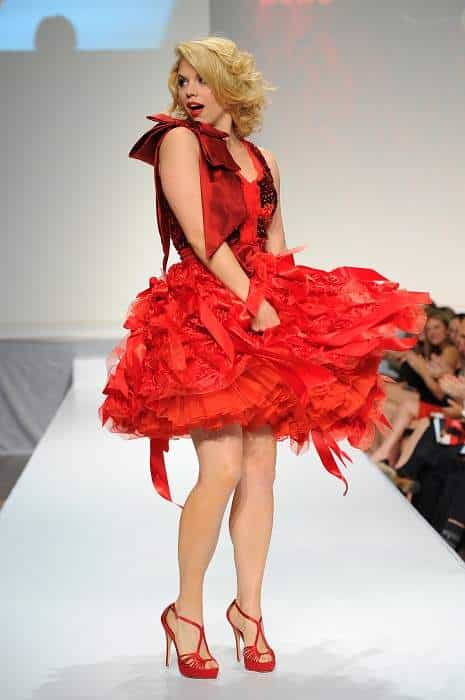 Recent projects.
One of Ali Liebert's most recent projects involves a collaboration with the Hallmark Chanel for a movie called Cooking with Love. For this particular project, Ali took on the role of the main star and executive producer. She also had help from the likes of Jess Havisto and Gilles LaPlante and Reel One Entertainment, and she worked alongside actors such as Gabrielle Rose, Andrew McIlroy, and Kimberly Sustad.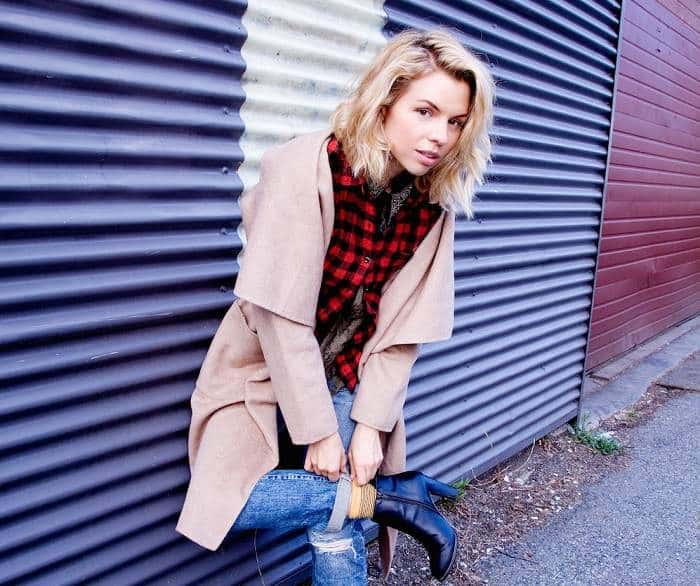 Apparently, Ali Liebert wants to continue on the production path, as she wants to gain as much experience as possible in directing. We'll definitely keep a close eye on her future projects and will update this article accordingly.
Net worth and personal life.
While some publications have reported Ali Liebert's net worth at around $16 million, it's pretty hard to get a real estimate on her wealth at the time of writing. That's because reputable sources such as Forbes haven't reviewed her earnings officially just yet. If you ask us, that figure should be considerably lower, more likely around the $2 million mark.
When it comes to personal life, Ali came out as gay in 2015 when she publicly acknowledged her relationship with her girlfriend Charlie. She also has a younger brother named Jeff Liebert. Ali's favorite vacation spot is in New York City, and she takes advantage of sudden trips and getaways whenever she gets the chance.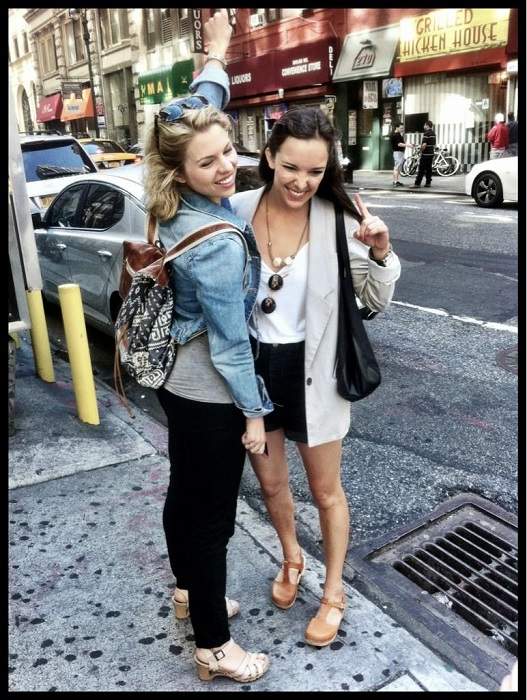 Social media presence.
An actress such as Ali Liebert is bound to have a considerable presence on social media. True enough, her Instagram page features a little more than 10,000 followers, which is quite a lot by regular standards but not particularly impressive in the global social media world. However, she also has an official Twitter account with 12,000 followers, as well as a rather neglected Facebook page.
On Instagram, she mostly shares pictures of her travel destinations, new haircuts, pets, and projects. Pretty much the usual stuff for a renowned actress, but you should definitely follow her if you want to keep up with her lifestyle.