The Ghan Train Allows You to Explore the Many Wonders of Australia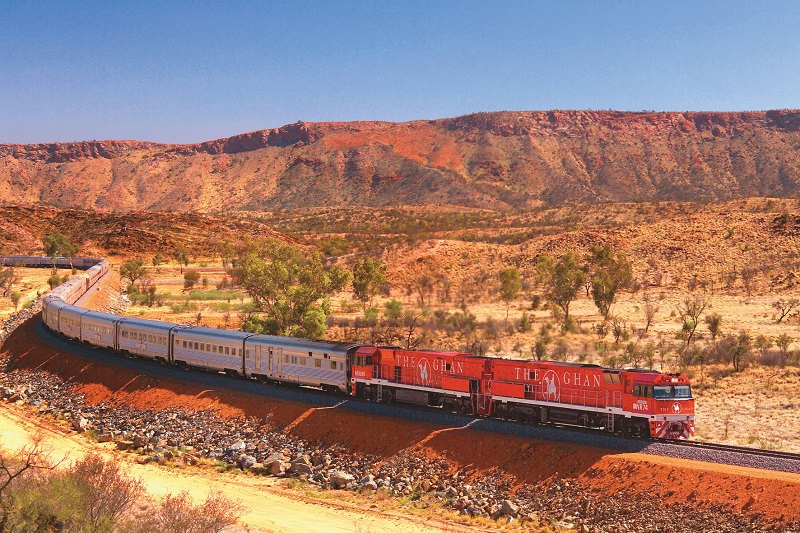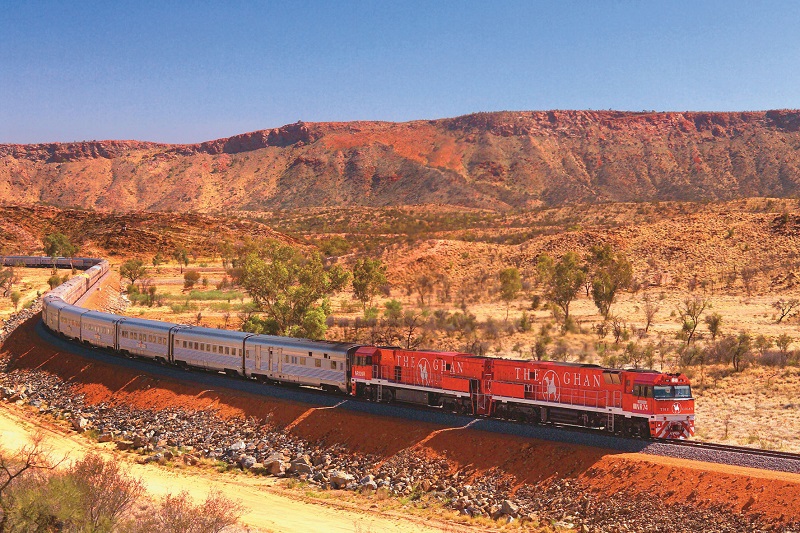 Thinking about going on a trip to explore the land down under? We can't say that we're surprised considering Australia's many natural wonders and man-made attractions, but if you were thinking of discovering this beautiful continent by car or by bus, we're here to give you an amazing alternative: The Ghan train. This train began its adventures in 1997 when it was privatized, and it has been providing exquisite journeys across the heart of Australia for many years now. If you would like to know a bit more about this outstanding train and what it stands for, we invite you to keep on reading.
Here are 5 reasons why you should explore Australia on the Ghan train:
Trip Length.
The entire trip lasts for 3 days and 2 nights, which means that you'll have plenty of time to admire the unique scenery and the great variety of wildlife that call this amazing continent their home. All in all, the train will take you across 2,797 kilometers, and even though this may seem like a lot, keep in mind that this particular train offers exquisite accommodation options and impeccable service. You'll definitely want the trip to last even more.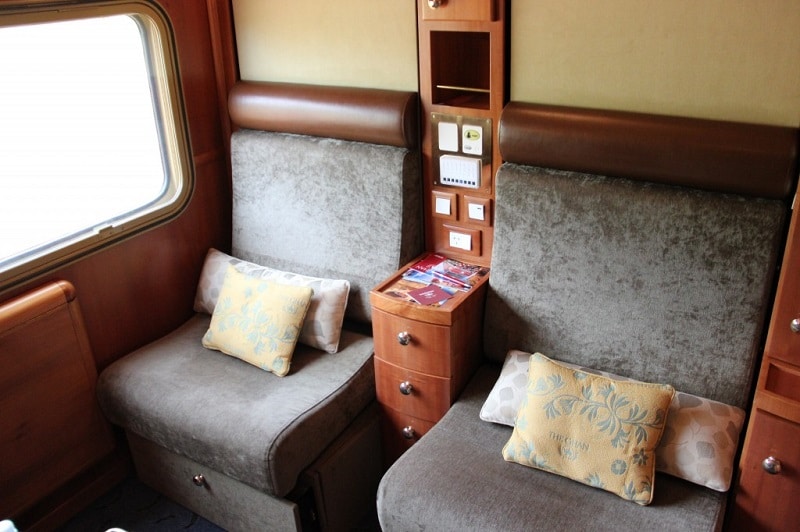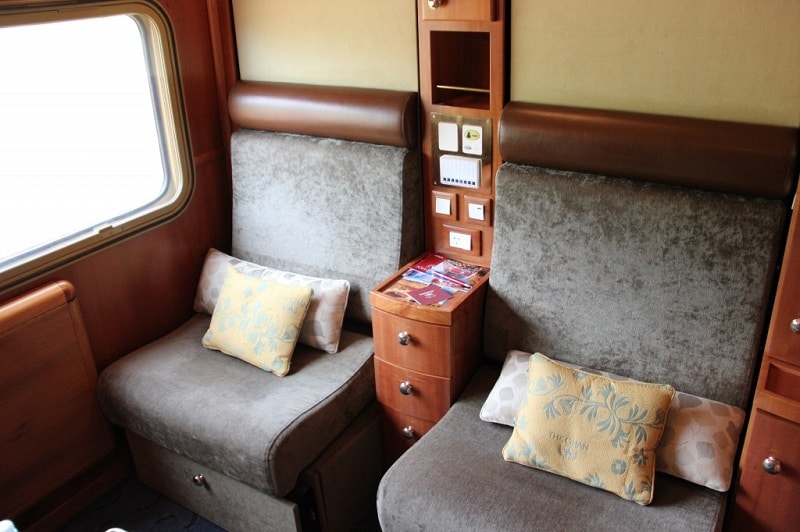 The Food.
The food is simply extraordinary. Each and every year, the skilled chefs on board The Ghan prepare no less than 1.3 million delicious dishes, all of which are made with great skill and attention to detail. Highlights include Coorong Angus beef medallion, grilled saltwater barramundi and many more fancy meals that will tantalize your taste buds over and over again. Foodies would definitely enjoy the journey.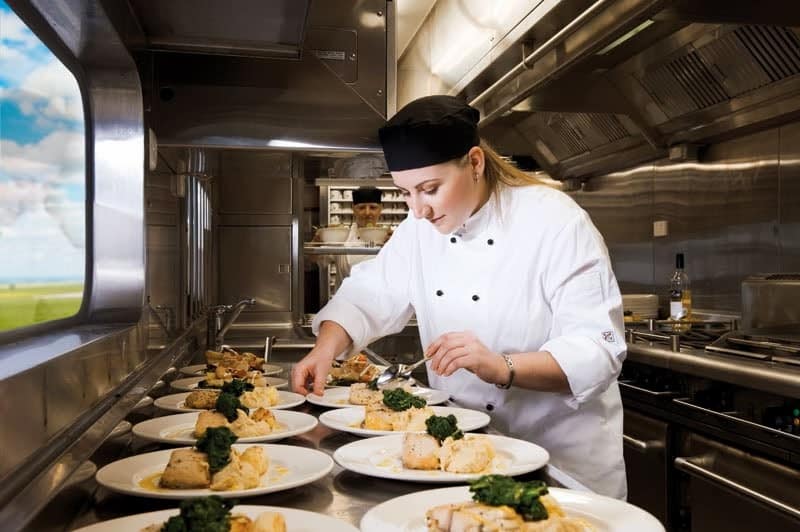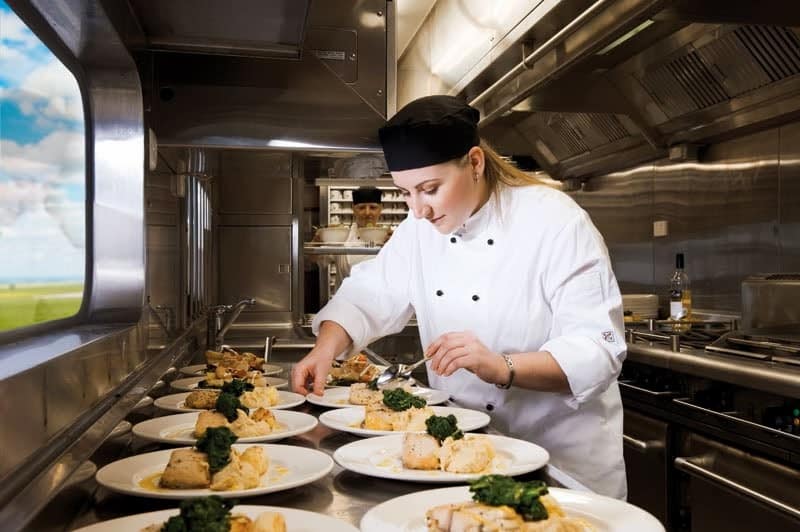 The all-inclusive pack.
If you can afford the all-inclusive pack, then, by all means, go for it! The Gold and Platinum services on The Ghan include special off-train expeditions at certain stops along the journey, not to mention the regionally based dining options and the delicious beverages that aren't available to regular customers. It may sound selective, but those who are accustomed to enjoying the finer things in life would probably want to experience "the best of the best" when it comes to traveling halfway across an entire continent.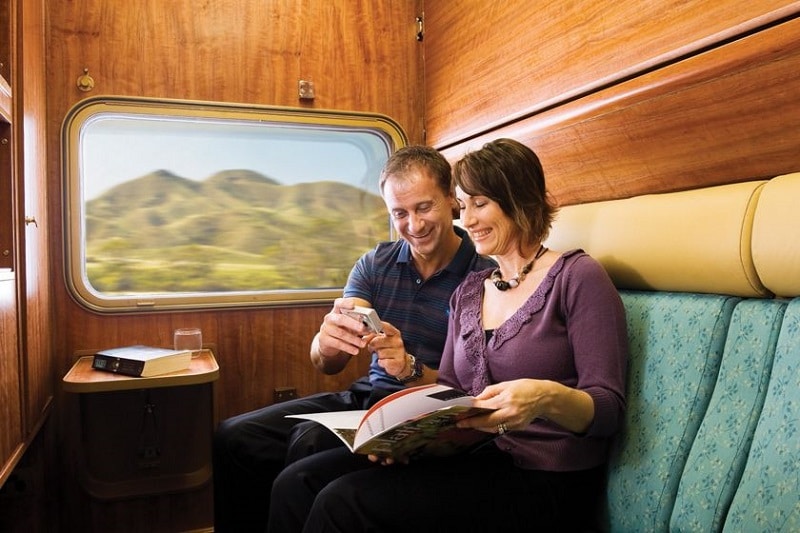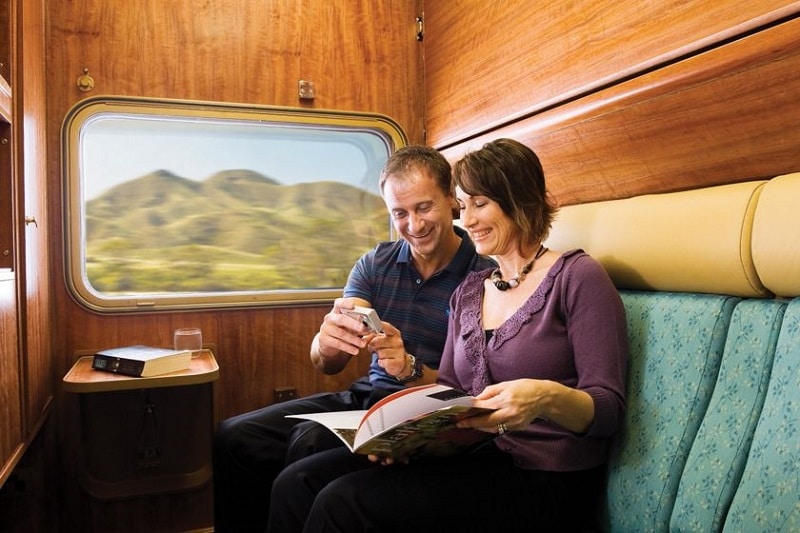 The view from the Ghan Train.
Wait until you hear about the views! In 2013, over 35,000 guests jumped at the opportunity to admire the superb sandstone cliffs, the outstanding Katherine Gorge and the mysterious tropical waters that sometimes house a crocodile or two. Furthermore, since the train is traveling north, you'd be able to feast your eyes on incredible sunrises and sunsets as long as the views are not obstructed.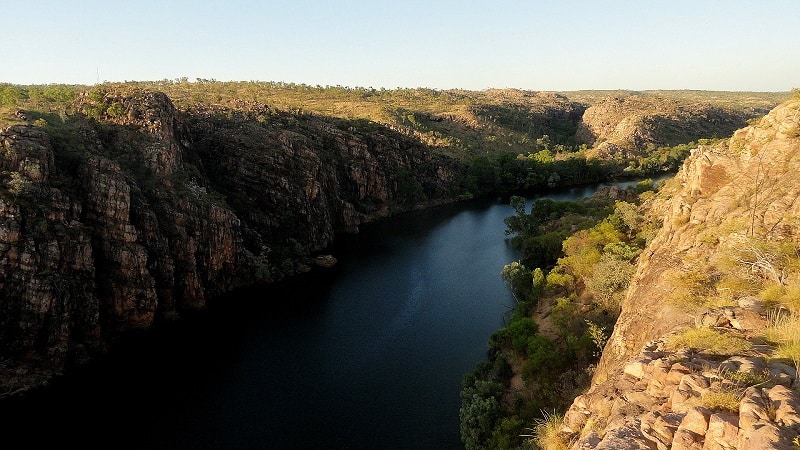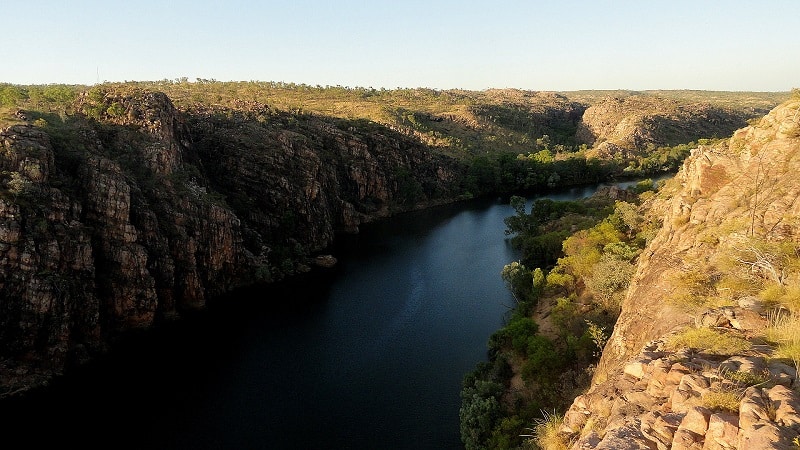 The Explorer Lounge
Last but not least, it's also worth mentioning that this train features its own Outback Explorer Lounge, which is open around the clock. This means that guests are able to socialize, meet new people and enjoy a good drink whenever they feel like it. Between that and the comfortable accommodations, high-end restaurants, and majestic panoramas, how could you possibly be anything less than thrilled about this fantastic trip?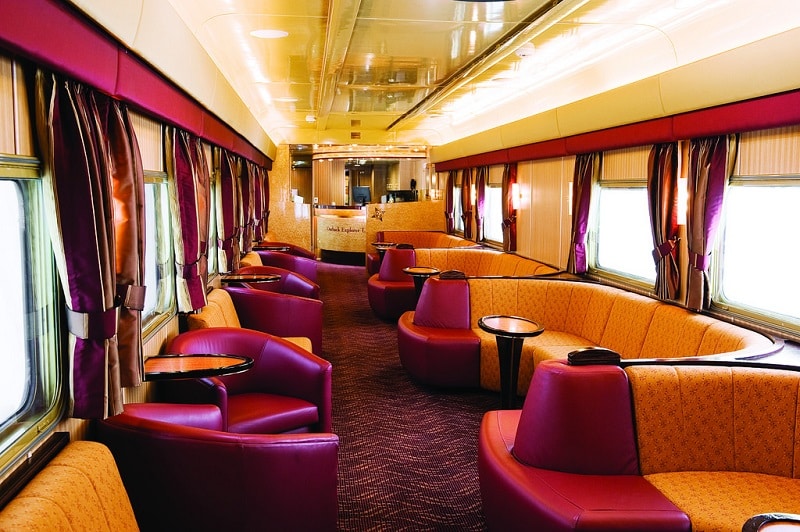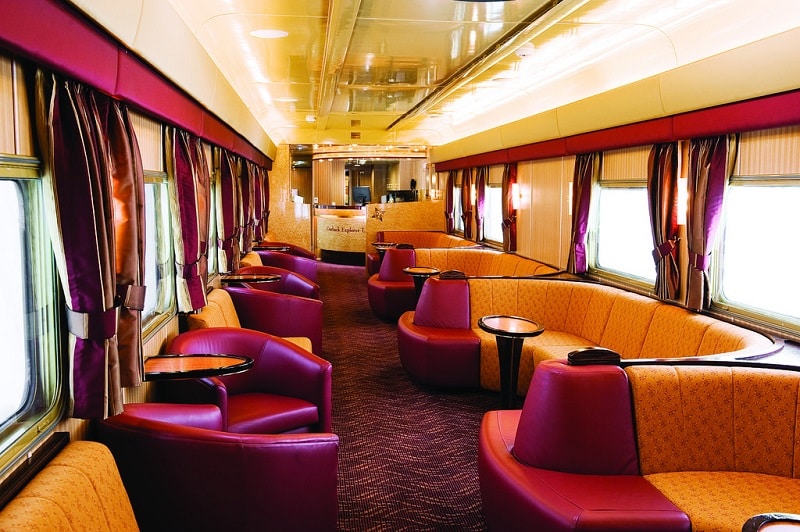 https://youtu.be/V_5rpiJ3pe8