World's most expensive parking spot costs more than $700k.
Our first reaction upon hearing this news was: wait, what? And frankly, paying so much money for something as insignificant as a parking spot is quite ridiculous. Still, we've also heard about some particularly wealthy Saudi Arabians who paid millions for mere license plates, but that's an entirely different story.
This story hails all the way from Hong Kong, which is rapidly earning a reputation as one of the world's priciest cities. Just last year, someone purchased a parking spot in this metropolis for 3.4 million HKD, which is about $433,000. This year, the same spot changed hands for 6 million HKD or $760,000.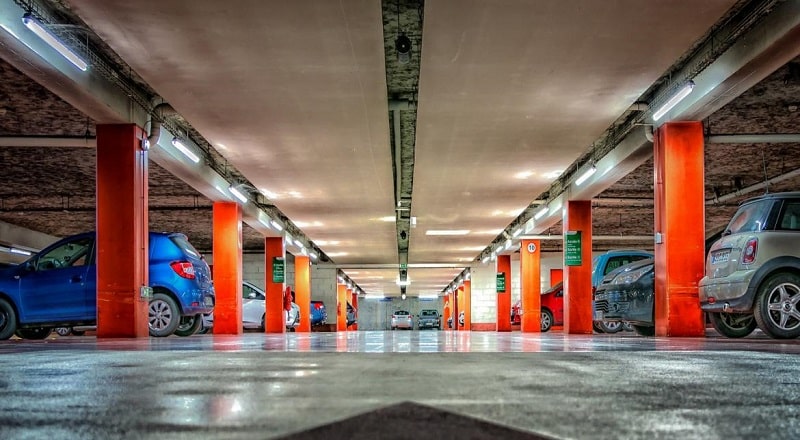 So why does it cost this much?
Well, it's located in Sun Hung Kai Properties' Ultima apartment complex in the Kowloon district. Now, that's a very expensive complex, with flats boasting prices as high as $12.5 million. Measuring in at 16.4 feet by 8.2 feet, the most expensive parking spot in the world has a rate of $5,700 per square foot, which is a bit higher than other nearby properties.
Still, Hong Kong is not the only city in the world with ridiculous real estate prices. In Manhattan, larger 300-square foot parking spots cost as much as $1 million.