Italy's Lake Como finally receives a 5-star hotel.
Lake Como is one of Italy's most prized tourist destinations. It's not hard to figure out why, as this place features a rich historical heritage, to say nothing of its heavenly vistas. Personalities such as Leonardo da Vinci or George Clooney spent some time there, and while accommodations were always adequate, a five-star hotel was never really built at Lake Como.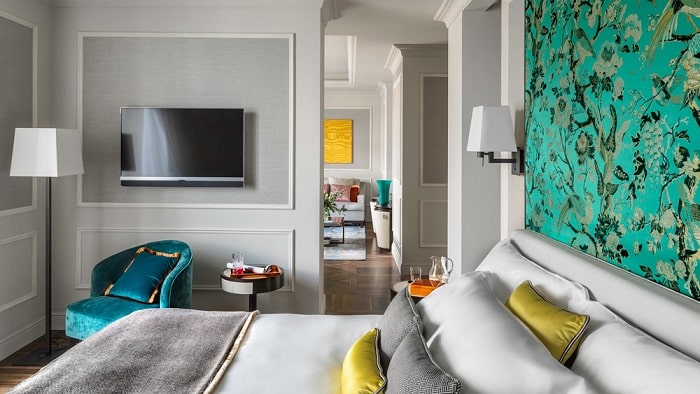 Fortunately, Vista Palazzo Lago di Como will open its doors come June. This exquisite 19th-century, Venetian-style palazzo recently became the focus of an extensive renovation by the Lario Hotels Group. Now, it stands ready to satisfy even the most pretentious tastes regarding comfort and luxury.
Amenities and accommodation.
There are 18 rooms and suites awaiting you at Vista Palazzo Lago di Como. Each room affords breathtaking views of the lake, and it includes high-end finishes such as hand-hewn marquetry on hardwood floors. The bathrooms are top-notch as well, as they include Italian marble surfaces and soaking tubs.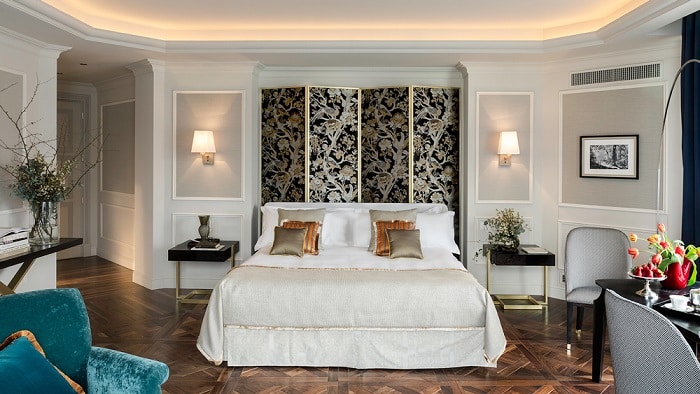 Moreover, the hotel's roof provides ample opportunities for relaxation and socialization. That's because it comprises an outdoor bar and rooftop restaurant, as well as a separate library. As with most 5-star establishments, Vista Palazzo Lago di Como ensures personalized concierge services for its esteemed guests.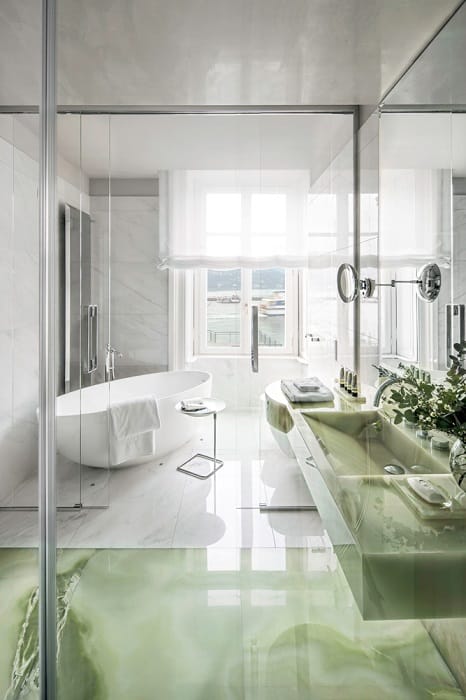 Lake Como has always been a top-tier destination for the world's elite. Now, it just reached new levels of extravagance. For more information regarding this superb hotel, make sure to visit its official website!