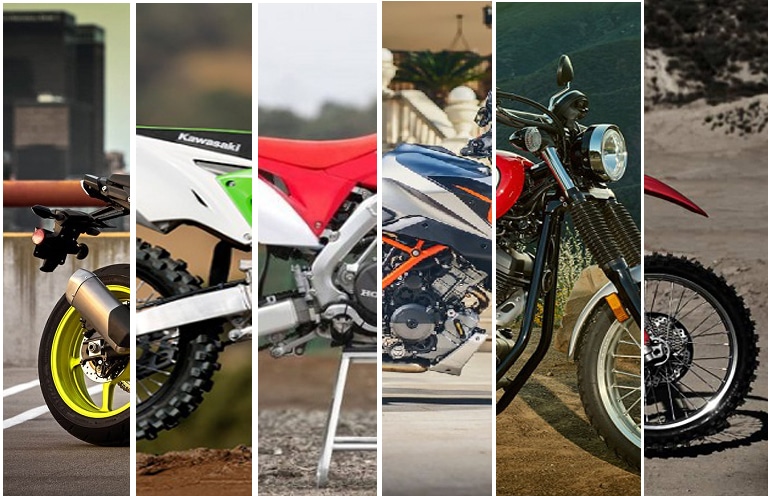 Cars are nice, there's no doubt about it, but let's face it: motorcycles are able to deliver a much more thrilling experience. Two-wheelers actually made their debut back in the 19th century, and they were regarded as a more economical means of getting from A to B. They weren't associated with adrenaline rushes, racing, and excitement, but things changed, and today, we're looking at some of the most anticipated, appreciated, and sought-after motorcycles of 2017. Whether you're into German motorcycles such as BMWs, or Japanese masterpieces from Yamaha, you'll definitely find something to suit your tastes. So let's have a look at the top 10 most awesome motorcycles of 2017, shall we?
10. 2017 Moto Guzzi MGX-21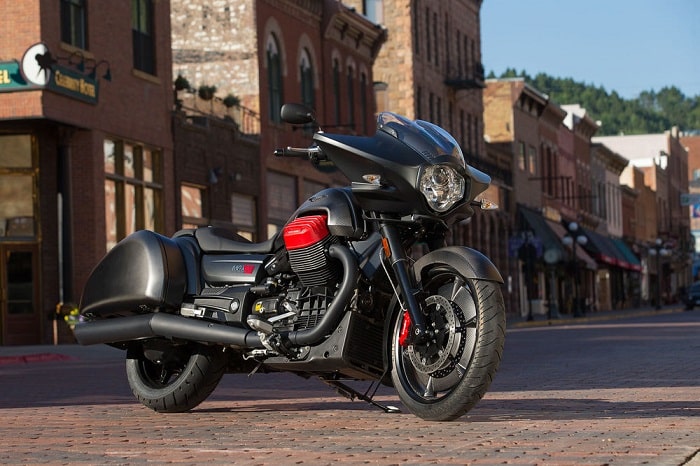 We'll start off with the MGX-21 by Moto Guzzi, which is actually an odd duck of sorts. It's not the sportiest looking bike out there, and it's certainly not the most elegant, but it definitely impresses through performance and comfort. It Boasts a sleek black colorway complemented by red touches on its brake calipers, and it rides on a high-end set of Dunlop tires.
The engine is an air-/oil-cooled 90° Transverse V-twin, which boasts a displacement of 1380cc. Price-wise, you should be prepared to fork out $21,990 for this particular ride, which is definitely not cheap, even by today's standards.
9. 2017 Kawasaki Z125 Pro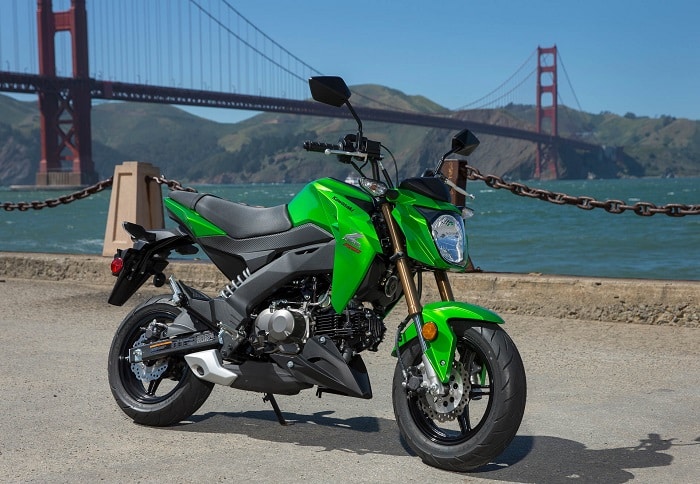 Now that we've told you about a rather expensive two-wheeler, it's time to tone things down a bit with a much more affordable offering, namely the 2017 Kawasaki Z125 Pro, which costs just $2,999. For that kind of cash, you get a modern-looking bike with an air-cooled, SOHC single engine that features a displacement of 125cc.
Make no mistake, this is not a motorcycle for tall people, but it definitely has a lot of character. It comes with a black/green paintjob, and it includes a 2.0-gallon fuel tank.
8. 2017 BMW R1200GS Adventure Triple Black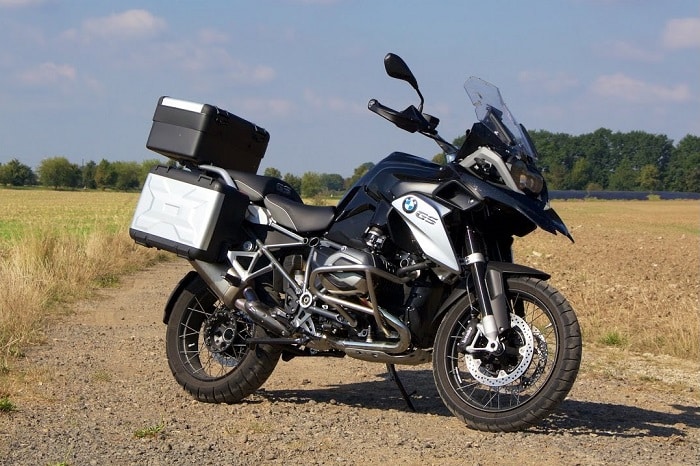 The R1200GS Adventure motorcycle by BMW is receiving a brand new version in 2017, and that version is called the Adventure Triple Black. What makes this two-wheeler stand out is the fact that it is incredibly advanced technologically. That's surely no surprise given that we're talking about a BMW product after all, but add sleek looks and comfort into the mix and you got yourself an incredibly luxurious and eye-catching ride.
It's also one of the most expensive out there, as it would drain your bank account of about $18,600. Is it worth it, though? We say it is!
7. 2017 Suzuki SV650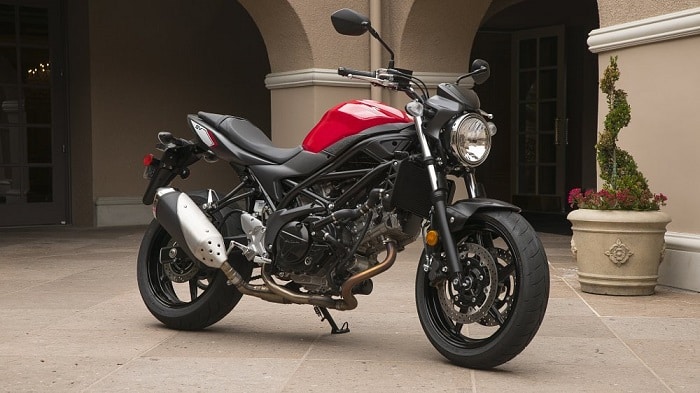 One of Suzuki's main offerings for 2017 comes in the form of the SV650 model. This is undoubtedly one of the most beautiful bikes on our list, and it sits right in the middle when it comes to performance. This makes it ideal for those of you who are looking for a modern, elegant, and moderately powerful two-wheeler. The engine is a 90-degree V-twin with a displacement of 645cc, and it is definitely good enough to propel this lightweight 430-pound Suzuki.
When it comes to pricing, the SV650 costs $6,999, which seems fair.
6. 2017 Yamaha SCR950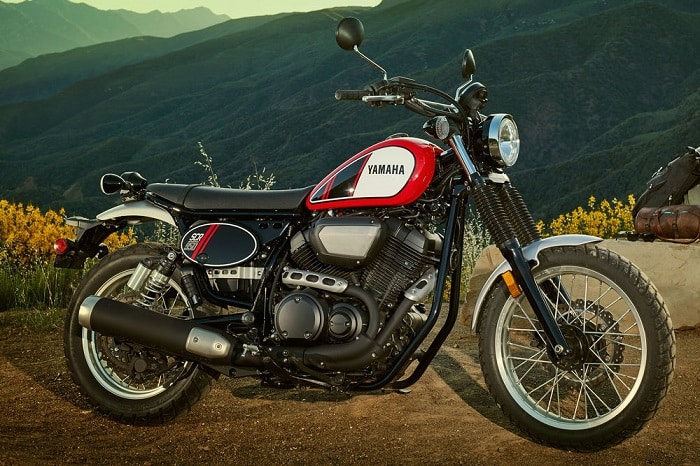 The 2017 Yamaha SCR950 is in a league of its own! It features a very impressive 942cc air-cooled SOHC 4-stroke V-twin engine with 4 valves, and it comes in two eye-catching colorways named Rapid Red and Charcoal Silver. Considering the $8,699 price tag, this Yamaha bike is relatively affordable, especially since it is able to deliver a perfect balance between performance, comfort, and phenomenal looks.
2017 is definitely a good year for Yamaha enthusiasts, wouldn't you agree?
5. 2017 Honda CRF450RX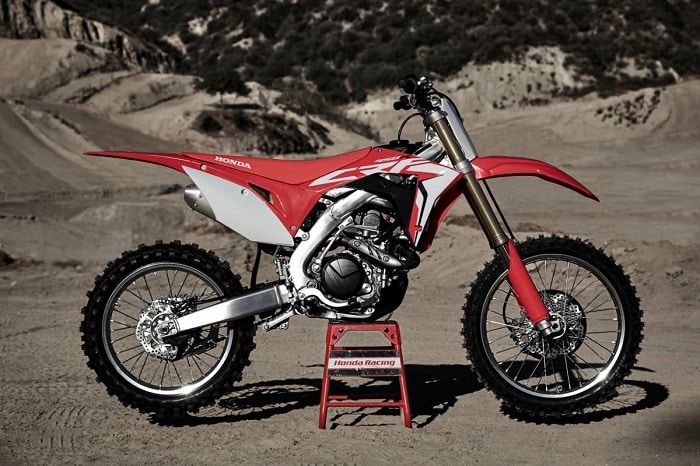 It was Johnny Campbell who originally unveiled the 2017 Honda CRF450RX motorcycle, and he definitely managed to stir up quite a bit of hype. This is a fresh model from Honda, and it has a liquid-cooled single cylinder four-stroke engine with a 449cc displacement. As you can probably tell by now, this is an off-roading bike, and due to its lightweight design, it is perfectly suited for competitive racing. Price-wise, we're talking about $16,500.
4. 2017 Yamaha FZ-10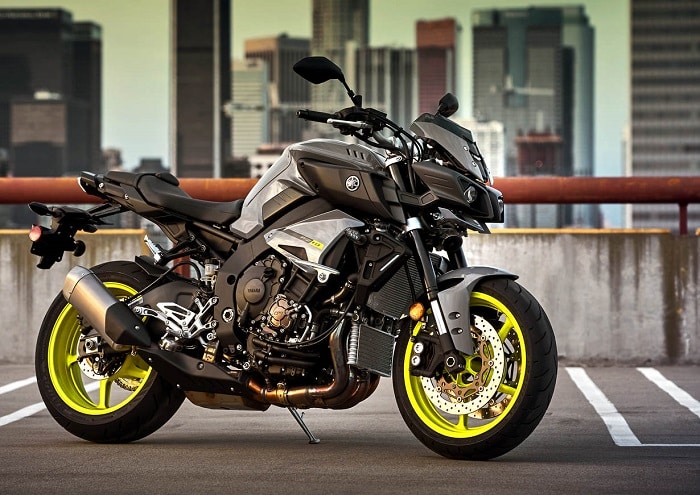 Representing a modified version of the YZF-R1, the 2017 Yamaha FZ-10 flaunts an R1-based Deltabox aluminum frame with fully adjustable KYB suspension, as well as a liquid-cooled DOHC inline 4-cylinder engine with 16 valves. The engine has a displacement of 998cc, and it is complemented by a fuel injection system with YCC-T.
Other highlights of the FZ-10 by Yamaha include a slipper clutch, and a stainless steel exhaust system with a titanium muffler. Not bad at all for $12,999, right?
3. 2017 Kawasaki KX250F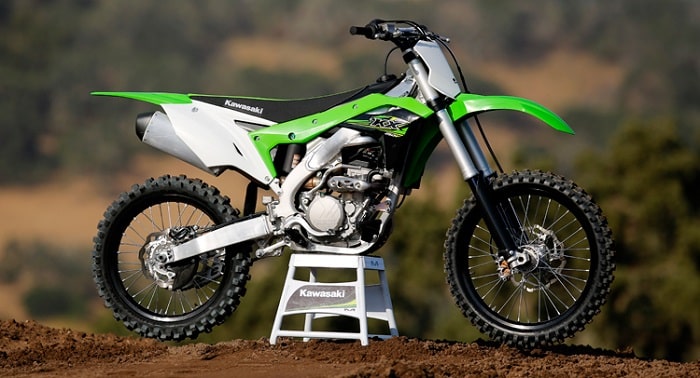 Another impressive offering from Kawasaki comes in the form of the KX250F, which represents a clear improvement when compared to its predecessor. This dirt bike is lighter, more powerful, and easier to handle, and it stands as a testament to Kawasaki's ingenuity. The four-stroke single cylinder water cooled engine, and the beautiful lime green paintjob are both noteworthy highlights, not to mention the $7,749 price tag, which is pretty much a steal.
2. 2017 Honda CRF450R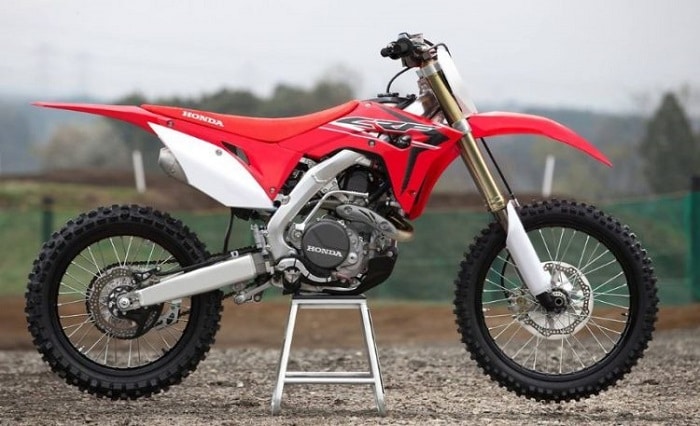 Unlike the CRF450RX model that we presented before, the CRF450R by Honda is not a new model but a new addition to a line that's been in production for the past 15 years. This bike might look similar to its 450RX counterpart, but it actually improves on its previous iteration with a slightly redesigned exterior, and a more powerful engine. All of these improvements add up to a price tag of $16,250.
It's definitely something to write home about, if you ask us.
1. 2017 KTM Super Duke GT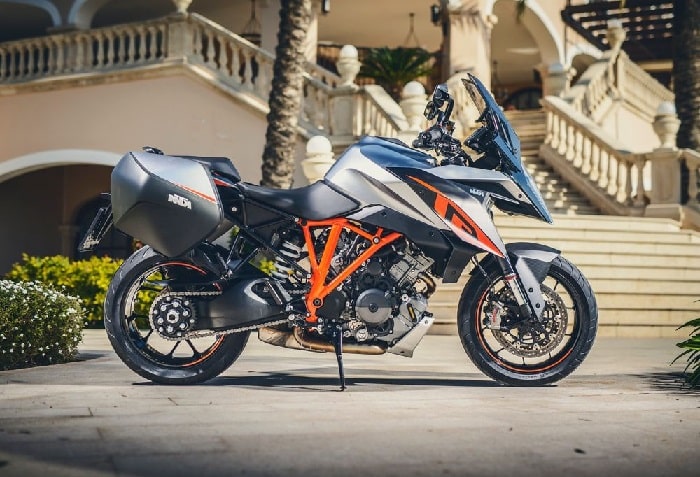 Priced at $19,500, the 2017 KTM Super Duke GT is a sport touring bike that offers speed in spades without being difficult to ride at all. When it comes to looks, it doesn't share the same similarities with conventional sports bikes, and that's exactly what makes it so special. It comes with interesting additions such as true handlebars (not clip-ons), heated grips, a passenger seat, and a cruise control system.
It also boasts a 173-horsepower engine, a traction control system, and a quick shifter.