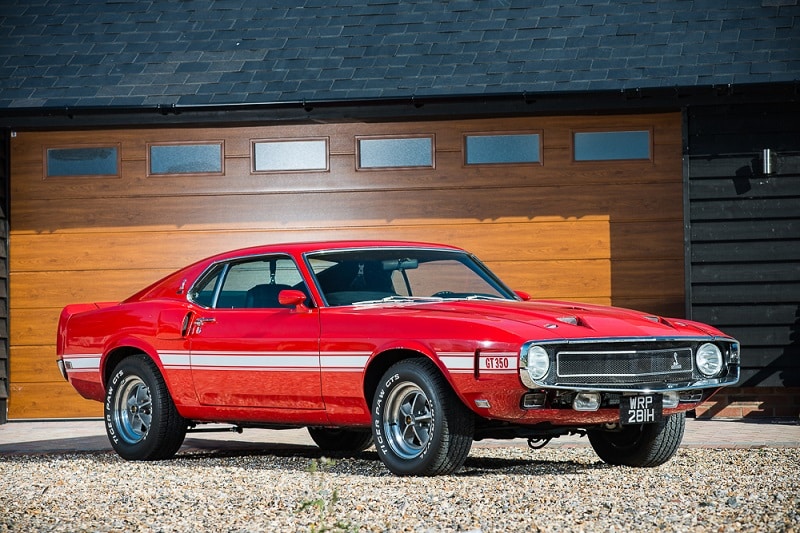 Come November 12th, Silverstone Auctions is set to put under the hammer one of the world's most iconic classic cars. We're referring to a 1969 Ford Shelby Mustang GT350, which bears the chassis number 9F02M481499. The car will be auctioned off during the NEC Classic Motor Show Sale, and it is expected to bring in somewhere between £80,000 and £100,000.
The iconic Shelby Mustang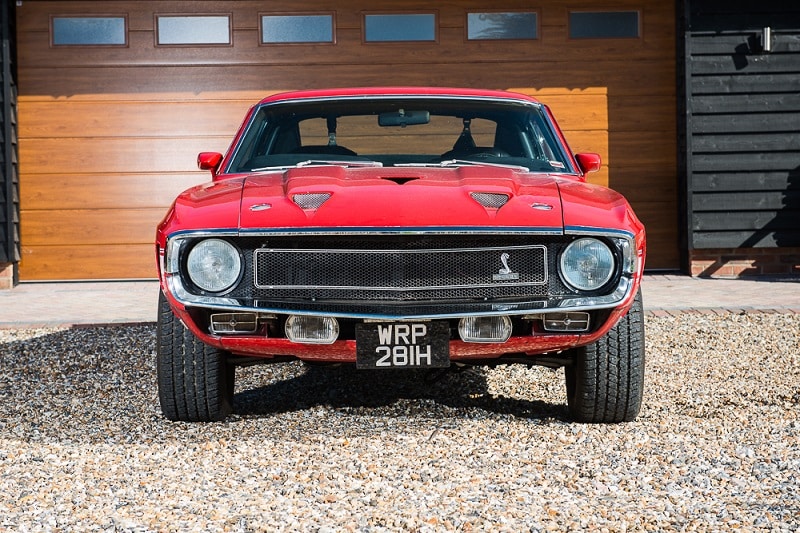 If you're not familiar with this particular model, let us clue you in! The Shelby Mustang represents a beefed up version of the Ford Mustang that was built by Shelby from 1965 to 1968. Ford produced a few models as well from 1969 to 1970, but the pure Shelby Mustang ceased to be produced in 1969, which makes this particular ride incredibly sought after. As far as performance goes, we're looking at an 8-cylinder engine with a displacement of 5700cc, which is complemented by a four-speed manual transmission.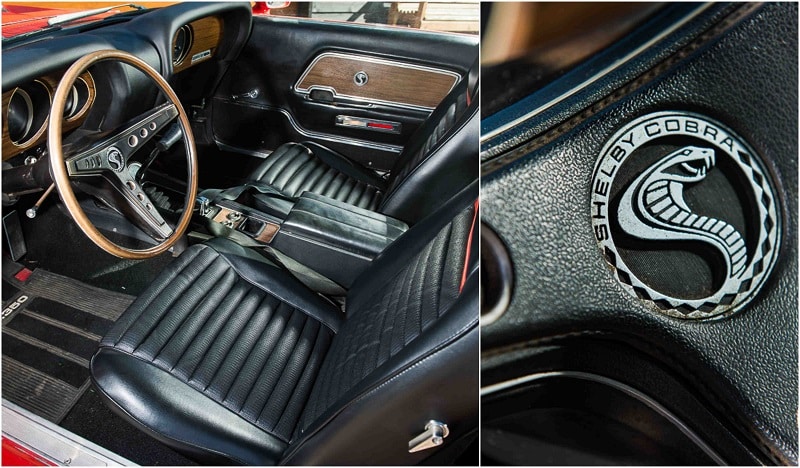 Other important details include a superb red paintjob, a Black Clarion knit/Corinthian Vinyl interior, bucket seats, a sports deck rear seat, a 3.25 Traction-Lok differential, AM radio, power front disc brakes, power steering, deluxe belts, and tinted glass. This 1969 Ford Shelby Mustang GT350 officially left the factory on February 28th. Usually, these kinds of rides spark intense bidding wars that cause their overall value to skyrocket.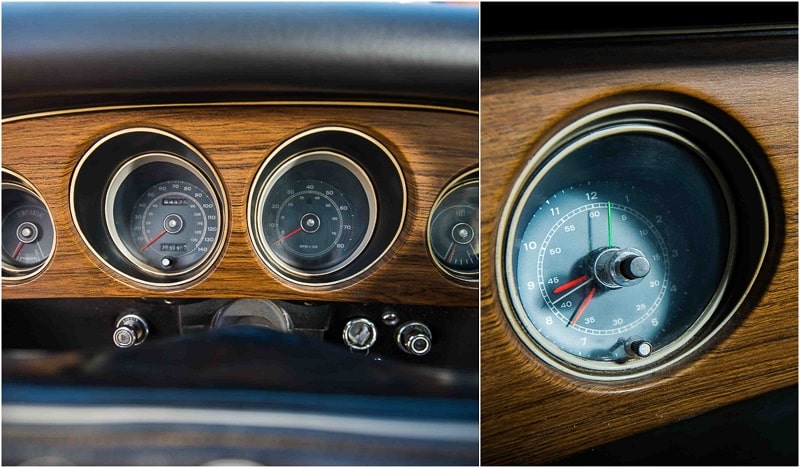 For more information about the auction and the car itself, head over to Silverstone Auctions' official website.