1961 Ferrari 250 GT Cabriolet to be sold in New York.
We're talking about the "most unique auction of its kind," namely the ICONS auction that's about to take place in New York City. The auction will take place on Sotheby's 10th-floor galleries, and it will likely represent the culmination of the most important collector car auctions of 2017. The event will kick off on December 6th, and it will include a truly monumental four-wheeler. We're talking about a superb 1961 Ferrari 250 GT Cabriolet Series II by Pininfarina.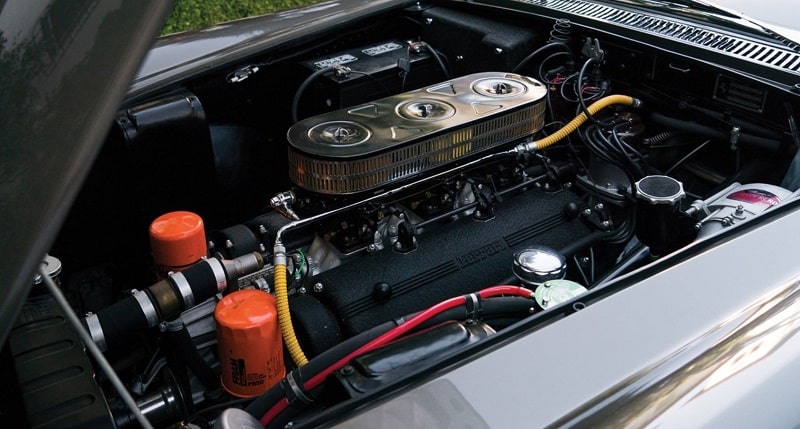 What's so special about this ride?
You mean apart from its outstanding heritage? This vehicle line was introduced for the first time in 1959 at the Paris Motor Show, and it shares some similarities design-wise with the GT Coupé launched in 1958. It came with standard 185VR15 Pirelli Cinturato tires (CA67), and it had uncovered headlights. Only about 212 of these cars were ever produced, which makes this particular one incredibly exclusive and sought-after.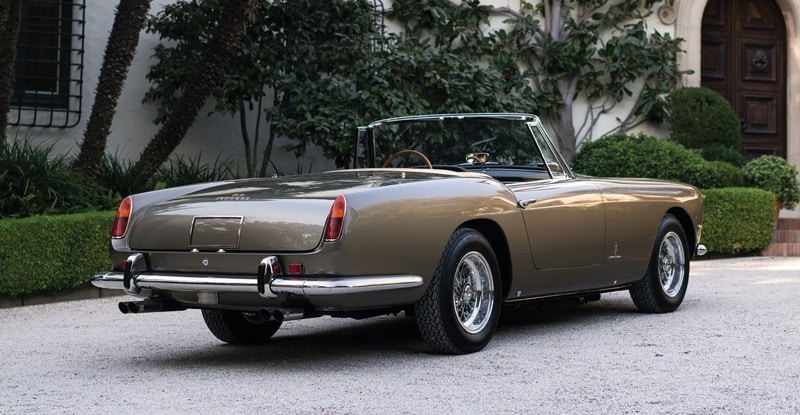 The car bears the chassis number 3009 GT and the engine number 3009. From what we gather, it is in irreproachable condition, which is why the expected price tag is so high. To be specific, this classic Ferrari is expected to bring in between $1,5 and $1,8 million, which wouldn't be that far-fetched at all. For that kind of cash, a lucky collector will own one of the most amazing Ferrari cars in existence. Highlights include a brown leather interior, a wooden steering wheel, and original Pininfarina and Ferrari logos on the dashboard, boot, and sides.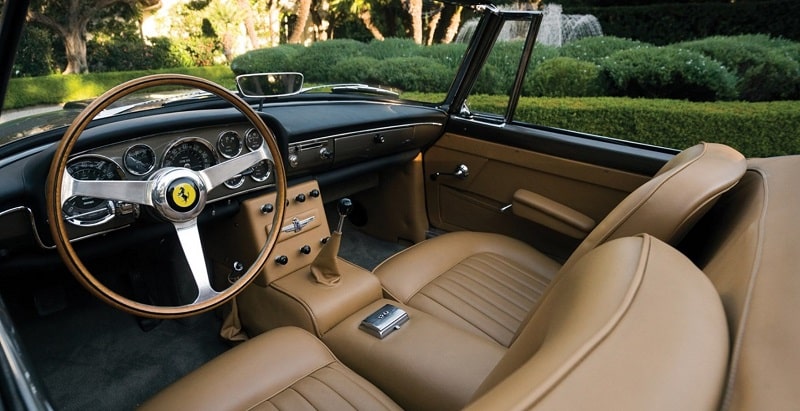 In order to keep up with the progress of this particular auction, head over to RM Auction's own website right here.