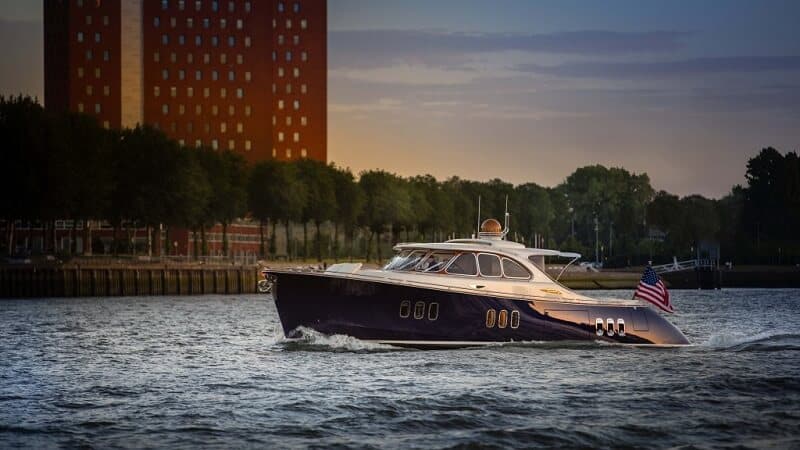 To be unveiled at the highly anticipated Cannes Yachting Festival this year, the Zeelander Z55 Yacht is on its way to becoming the official flagship for Zeelander Yachts. Boasting a unique twist on its "lobster" style exterior, the vessel measures in at 55 feet, and it retains the elegance that made the Z44 model so appreciated in the first place. The exteriors for the Z55 were envisioned by Mulder Design, by the way, while the interior arrangements were implemented by Sinot Design.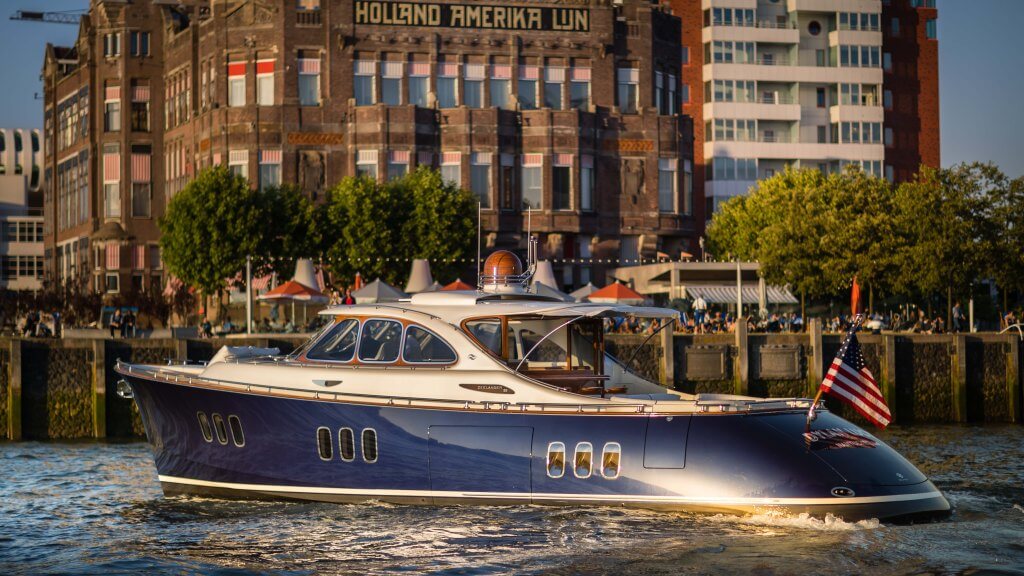 Highly customizable according to its owner's wishes, the yacht will arrive at Cannes with a contemporary interior setup involving a light-oak and gray finish. The festival's attendants will also be able to admire the vessel's hand-stitched leathers, soundproofing and vibration-dampening materials, high-end woods and other luxurious finishes.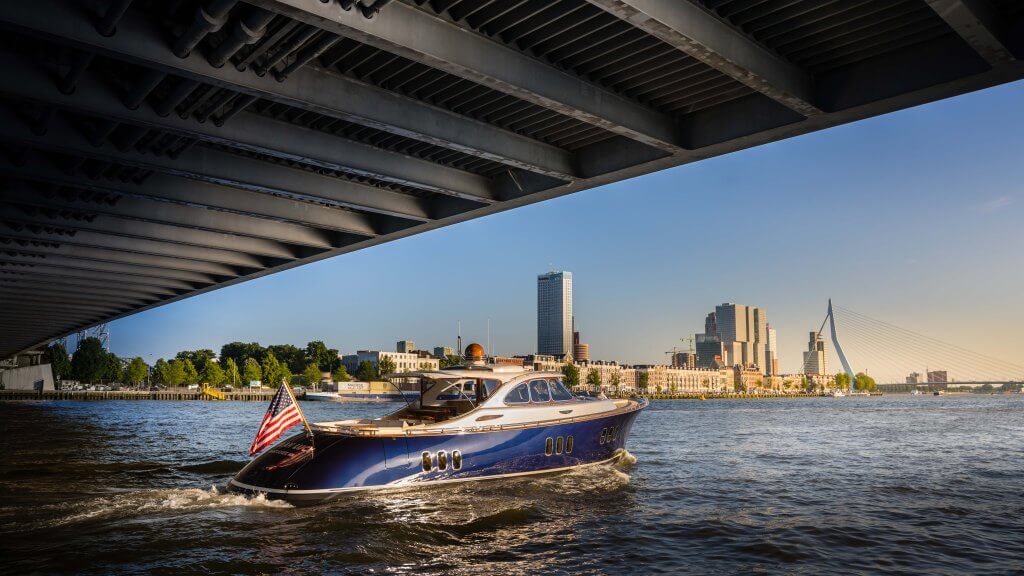 This almost overwhelming sense of elegance is tempered by a highly modern cabin with 10 windows that ensure full 360-degree visibility. Power-wise, the owner can choose a twin 800 hp powertrain or optional twin 900 hp Volvo IPS engines/drives. The first configuration guarantees a top speed between 32 and 34 knots while the second one pushes the norm to 36 – 38 knots. Moreover, the upgrades provide cruising speed capabilities of 400 nautical miles at 28 knots.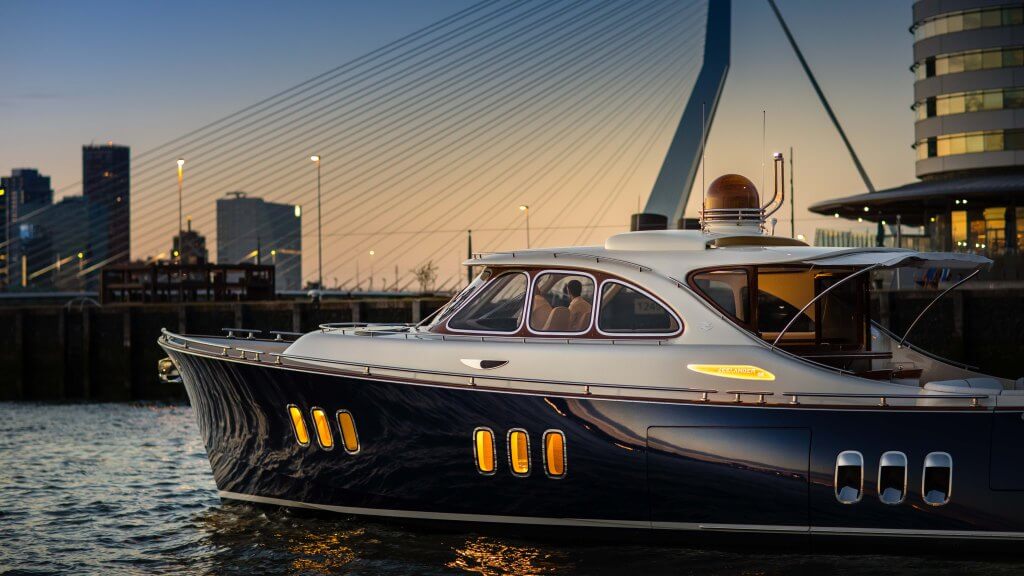 Not bad at all Zeelander! Color us impressed.