This Cryptocurrency wallet is unhackable.
The Bitcoin craze is not going away anytime soon, and there's a pretty good reason for this. Many people have become millionaires thanks to this digital currency, and many more will probably follow.
It's true that Bitcoin's volatility is something of a concern, and nobody really knows if its value will drop or soar in the following months or years. Either way, those of you who already have a sizeable Bitcoin stash will want to store it as safely as possible until you decide to cash it out.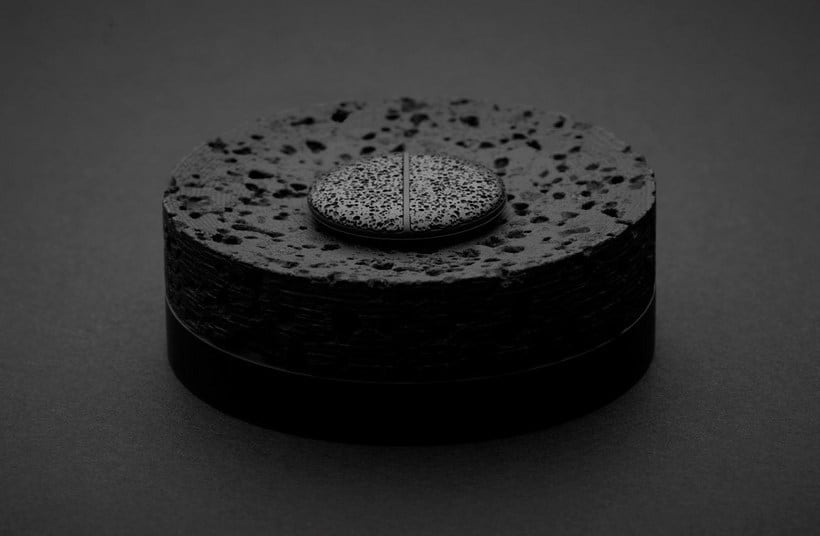 That's where the Trove Cryptocurrency Wallet comes in – a nifty, portable device that aims to keep your digital treasure safe. Described as "unhackable," the device was created by a company named Layer in collaboration with Trove.
The security.
The most important part about Trove is that it keeps your crypto offline, which makes it immune to hackers. Moreover, should someone get their hands on the device itself, they'd have a very hard time accessing the money, as the device's ECG signature will only recognize the owner's biometrics.
The Trove Cryptocurrency Wallet also includes a smartphone app, which can help the owner track his funds on the go. Moreover, the app keeps the wallet's password safe, which is more important than you might think.
Many Bitcoin owners have lost all of their precious coins because they simply couldn't remember the passwords to their digital wallets. Apart from featuring a stylish, wearable design, the system also flaunts a USB-C inductive charger.