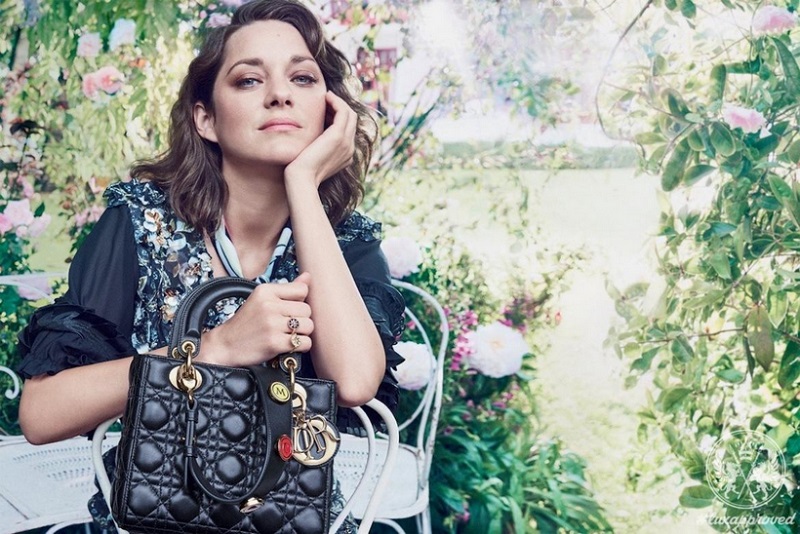 We were just as surprised as you when we heard that Dior is going to make the famed Lady Dior bag available for customization, but we were also quite happy to hear the news, which is why we just had to share it with you. The luxurious accessory retained quite a few instantly recognizable Dior features in order to keep older fans interested, but it's worth noting that the new version of the bag measures 20cm in length or about 7.8 inches, and it comes in a spectacular array of colorways that are bound to appeal to many fashionistas from all over the world.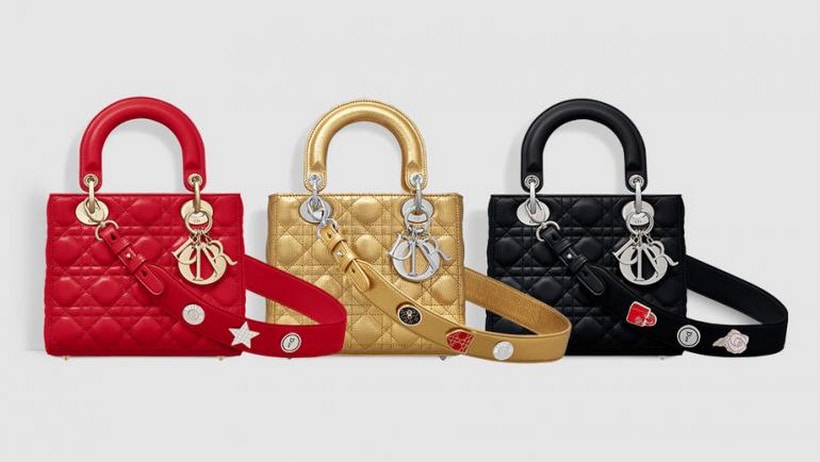 Apart from the colorways, My Lady Dior also comes with various different Dior enamel Lucky Badges, which were inspired by Christian Dior's own lucky charms. Remember when high-schoolers would pin patches and badges on their backpacks in order to express their personalities and personal beliefs? Well, it looks like Dior drew inspiration from this retro trend, which is definitely interesting and intriguing.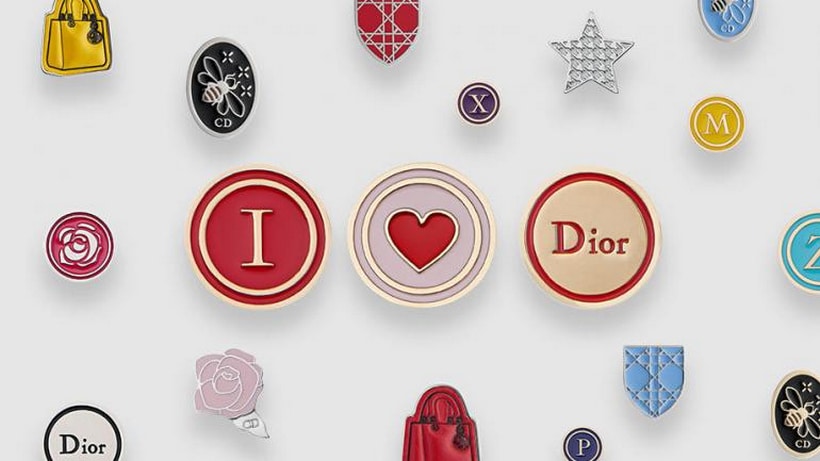 Badges aside, what do you think about these flashy new color options for the Lady Dior?