How did Matthew Noszka become a model in the first place?
While some male models start out their careers at a rather young age, some enter the modeling world by chance and without any planning whatsoever. That's exactly what happened to Matthew Noszka, who is now one of the most successful American actors and models. Matthew Noszka was born and raised in Pittsburgh, Pennsylvania, and he is of Polish, Irish, Swedish, and Spanish descent. He is 6.6 feet tall or 1.88 m, he weighs 165 pounds or 75kg, and his zodiac sign is Scorpio, as he was born on October 27, 1992.
After he attended the Chartiers Valley High School, he went on to Point Park University on a basketball scholarship, but he actually obtained a degree in business. However, Noszka soon found himself working odd jobs here and there, including work on some construction projects.
He built a beautiful deck with a family friend named Mike, and he posted a picture of their hard work on Instagram. Upon seeing the image, a representative from the Wilhelmina Models agency contacted him, and he soon found himself posing for a Nike modeling gig. That's how Matthew Noszka's modeling career started, and soon enough, he started working with brands such as Moncler, Tom Ford, Hugo Boss, and Calvin Klein.
Runways and films.
His runway experience includes a gig for H&M in 2015, and he'll surely find even more work as his career progresses, especially since he's currently signed with Women / 360 models in New York, and Elite in Paris and Milan. When it comes to TV show appearances and movies, Matthew Noszka appeared on The Elen DeGeneres Show in 2015, but he also played Brody in Tales in 2017, as well as Jackson in Star in 2018.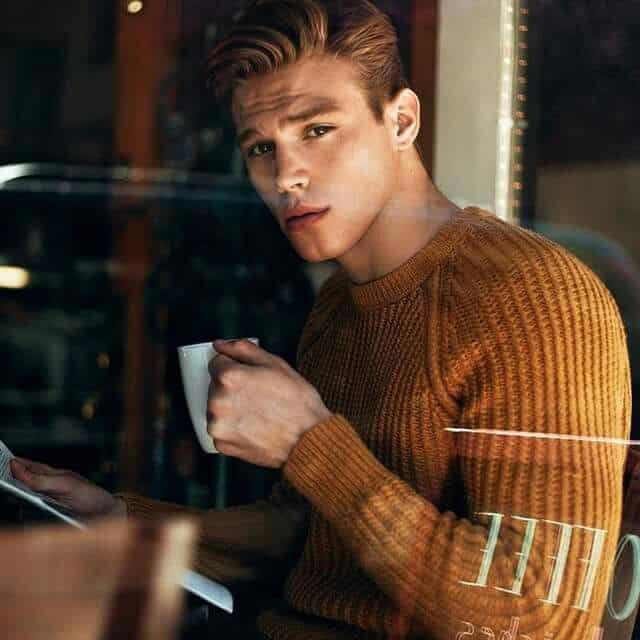 He still likes to play basketball, and he is slowly following in the footsteps of his grandfather Stan Noszka, who played for the Boston Celtics.
Matthew Noszka net worth and social media presence.
Sources indicate that Matthew Noszka has amassed a $1 million fortune throughout his career, although these numbers are incredibly difficult to verify officially. You should definitely follow him on Instagram if you want to join his 700K+ fanbase and keep up with his latest shoots.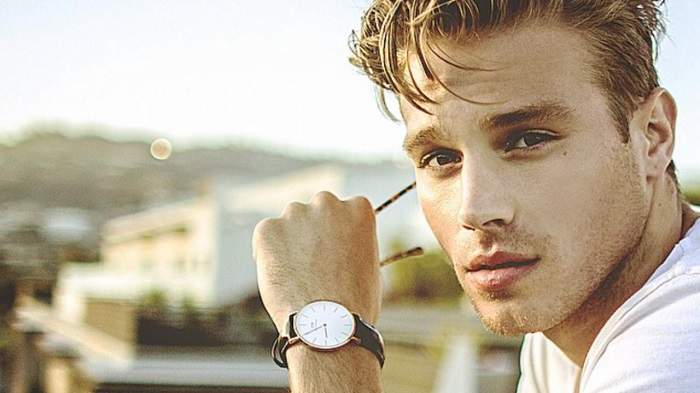 During an interview with Harpersbazaar, Matthew stated that he wants to change lives and influence people in a positive way. He wants to inspire others to be more confident and to achieve whatever they put their mind to. He's especially proud of his film career so far, and he believes that leaving a piece of himself in a movie will echo through the years.