John Schnabel – A successful gold miner if ever there was one.
Mining for gold is best left to big companies nowadays, but this wasn't always the case. We're all familiar with the famous California Gold Rush that kicked off on January 24, 1848, but in our modern days, Gold Rush is a highly appreciated TV series on the Discovery channel. We're telling you all of this because today we're focusing on one of the show's stars, namely John Schnabel.
Born on February 11, 1920, Schnabel is one of the world's richest gold miners and a true TV personality in his elder years. He died in 2016 on March 18 at the age of 96, and in his lifetime, he managed to amass a considerable fortune. He married his wife Erma Dire in the 1950s, and he is the father of five children.
John Schnabel's net worth.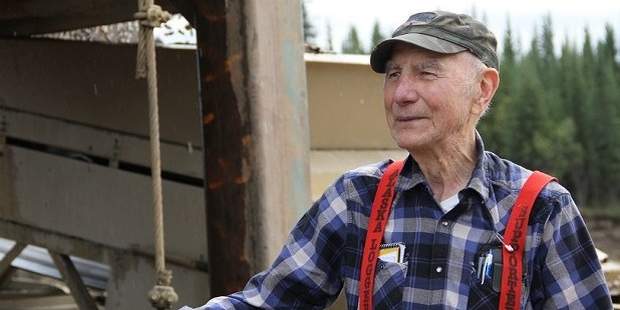 Speaking of fortune, John Schnabel's net worth was somewhere between $5 million and $7 million before his passing. It's difficult to know exactly what happened to the money after his death, and whether his name still holds any true cash value at the time of writing. What's truly important is learning how the man made his fortune, as he came from relatively humble beginnings.
Early life and the road to success.
As we mentioned before, John Schnabel wasn't born rich, as he was the son of a Kansas wheat farmer. As a matter of fact, his family lost the farm during the Great Depression, which caused his father to relocate to Alaska. As with most successful individuals, John started making money at an early age. Granted, he wasn't making millions at 12 as a paperboy, but it was a start.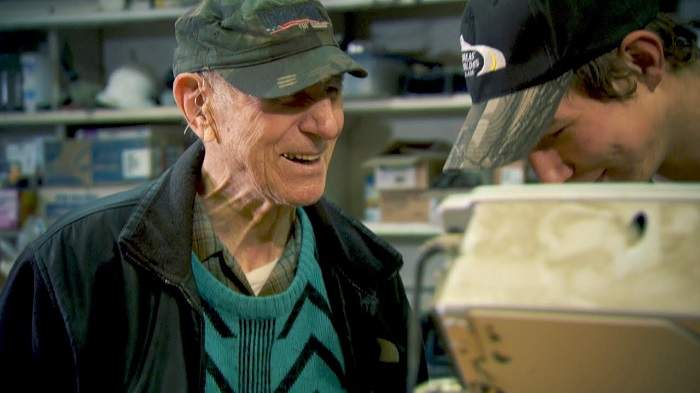 When he was 19, he decided to head over to Haines, Alaska to join his father. On March 10, 1939, he arrived on a steamship, and he saw the place as brimming with opportunity. A few years later in 1984, he purchased a claim at Porcupine Creek. This later became known as the Big Nugget Mine – his pride and legacy. It's worth noting that the had to flee to Alaska in order to escape the authorities. He was a bootlegger during his younger years, but he also did reputable work in the Army Air Corps during World War II.
Originally, the mine was just a place to take the kids at during summertime. It didn't take long for it to become profitable, though. Eventually, Parker Schnabel, his grandson, took ownership of the mine in 2011. John Schnabel helped him oversee the operations from time to time, and he even took the mine back after Parker retired from the business.
As a legendary miner of great repute, John once found fifty ounces of gold and several large gold nuggets in a single day. This claim became known as McKilrevie Bench.
Involvement in Discovery's Gold Rush.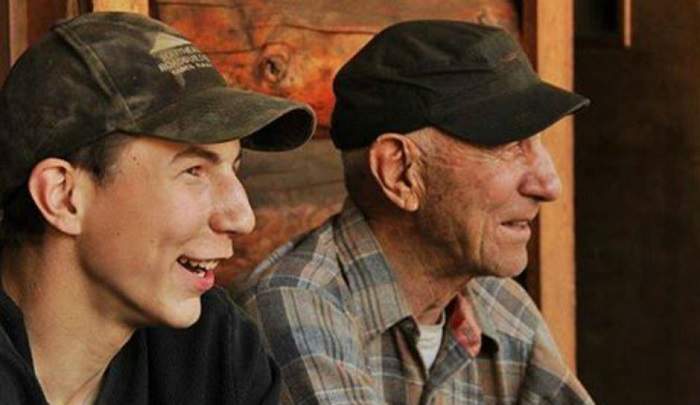 Since Season 1, John Schnabel was welcomed as a guest star on numerous occasions. However, his grandsons Parker Schnabel and Payson Schnabel were featured much more often. Near the end of Season 2, he suffered a heart attack but survived it. In his later years, he suffered numerous health complications, including prostate cancer, which actually caused cliffhangers in Gold Rush. Shortly after his death, the show honored him via a Twitter message, among other things.
Sadly, Grandpa John Schnabel passed away last night peacefully in his sleep at age 96. We'll miss you, Grandpa. pic.twitter.com/IoeOCI0ksH

— Gold Rush (@Gold_Rush) March 18, 2016