This magnificent hotel is located on the northern coast of Punta Cana in the Dominican Republic, and it aims to provide unforgettable moments of relaxation and fun for those who are inspired enough to spend some times on its grounds. We're talking about the Sivory Punta Cana Boutique Hotel – a true Paradise on Earth if you will. The establishment offers few but incredibly luxurious suites, all of which boast high-end amenities such as wine coolers, hot tubs, and couple's showers.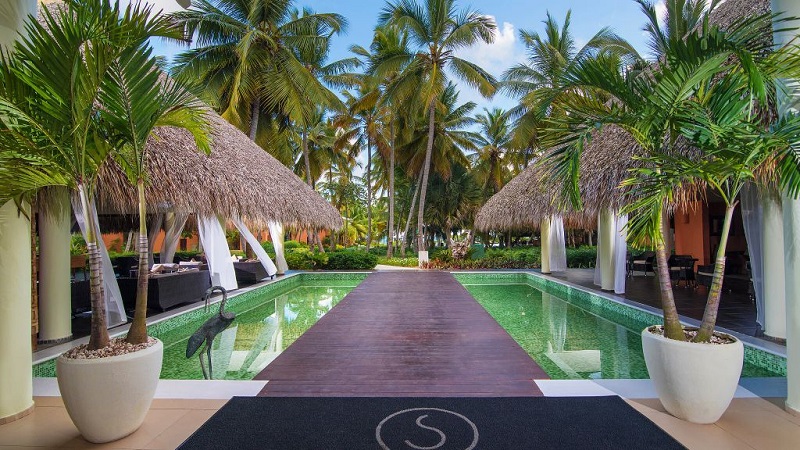 During your stay, you'll be able to sit back in your lounging chair on the private beach and just take in the breathtaking panoramas, but you could also spend your time savoring delicious delights at one of the three restaurants available on-site. The hotel even includes a wine cellar that houses more than 8000 bottles of wine.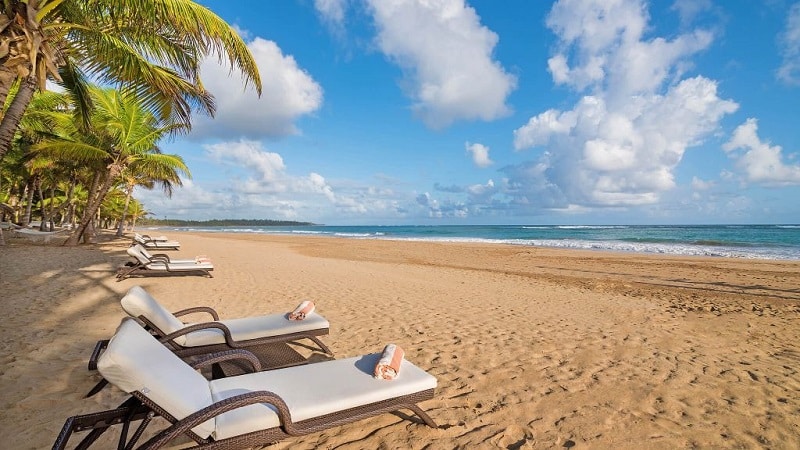 There are several plans available, as with most high-end resorts, and those who really want to enjoy the best life has to offer should probably go with the Sivory Plan. This is an all-inclusive "A La Carte" option that offers 24-hour room service, an afternoon tea, and delicious wines stacked in a mini-bar. If you're sold, you can always go ahead and book a room right here. It's never too early to plan for a summer holiday, right?