The heavenly Queensland Silky Oaks Lodge.
Australia is currently one of the most appreciated tourist destinations in the world. Whether you're looking for sunbathing, surfing, shopping, golfing or fishing, you'll be able to find a resort that suits your needs with a simple search on the web. For example, the Silky Oaks Lodge in Queensland is a truly unique place to visit, as it is able to deliver an unparalleled connection with its surroundings.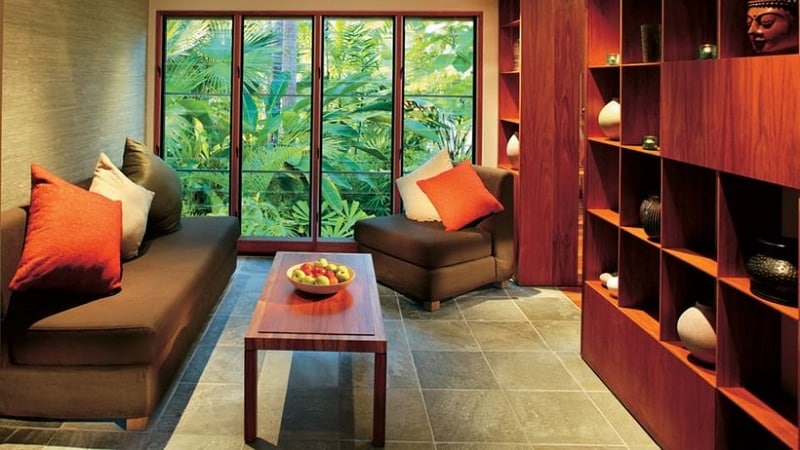 Man-made luxury is fantastic, there's no doubt about it. However, mixing contemporary luxuries with a sublime natural ecosystem will always deliver the best results. Silky Oaks is located right on the edge of the Mossman Gorge in Australia's Daintree Rainforest. This makes it a perfect destination for those of you looking for peace and relaxation.
Main attractions.
You won't find many shops and markets here. However, you will be able to admire the local wildlife in its natural habitat. This includes bandicoots, possums, and various lizard species. When it comes to accommodations, the resort offers two choices: Riverhouses and Treehouses. You can't go wrong with either, really, as both are able to deliver a comfortable and relaxing experience. As far as activities are concerned, they include swimming, mountain biking, rainforest walks, canoeing and sunbathing.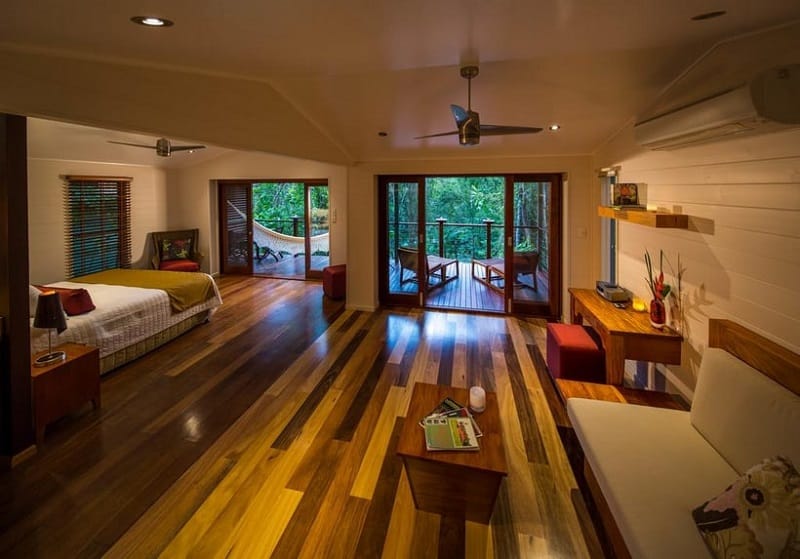 However, you could always just kick back in your hammock, cold drink in hand, while listening to the unique sounds of the rainforest. For more information about the Silky Oaks Lodge in Australia, feel free to visit the resort's own website.