High-End Sennheiser HD 820 Headphones.
There have been plenty of outstanding presentations at this year's CES, but as far as audiophiles are concerned, the Sennheiser HD 820 took the cake. It's difficult to be original these days, especially with so many headphones available on the market. You can find products in all price ranges and for all preferences, but it's safe to say that the Sennheiser HD 820 was designed with high-end performance in mind.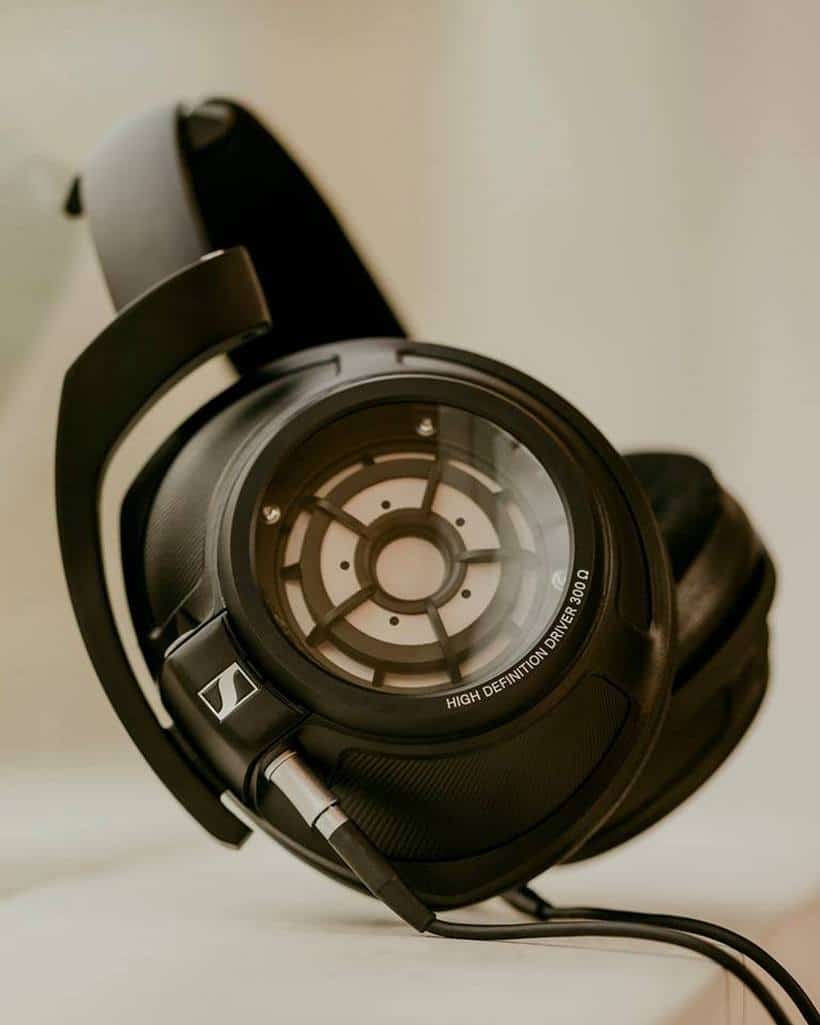 The price tag matches these ambitions, as a pair would set you back around $2,400. That's expensive, but mildly justified considering the glass transducer cover that shuts off any ambient noise in order to ensure a fantastic listening experience. That Gorilla Glass cover is arguably the product's main highlight, but we should also tell you a bit about the drivers themselves.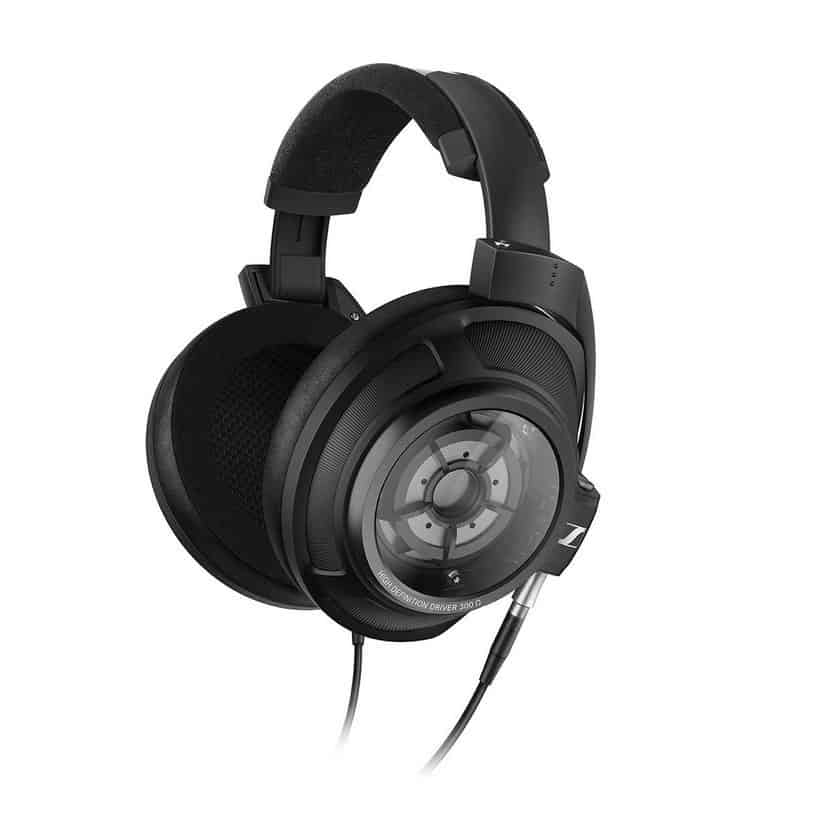 The high-definition drivers boast 300Ω, which is quite impressive even by modern standards. Then there's the metal headband with its inner damping element that ensures exceptional comfort, while microfiber ear pads serve the same purpose. For more information, make sure to visit the manufacturer's official website right here, especially if you would like to make a purchase.