Samsung launches Frame TV 2018.
Samsung TVs are quite impressive, and they usually provide an improved image quality when compared to its competitors. The same can be said when it comes to smartphones, as the South Korean company's Super AMOLED displays are currently the best in the business. Back to TVs, Samsung has recently launched a brand new version of its impressive Frame TV. The 2018 edition comes with several improvements, including better HDR, as well as a more generous collection of viewable artworks.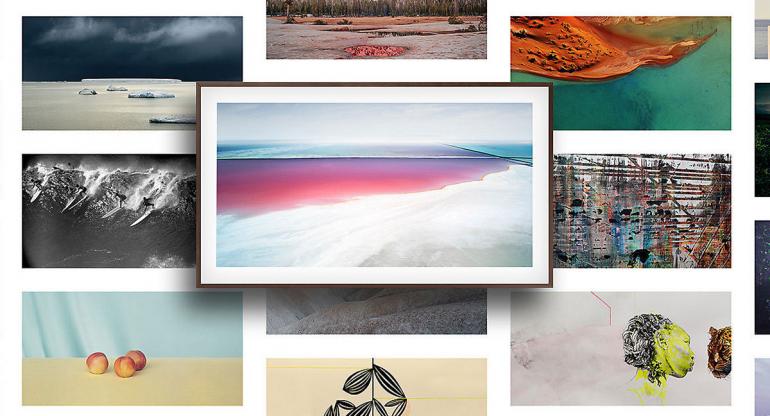 The original Samsung Frame TV came out in 2017, and it impressed with a generous array of features such as Panel 10 bit, 200Hz Motion Rate, PQI (Index Picture Quality), Auto Motion Plus, Film Mode, HDR, UHD Up-Scaling, and Micro Dimming. For 2018, Samsung has enhanced the TV's HDR capabilities to HDR 10+, and it also added the Bixby voice command system.
Pricing and artwork selection.
The primary selling point of the Samsung 2018 Frame TV relates to the product's design. Thin and incredibly eye-catching, the TV also doubles as a work of art, as it takes on the role of a painting when it doesn't display your favorite shows. The enhanced artwork UI for the 2018 model makes it easier to browse through art collections using filers for color schemes or art medium.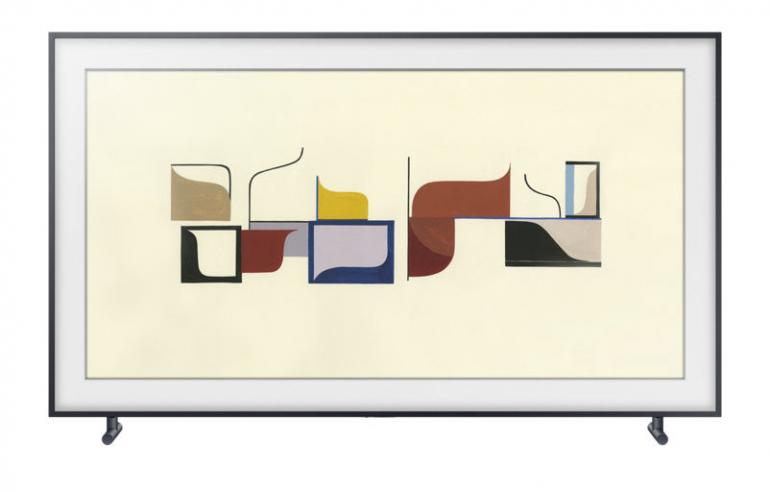 According to Samsung, you'll be able to choose from 800 different artworks. Moreover, you'll be able to organize them into playlists, just as you would with your favorite tracks. You could buy some extra separate artworks for the Samsung 2018 Frame TV yourself, or you could just subscribe to the Samsung Art Store for $4.99 a month.
Other customization options include different bezel colors such as black, walnut, beige wood, and white. There are two sizes available for the new Frame TV, namely a 55-inch model that costs $1,999, as well as a 65-inch model that would set you back $2,799. The official Samsung website also shows off a 43-inch model, but that one is not purchasable at the time of writing.