Chances are that the weather is not exactly ideal for sunbathing right now, especially if you live in Europe. However, keep in mind that there are places on Earth where the weather is inviting all year long, places such as Koh Samui Island in Thailand. On this particular corner of Paradise you'll find the exquisite SALA Samui Resort & Spa – a dreamy resort that was created to quench your thirst for luxury and comfort.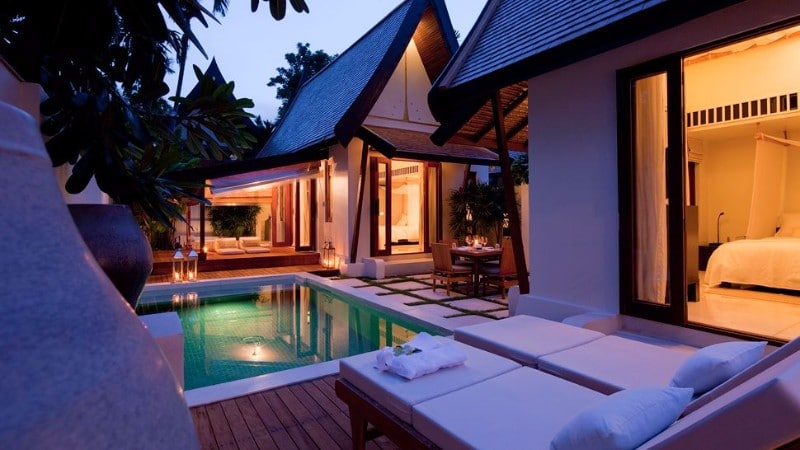 Whether you're looking to enjoy a relaxing day at the beach or an engaging day swimming or fishing, you'll be able to make the most of your time here. Accommodations include 69 lavish villas and suites, each boasting its own swimming pool as well as other high-end amenities and facilities. During your stay, you'll also be able to spend some time dining on traditional Thai fare or learning about the country's culture and history. Going for a swim in the resort's lap pool is always a good idea, especially if you want to keep in shape.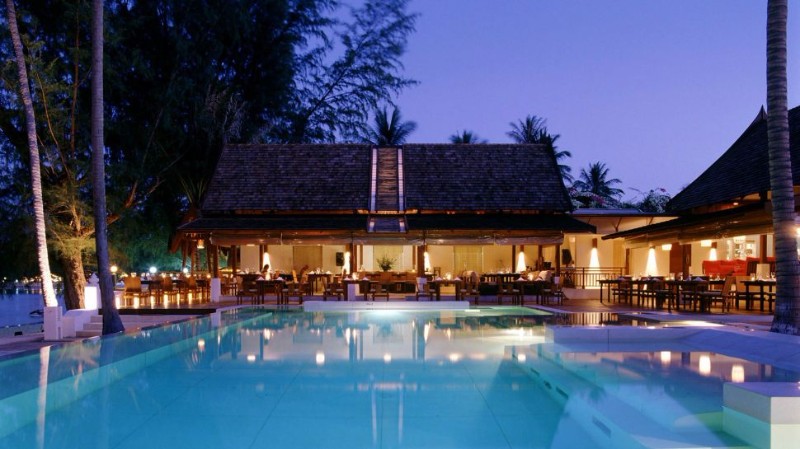 Below you will find an image gallery that shows off the resort's main highlights. All that's left do to now is book a plane ticket and pack a bag.