The Golden Wings are as opulent as they sound.
Ray-Ban is the most renowned American sunglasses brand, at least according to our own top 5. Founded in 1937, the company associates itself with famed personalities, but its products can be appreciated by everyone, as they're not usually ridiculously expensive. There are exceptions to this rule, though, as Ray-ban has just unveiled a pair of gold-plated aviators that cost $518.
The Golden Wings boast 24k gold plating, which means that they look absolutely superb in the sun. It is a fitting name, if you ask us, as it's quite hard to come by a more extravagant pair of sunglasses, at least from Ray-Ban.
Build quality.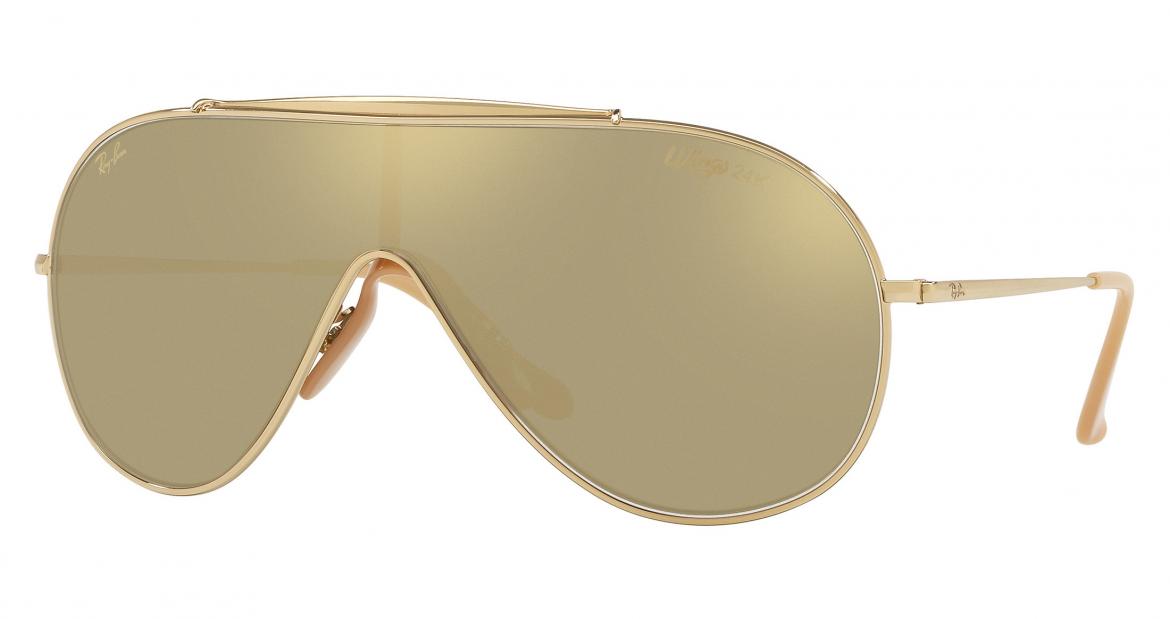 For $518, you'll get a pair of shades with 24-karat gold-plated lenses, gold-plated flat bridge, and temples, as well as an incredibly lightweight body. The Golden Wings have received their own special trailer, which shows off an adventurous young gambler that gives up pretty much everything he has. Apart from the Ray-Ban Golden Wings, of course.
You can have a look at the trailer below, but just in case you wanted to buy a pair of these shades yourself, you'd have to act quickly as they are a part of a limited edition of just 500 units.