What makes the Q30 electric yacht stand out?
Most modern-day yachts boast imposing designs that mirror their impressive performance capabilities. However, when it comes to eco-friendliness, they're not exactly the greenest of the bunch. It's true that the world's top yachtmakers have equipped their latest creations with eco-friendly features, which help minimize their impact on the environment. Still, nothing truly compares to an actual electric yacht.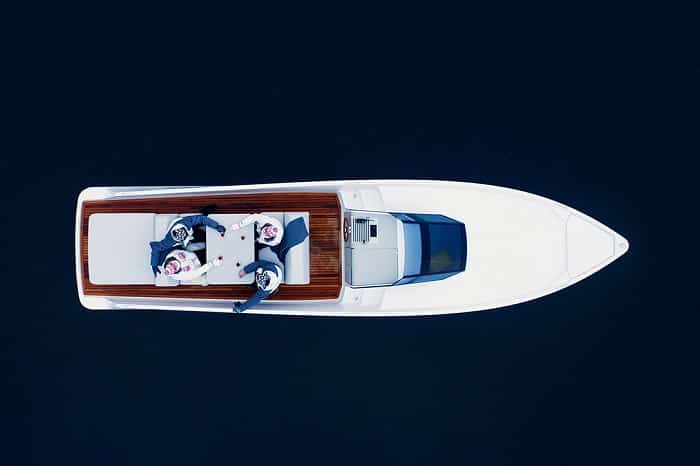 The good people over at Q Yachts are introducing their Q30 electric yacht, which boasts complete independence from fossil fuels. It is a sleek, simple-looking vessel with a crisp white design that will still turn a few heads whenever it makes an appearance.
Powertrain and performance.
The Q30 features an Ocean Volt system, which is basically an electric motor capable of delivering 20kW of continuous power. The motor is 100% emission-free, and it is incredibly quiet. This improves the owner's comfort while also making sure that the local fauna remains undisturbed. The motor gets its juice from a 30kWh lithium battery pack, which can be upgraded to a 60kWh pack upon request.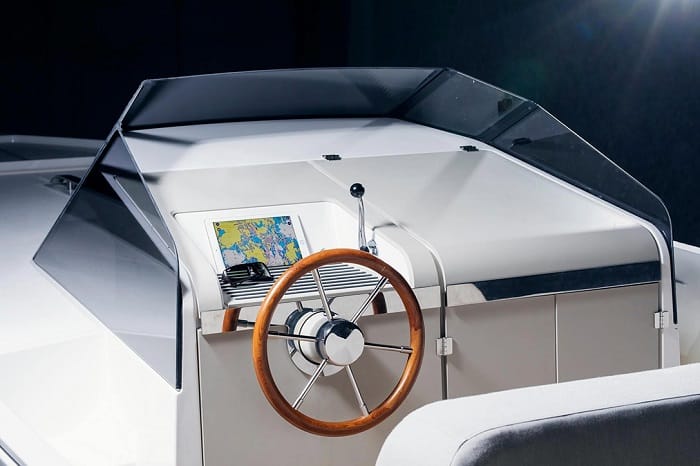 The Q30 electric yacht measures 9.3 meters, and it can reach a top speed of 15 knots. However, its cruising speed is somewhere at around 9 knots. At this speed, the overall range reaches 42 or 80nm depending on the battery pack. If you would like to see or test this unique vessel yourself, you should probably get in touch with the manufacturers via the Q-Yachts website.