If you set your eyes on Tanzania for your next vacation, you'll be thrilled to find out that this Eastern African country is now the host of a remarkable retreat dubbed Mawimbi Villa. This place is just a stone's throw away from the Pangani nesting site, which offers visitors the opportunity to view actual hatching baby turtles. Other available activities include snorkeling amidst the reefs or scuba diving at the nearby Maziwe Island Marine Reserve.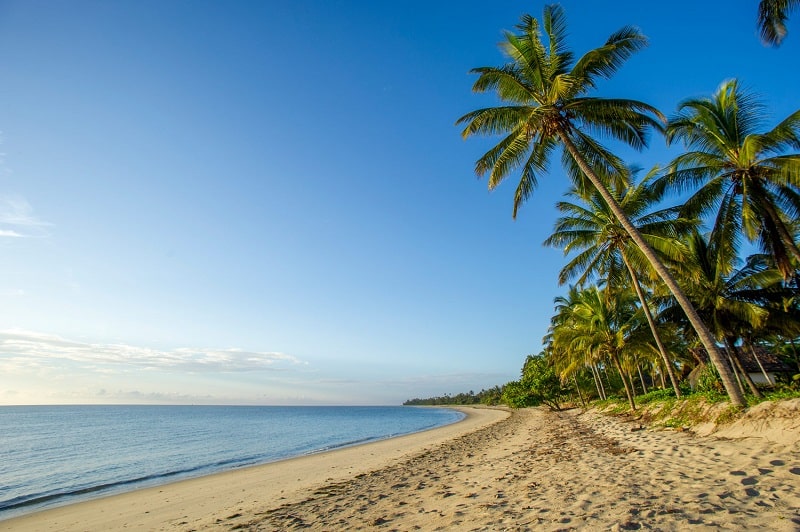 As far as pricing is concerned, a stay at this luxurious villa would set you back about $3,132 per person, and even though this seems like a lot, keep in mind that the price includes transportation, meals, beverages and snorkeling sessions. Overlooking the Ushongo palm-fringed beach, the Mawimbi Villa provides breathtaking panoramas of the Indian Ocean, and it includes six gorgeously decorated bedrooms spread onto its two stories.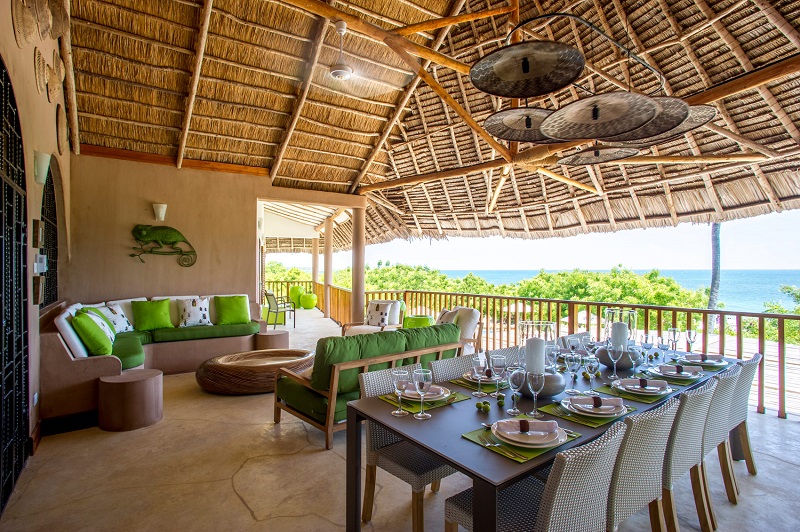 This means that up to 12 guests can enjoy its wonders at the same time, which is perfect since the establishment also comes staffed with a butler, private chef, and host. When it comes to dining, mouth-watering dishes are prepared with great care by the local chef, who uses only fish caught daily and the freshest vegetables sourced from the local market. If you're thinking about giving the Mawimbi Villa a try, you can always head over to the NaturalWorldSafaris official website and see about booking a room.