Master & Dynamic MW50+ work both on-ear and over-ear.
By now, you shouldn't need any convincing when it comes to choosing a pair of Master & Dynamic headphones. It's a well-known fact that this particular New York-based audio company offers some of the most reliable headphones on the market. Moreover, the materials used in their creation are top notch, as are the implemented technologies. However, today we're going to talk about a rather interesting design choice for the Master & Dynamic MW50+ model.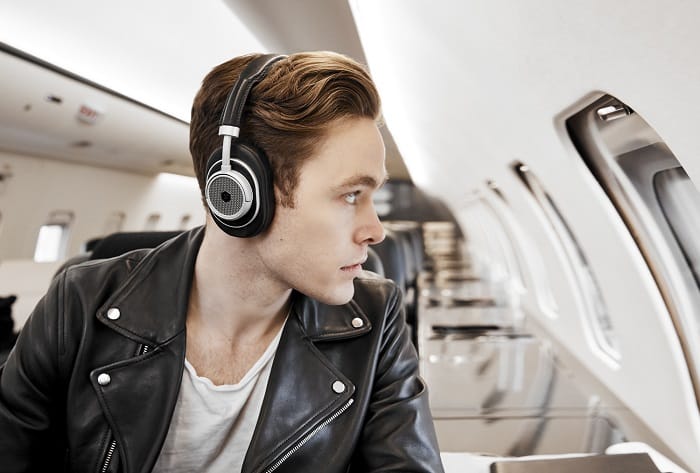 The MW50 is great, don't get us wrong, but the MW50+ brings a little more versatility to the table. Usually, when buying a pair of headphones, you need to choose between an on-ear or an over-ear product. You can't go wrong with either truth be told, but what if you didn't have to choose at all? The MW50+ works both ways, and that's what gives it an edge over the competition.
Materials and technologies.
Apart from its protean design, the MW50+ also impresses with high-end materials and tactile components. We're talking about a pair of wireless headphones, mind you, and while these are usually made out of plastic, Master & Dynamic went the extra mile and used patent-pending stainless steel components complemented by a machined all-aluminum antenna.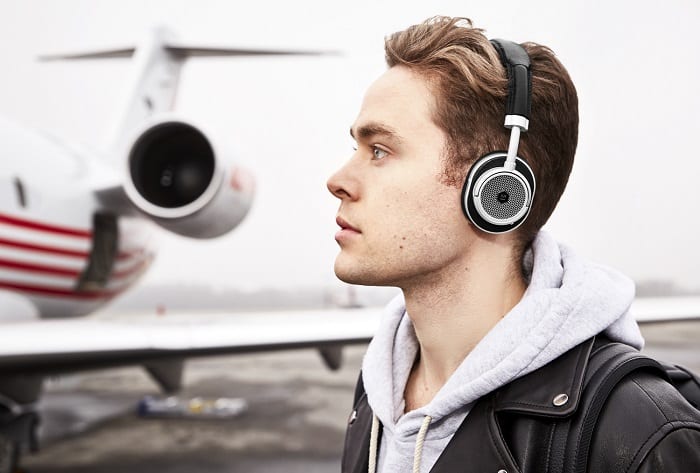 The heavy grain cowhide leather headband also deserves mention, as do the two pairs of memory foam ear pads enveloped in soft lambskin leather. As far as audio quality is concerned, the 40mm beryllium drivers will provide a pleasing listening experience no matter the situation. The Master & Dynamic MW50+ works fine with calls too, all thanks to a dual microphone array.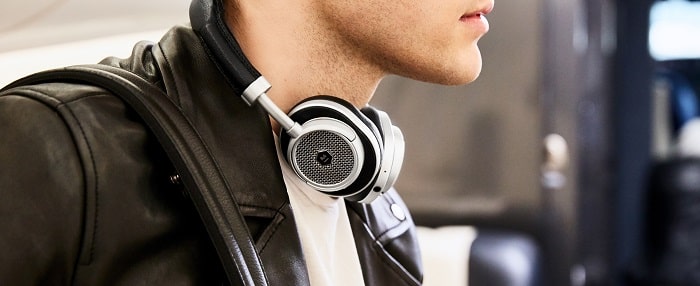 If you'd like to purchase this high-quality product, you should be ready to spend about $399. Just go ahead and visit the company's own website right here!