Some years must still pass before we'll see an electric car revolution, but it's definitely nice to see that renowned automakers such as Lamborghini are starting to embrace this trend. Just yesterday, we told you about Piaggio and its upcoming Vespa Elettrica scooter, and now, another Italian automaker has unveiled a groundbreaking electric-powered concept.
Enter the Lamborghini Terzo Millennio
Just a quick glance at the Lamborghini Terzo Millennio is enough to realize that it means business. Sure, it is a Lambo after all, which means that it boasts incredibly aggressive design cues – and a powertrain to match. Albeit electric, the four engines are tucked away inside the wheels, meaning that the car's body is able to maintain its aerodynamic properties. The concept represents the hard work of the MIT-Italy Program, which took on form at the Massachusetts Institute of Technology about a year ago.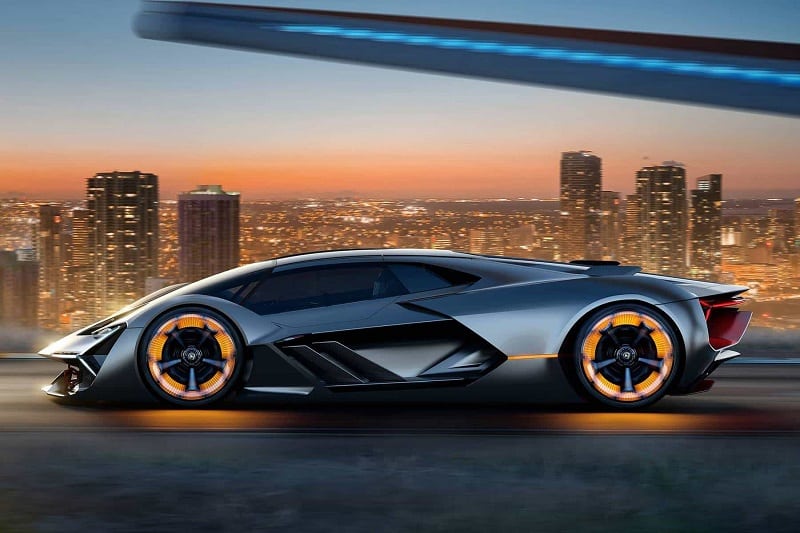 The vehicle would be built using high-end, lightweight yet sturdy materials. Lamborghini even promised that the emotion of their vehicles would not be compromised, even though we all know that electric motors are incredibly silent and not at all intimidating. If sounds are the issue, the problem could be solved by adding sound effects, but that won't really be the same thing, especially since the driver wouldn't feel the car's vibrations, its soul, and its personality.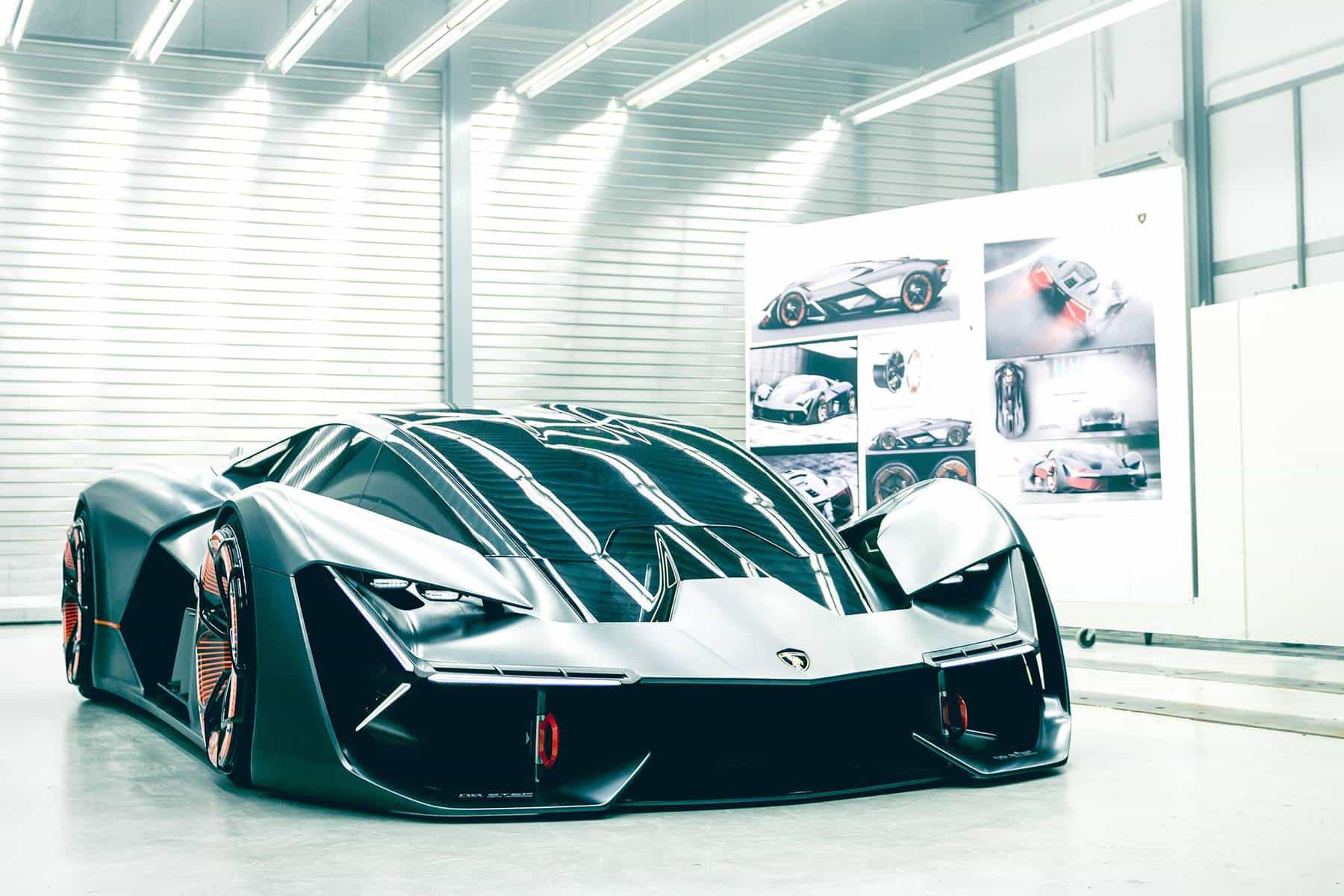 The truth is that batteries are not yet efficient enough to provide the necessary power for a production supercar. Tech is advancing at a rapid pace year after year, though, which means that we might see concepts such as the Lamborghini Terzo Millennio come to life in the near future.
We certainly hope so, how about you?