The Lamborghini Miura SVR is brought back to life.
You don't have to be a classic Lamborghini supercar enthusiast to appreciate the Miura. The conventional Lamborghini Miura was manufactured from 1966 to 1973, and it was probably the first car of its kind to feature a mid-engine layout with just two seats. So yes, the Miura is still awesome even by today's standards, but did you know that Lamborghini also made a special, extreme version of it?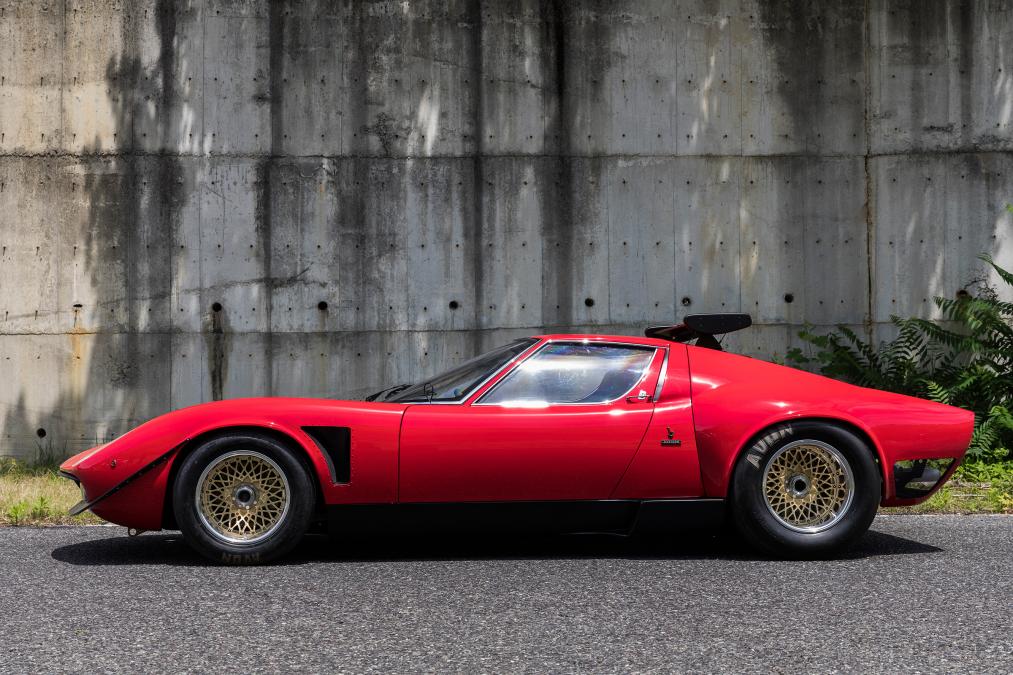 The Lamborghini Miura SVR has an odd history behind it. Its development links to that of the Jota model, particularly its crash. Despite the Jota crash, some people really wanted to own that car. This was mostly because of the traction generated by the accident. One client went a step further and asked for something even more extreme. That's how the Miura SVR came to be.
What happened to the car in the end?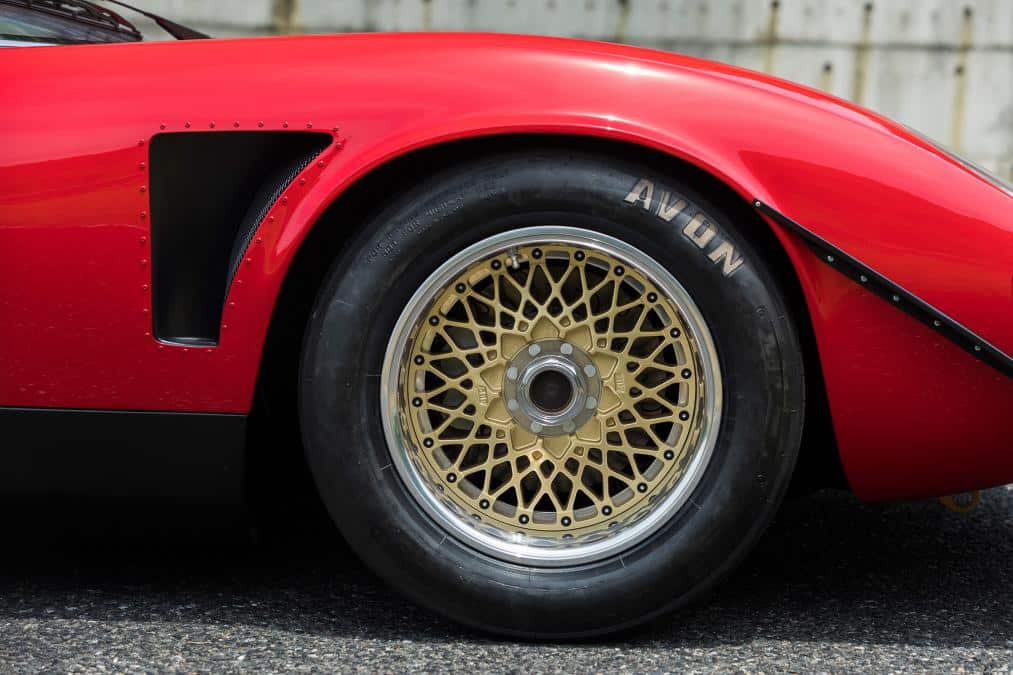 Well, Heinz Straber modified it somewhat, and it's safe to assume that he enjoyed owning it. The car gained quite a bit of popularity over the years, and it even inspired the Circuit Wolf comic books. After it spent most of its life in Japan, the vehicle became the subject of a massive restoration.
Lamborghini's Polo Storico team did a fine job and overcame many difficulties across 19 months. Apparently, the main challenge was piecing the vehicle back together, as it arrived in Sant'Agata in pieces.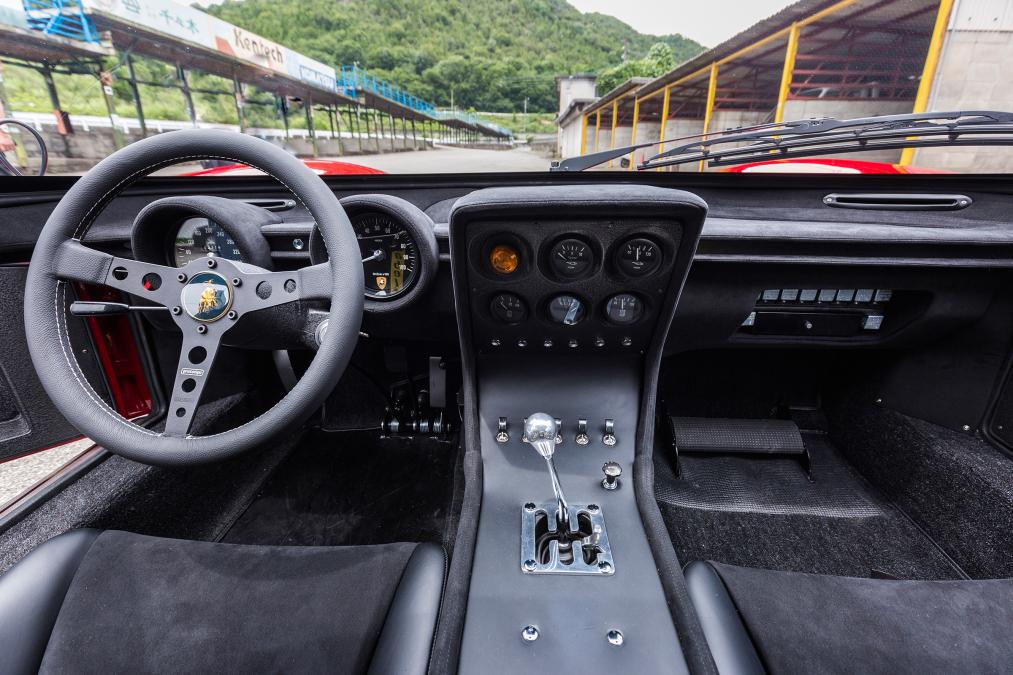 Lamborghini Head of After Sales and Director of the Polo Storico, Paolo Gabrielli, explained:
"The challenge was even more daunting as the car arrived in Sant'Agata in pieces, although the parts were all there, and with considerable modifications. The only variations on the original specifications were the addition of four-point safety belts, more supportive seats and a removable roll bar. These were expressly requested by the customer and are intended to improve safety during the car's racetrack exhibitions."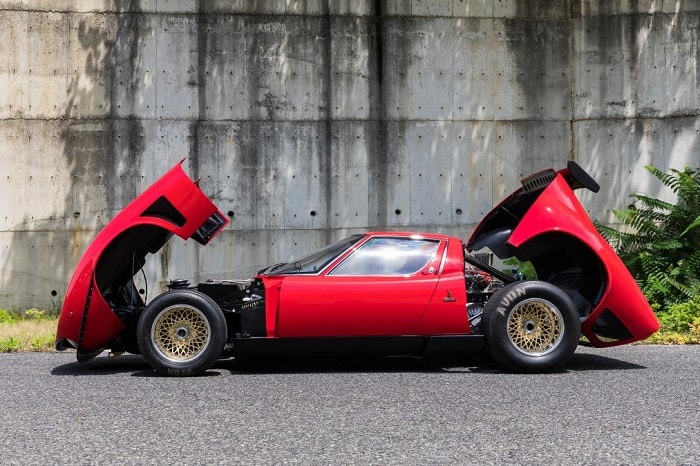 The Lamborghini Miura SVR boasts the chassis number #3781. It is one of the Italian brand's most exceptional cars, and we're happy to see it restored to its former glory.