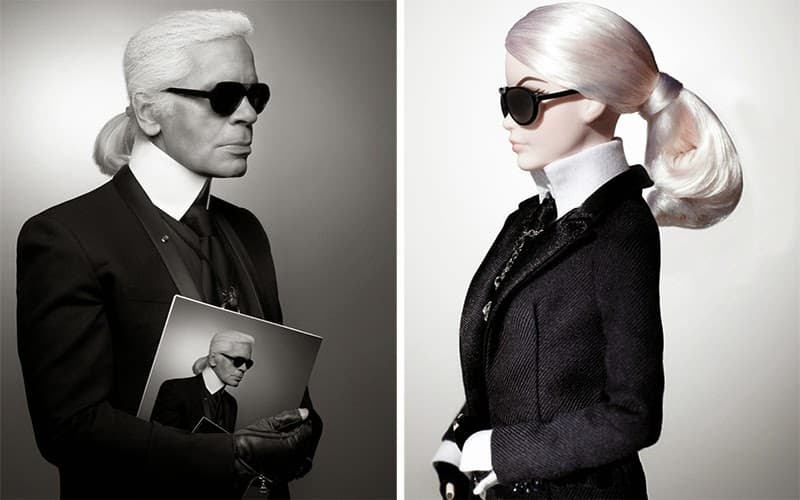 Ok, we're pretty sure that even the most insightful people in the fashion world were surprised to hear about the Karl Lagerfeld Barbie, but that's just the thing that makes Lagerfeld so amazing: you never know what to expect from him. The legendary German fashion icon currently serves as the creative designer of Fendi and Chanel, and he is undoubtedly one of the oldest and most respected personalities in the fashion industry.
Now, at 80 years of age, Karl Lagerfeld ensures that his name will live through the ages in a rather unusual and innovative way. As part of the special Mattel's Barbie Collector series, the Karl Lagerfeld Barbie is set to be released on September 29, and it will be limited to just 999 units worldwide, which makes it uber exclusive. The doll will flaunt the designer's signature apparel that includes fingerless gloves, black jeans, a high-collar shirt, black ankle boots, a necktie, a tailored black jacket and a white ponytail.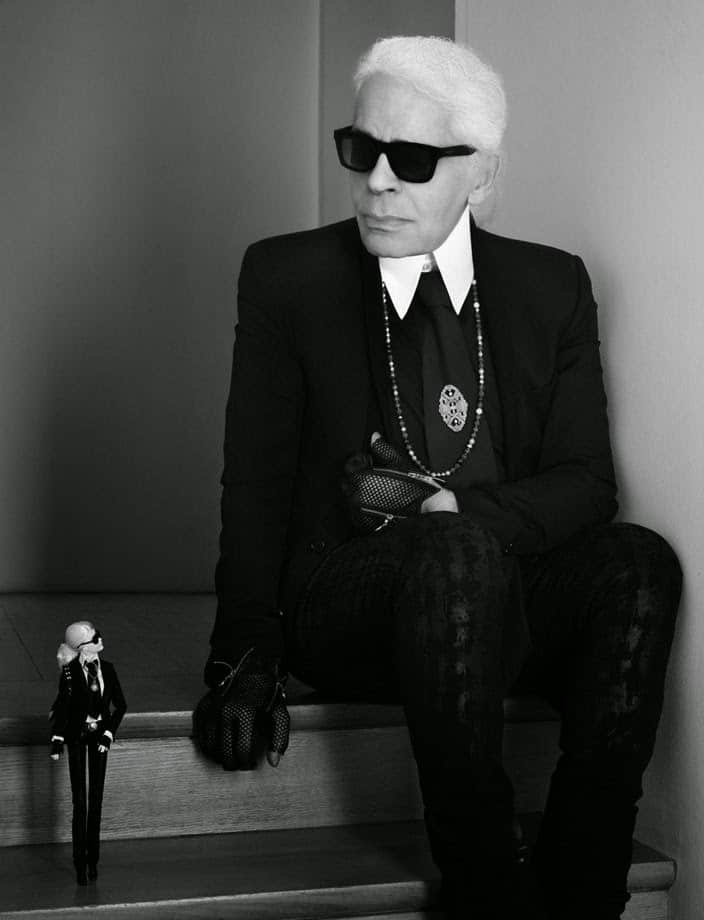 This is not the first time that Lagerfeld was immortalized with the help of a doll, and he was even honored through a Simpsons character, a teddy bear and a Smurf at some point. The Barbie will cost about $200 and will become available for purchase at Net-a-Porter, Colette and at various Karl Lagerfeld boutiques. If you are an avid Barbie collector, then you'll definitely want to add this piece to your display.