Presenting the iPhone X Bentley Edition.
Whether you're an Android or an iOS fan, you have to admit that Apple's iPhone X is an improvement when compared to its predecessors. For one, it doesn't share the same design language. This is all thanks to an immersive, large screen that takes up most of the front. Sure, there's a notch at the top that might be annoying to some. Still, this smartphone is currently the best Apple has to offer, and it's also one of the best in the world.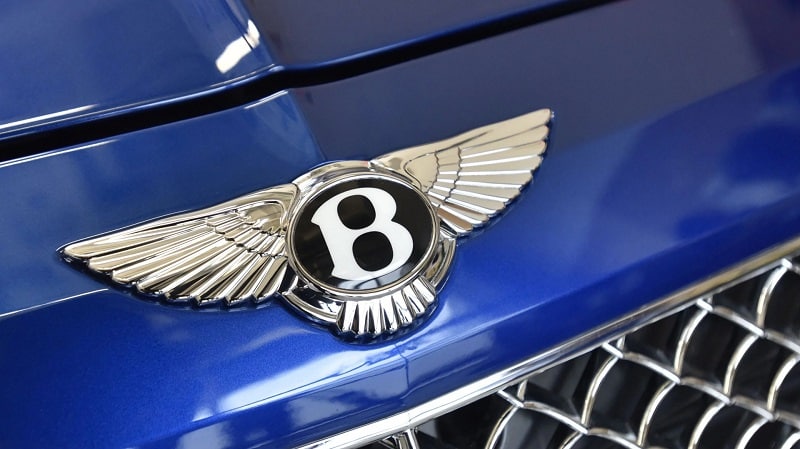 So what can a third party do to improve on such a wonderful design? Well, pairing the renowned iPhone moniker with one of the world's leading automobile makers is definitely a step in the right direction. The iPhone X Bentley Edition makes no compromises when it comes to luxury, which is why we just had to take a closer look at it. Sure, this thing will cost you quite a bit, and the original iPhone X is already $999. However, if you own a Bentley, you can definitely afford this thing as well.
So what makes the iPhone X Bentley Edition special?
As you well know, the regular version of the smartphone is basically a glass sandwich with a stainless steel frame. This new edition impresses with 18K karat gold on its rear glass, while the ring surrounding the rear camera has received the same treatment. The Apple logo at the rear is swapped with a Bentley logo, and there are also a few other unique patterns available.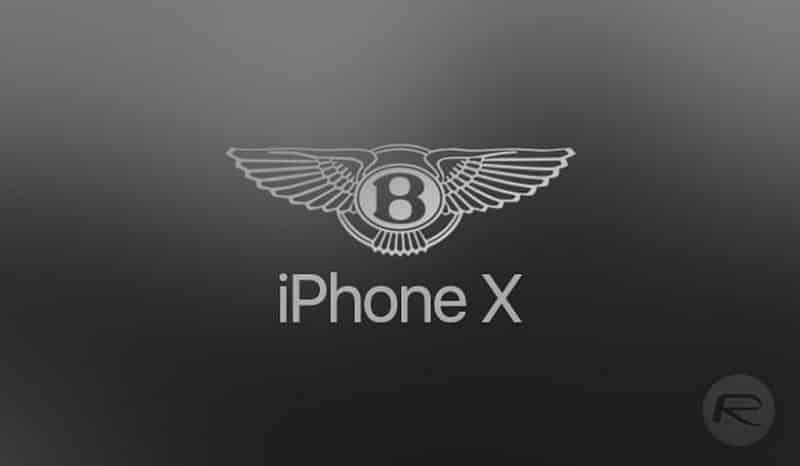 Tech-wise, there's nothing to report on really. We haven't heard anything about any hardware upgrades, and with these customized models, that's hardly the case anyway. What we do know is that this unique Bentley iPhone will be limited to just 100 units. Oddly enough, the model is not for sale on Bentley's own website.