Just in case you don't know what an ice hotel is, we urge you to use your imagination. Made entirely out of ice, these exquisite establishments offer unique accommodation options in a chilly, fairy tale-inspired environment that never fails to impress. One of the world's most appreciated ice hotels is the one in Sweden, and it happens to mark its 25th anniversary this year.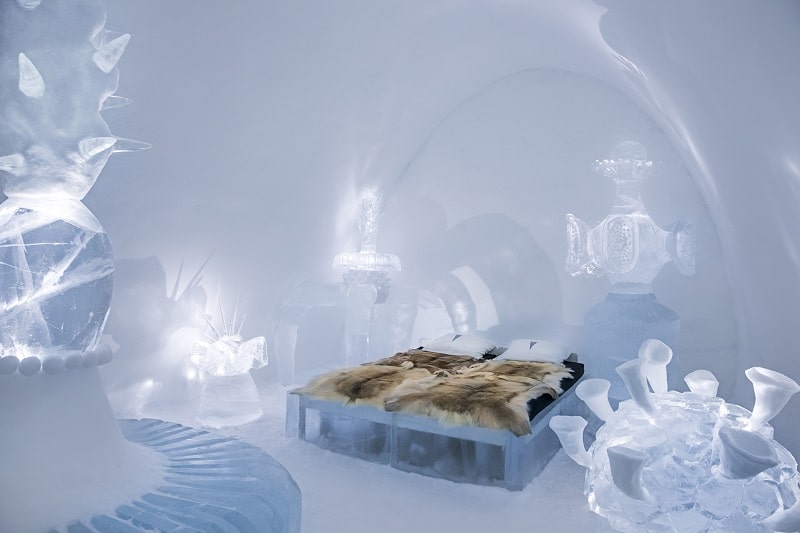 The IceHotel was unveiled on December 12, 2014 in Jukkasjärvi, where it was built following the precious input of 42 artists from 11 countries. The structure was put together using no less than 1,600 tons of ice and 30,000 tons of "snice" – a combination of ice and snow that is sourced from the close by Torne River.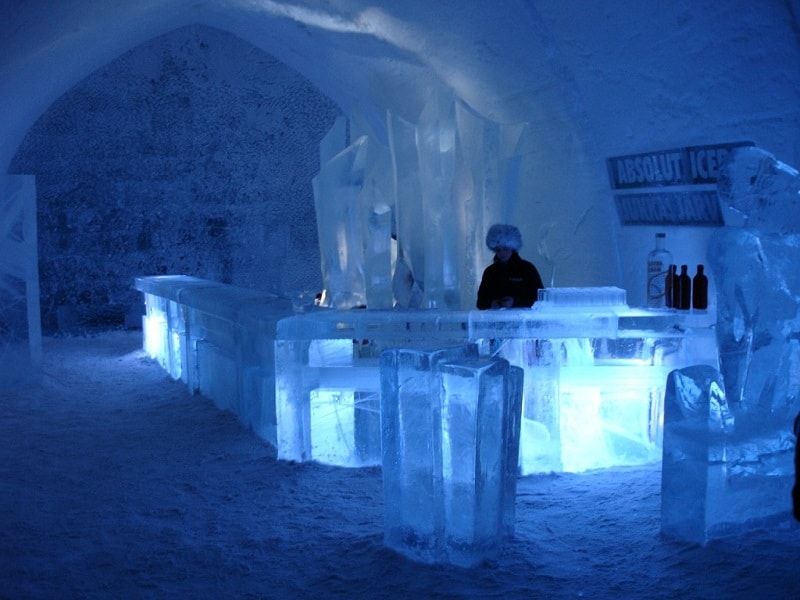 The hotel is being rebuilt year after year following unique designs, which is why its makers eventually decided to reject the "best-of" idea. The 25th IceHotel is definitely one of the best ones yet, but you don't have to take our word for it, as you can always admire it yourself in the picture gallery (by Paulina Holmgren) that we attached below. Also, if you want to visit the place in person, you can always hop on to the hotel's website right
here
.