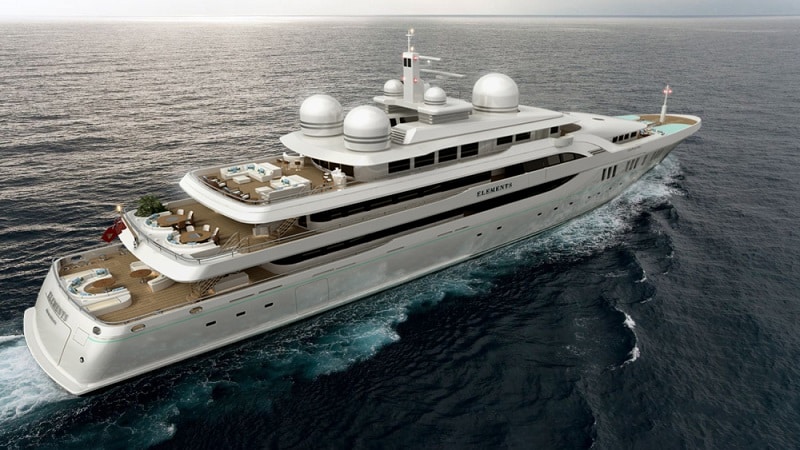 The living standard for ordinary people nowadays rivals to that of the old Kings. However, the luxury world is constantly evolving, and with it, so is the yachting industry. Nothing spells lavishness quite like an expensive and imposing superyacht. The Elements Motor Yacht is a step ahead of the competition, and you're about to find out exactly why.
The design.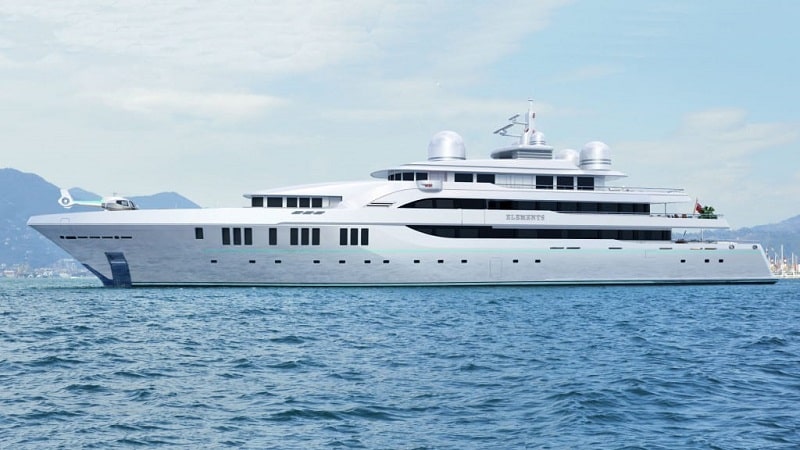 First of all, this vessel measures 262 feet in length, which is about 80 meters. It's not the largest yacht on the seas by any measure, but it's large enough to make its owner feel like royalty. Its unique architecture was envisioned by Alfa Marine, and its interior layout is spacious enough for up to 24 guests and a crew of 19. Sketched out by Cristiano Gatto, the interiors are clad in expensive materials such as fine leathers, plush linens, and the finest woods. Accommodations comprise a superb master suite complemented by four double staterooms, a pair of VIP staterooms, four regular twin cabins, and a smaller twin cabin.
Amenities and power.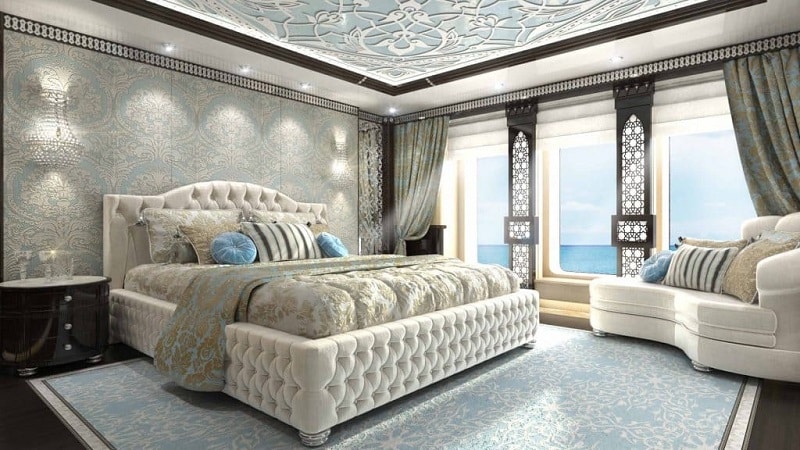 The Elements Motor Yacht is animated by a pair of MTU 16V 4000 M63L diesel engines. The engines ensure a top speed of 18 knots, while a pair of stabilizers make sure that everything stays on your plate while the yacht is anchored. On board, the owner and his guests will enjoy access to a plethora of conveniences. These include a spa pool, a beach club, a hammam, a cinema, and an elevator that connects the four decks.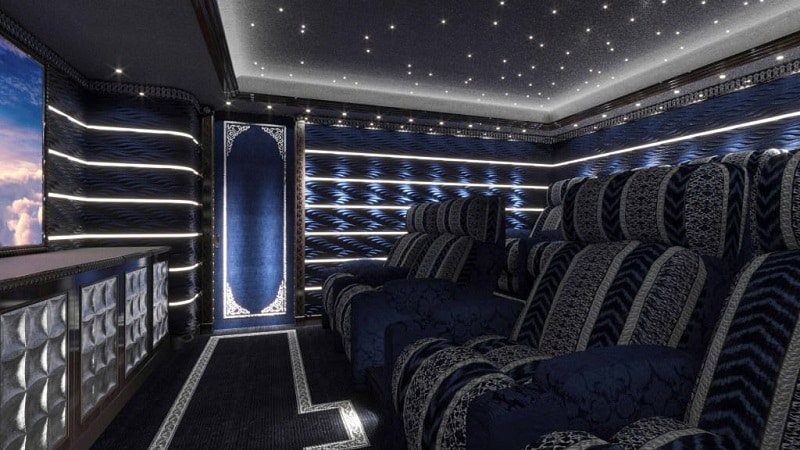 For more technical details and charter prices, feel free to visit the following website.