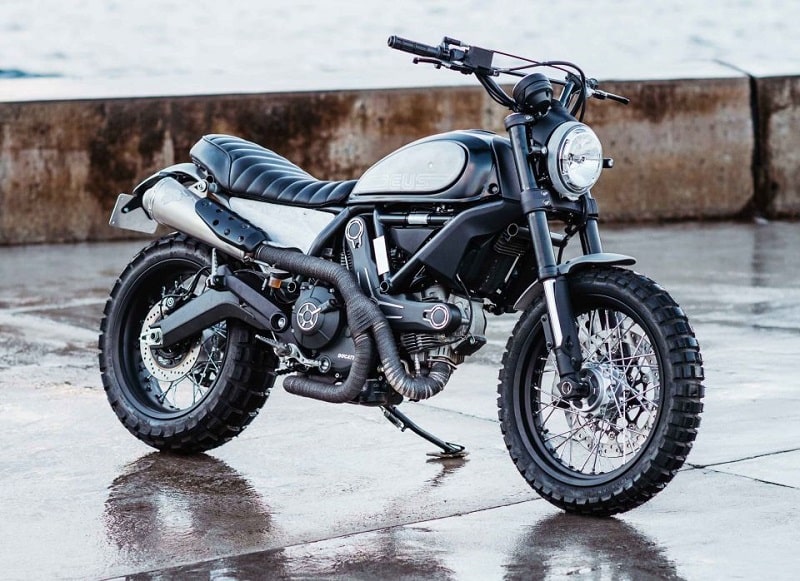 There are many things that can be said about the new Ducati TransScrambler by Deus ex Machina, but one thing's for certain: this is not a boring bike. That's particularly true since it was created for those of you who enjoy surfing, one of the most exciting and spectacular water sports in the world. Based on a yellow Ducati Scrambler ICON and carved into existence by Head mechanic Jeremy Tagand, the Ducati Trans Scrambler is in a league of its own when it comes to aesthetics and build quality.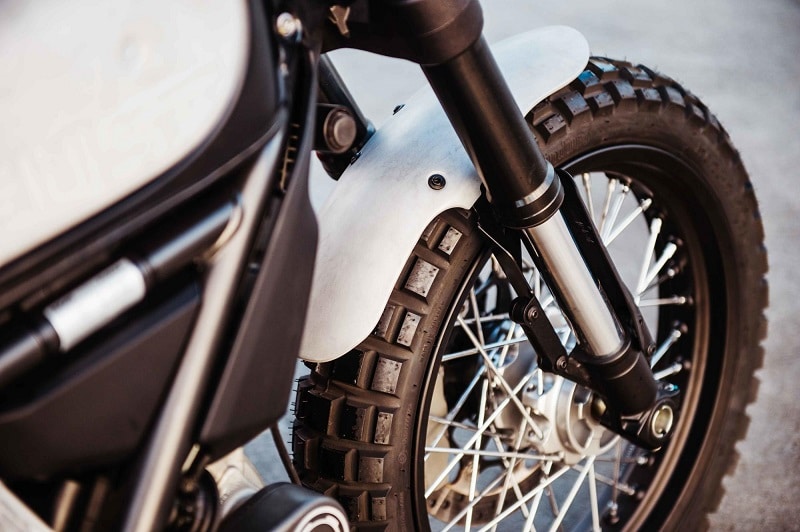 The bike impresses with a Nitro Heads seat from Japan, Continental Twinduro tires, aluminum front and rear guards, and a Termignoni performance exhaust system. The most important highlight comes in the form of a surf rack, which looks outstanding but also serves a very important practical purpose.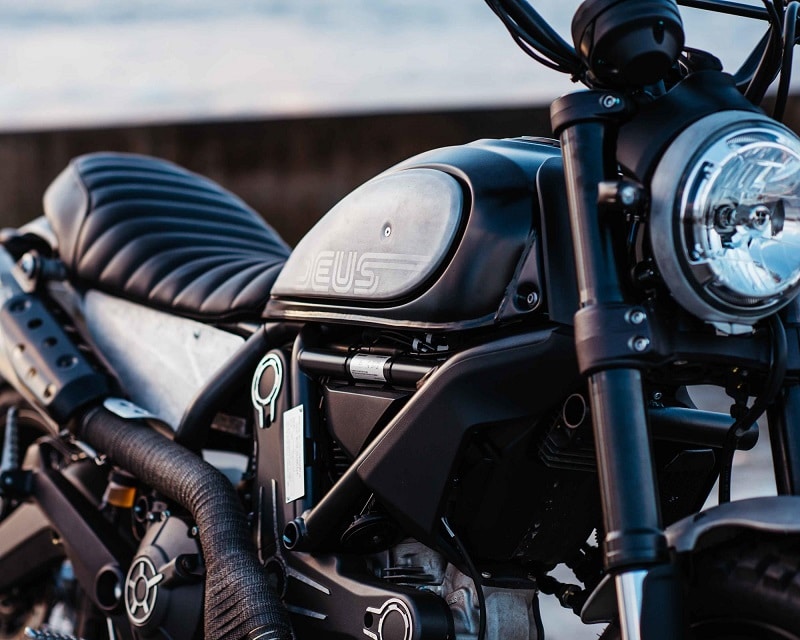 Those of you who enjoy surfing know very well how difficult it can be to carry a surfboard around to and from the beach. A two-wheeler such as the TransScrambler is a perfect addition to any serious surfer. However, what we have here is a unique Deus Ex Machina project, one that will surely be appreciated by many surfers from all over the world. Head over to Deus's own website for more information about this awesome bike!