Casper introduces The Dreamery in SoHo, New York.
New York is one of the world's busiest and noisiest cities. As such, many of its inhabitants are finding it hard to catch some Zs, particularly during a normal workday. Some of them even commute to work or college, and sometimes, they waste precious hours between meetings or courses just aimlessly wandering around stores or coffee shops.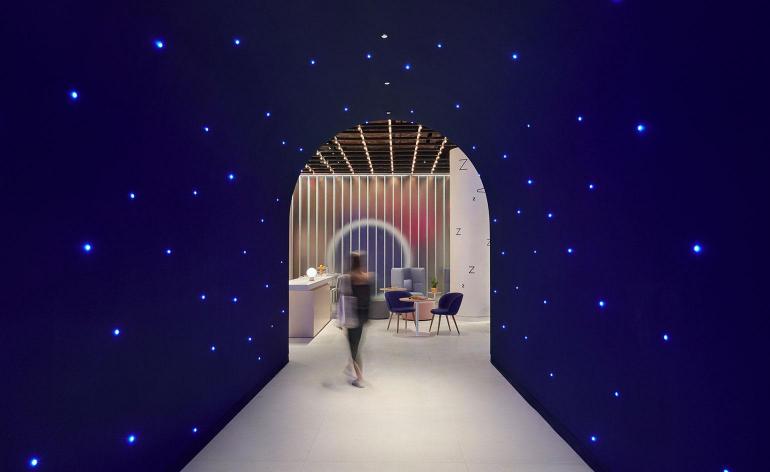 There is an alternative, however, one that's being offered by a mattress company named Casper. The Dreamery by Casper is a perfect place to take a nap if you have a few minutes to spare in your day. This place is pretty much guaranteed to offer a pleasing sleeping experience, as it includes individual sleep pods equipped with Casper mattresses.
Pricing and amenities.
Don't worry, this isn't the most expensive experience in SoHo, but it's not exactly the cheapest one either. For a 45-minute nap, Casper charges $25 at The Dreamery. However, the price also guarantees some amenities to make your life easier. These comprise pyjamas, socks, eyeshades, as well as bamboo-charcoal toothbrushes and toothpaste. Neil Parikh, co-founder, and COO at Casper explained the concept behind this special store:
"The Dreamery is about making sleep and rest a part of our regular wellness routines — similar to how many people prioritize a workout class. The concept enables us to pilot new ways of bringing better sleep to more people and to more places — whether that's here, the workplace, airports, or beyond."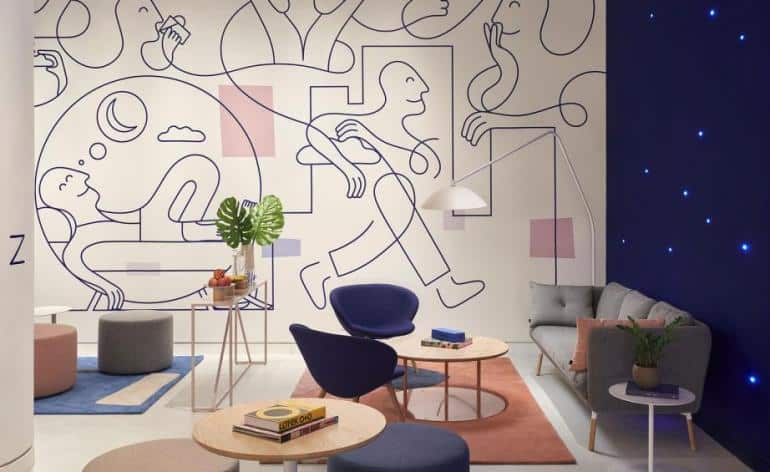 This place also comes with a lounge, in which guests can read sleep inducing books before their nap. This definitely sounds like a comfortable way to spend a few spare hours, wouldn't you agree?
If this inspired you to buy a Casper mattress, make sure to visit the manufacturer's website right here!