The Damen SeaXplorer77 is one special superyacht.
Superyachts are designed to be impressive from the ground up, whether we're talking about their exteriors or their interiors. And while it's true that it's probably hard to find a dull superyacht in the world, some of them are undoubtedly more amazing than others. The 77-meter Damen SeaXplorer77 is a great example, as everything about it just screams "extravagance."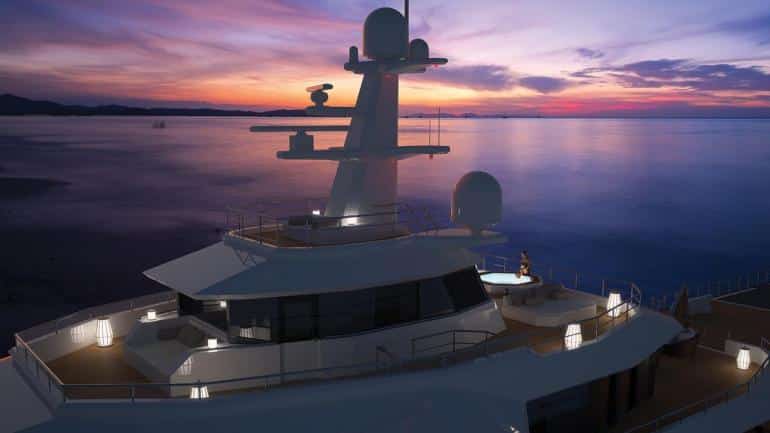 It bears the brand of a Dutch shipyard that's well-known for its quality vessels. The SeaXplorer77 belongs to an anonymous buyer, but one thing is obvious: the client wanted it to be as large as possible. He definitely got his wish from what we see, as this vessel can house not one but two helicopters.
Designed for remote areas.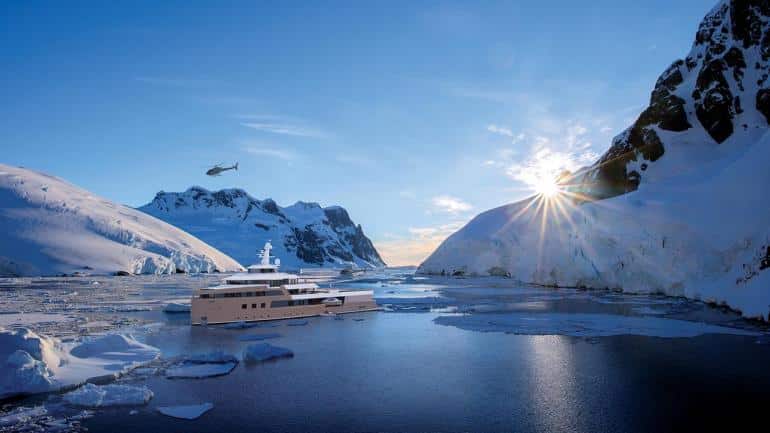 As its name suggests, the Damen SeaXplorer77 is perfect for braving the world's most unwelcoming waters. It excels in remote areas, and since incorporates two helidecks and two hangars, it provides access to these areas with ease. Rose Damen, commercial director of yachting for the Dutch company, explained:
"It not only has a fully certified helideck for safe landings, but it also has a standby surface for a backup helicopter. Both helicopters can fit in the below deck hangar, so they're protected from the elements."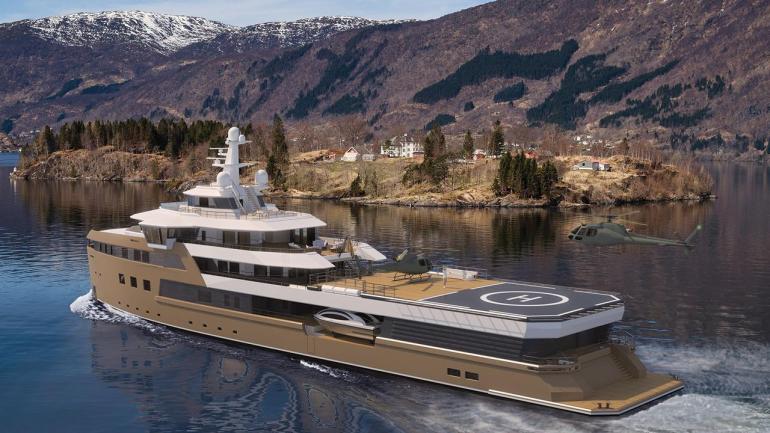 Just in case you're curious, these two helicopters will be Airbus ACH125 models. Other noteworthy highlights comprise a dive and submersible center, jet skis, snowmobiles, and a separate ski room. When it comes to accommodations, the vessel is large enough for 12 guests and a crew of 25. It's not particularly slow either, as it can reach a very respectable cruising speed of 14.5 knots.