The Cannes Yachting Festival
This year, the Cannes Yachting Festival marks its 40th anniversary, and since this is one of the most prestigious festivals of its kind in the world, we thought that you might want to know what to expect if you're planning to attend. For starters, the event will take place between September 12th and September 17th, and it will include a series of special exhibitions designed specifically to honor four decades of yachting excellence.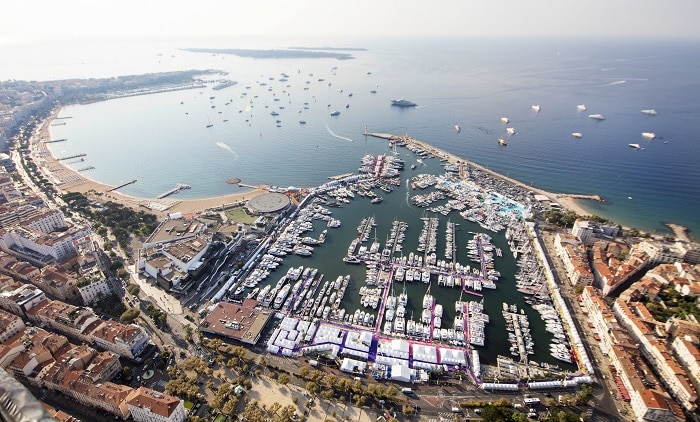 Various vessels of different sizes will take part in the celebrations, all of which will stagger visitors with their luxurious amenities, premium materials, and unique layouts. As last year we saw the successful unveiling of La Terrasse, this year the organizers have decided to treat us with yet another new addition, namely the Luxury Gallery. This gallery will be a part of the Palais des Festivals, and it will be dedicated to high-end brands that are not related to yachting.
What kind of brands are we talking about?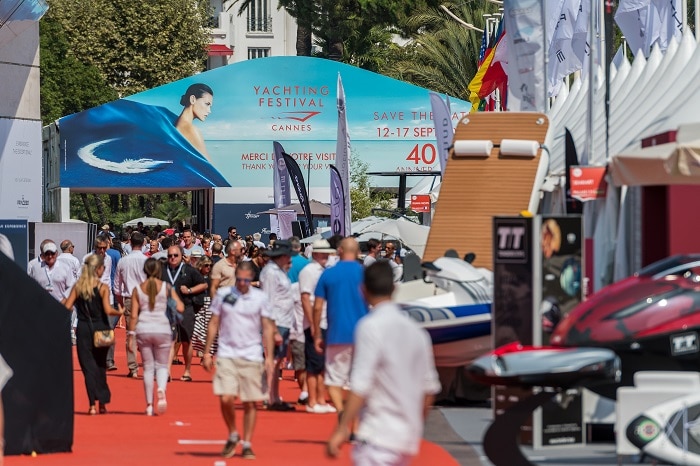 Most of these partnerships are somewhat unexpected, especially when it comes to renowned automobile manufacturers such as Maserati. We should also mention Fred, Dalloyau, Louis Roederer, Musto, Azur Helicopteres, and Wajer Yachts – a boat builder based in Heeg, Netherlands.
Based in Vieux Port and Port Pierre Canto, the Cannes Yachting Festival attracted 51,000 visitors in 2016, and this year's figures are expected to rise even higher. There will be more than 600 boats on display both in and out of the water, and they will vary in size from 2.10 to 52 meters. On 14th September, the Cannes Yachting Festival will host the third edition of the Concours d'Elegance, which will take place in the historic setting of the Vieux Port of Cannes.
You can find out more about the Cannes Yachting Festival by visiting the event's official website.