Bulgari never ceases to impress.
Bvlgari has taken the world by storm yet again with a remarkable luxury collection dedicated to divas from all over the world. The Bulgari Divas' Dream Collection is exactly what you'd expect it to be: a lavish display of opulence and fine taste that would make even the most avid connoisseur go "whoa." Now, those who are used to seeing high-end jewelry on a daily basis might not have the same reaction, but still. It's quite clear that Divas' Dream is in a league of its own.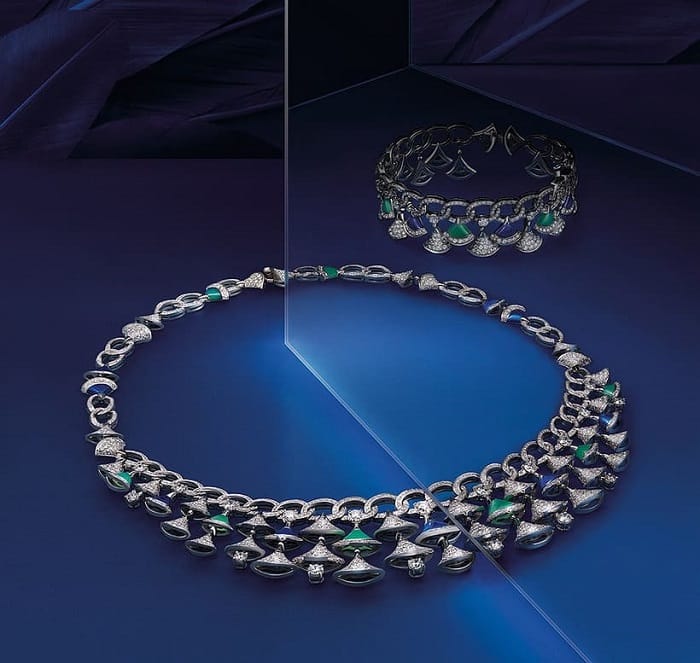 What was the inspiration?
The collection was inspired by the mosaics of ancient Rome, particularly the fan-shaped mosaics of the Caracalla Baths. Another key motif comes in the form of Italian femininity, which is a recurring theme in many of Bulgari's creations. Divas' Dream comprises pieces such as pendants in white gold, lavish gemstones, and pavé diamonds. Some of the most eye-catching jewels include amethysts, a pink tourmaline, aquamarine, and rubellite.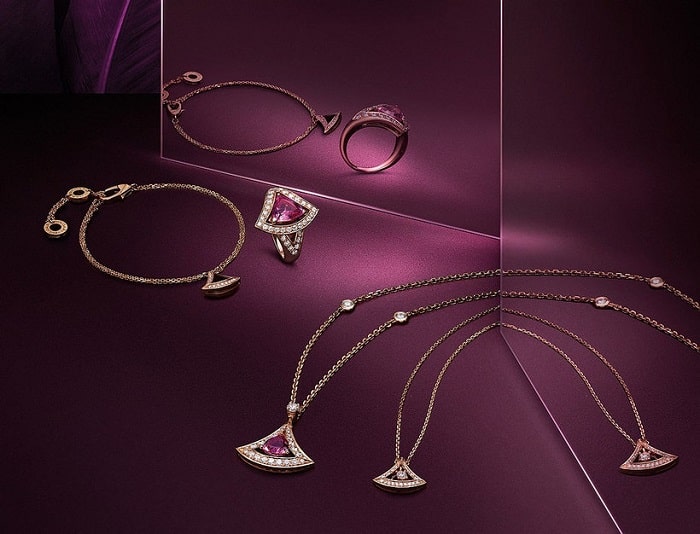 We don't know about you, but to us, this is one of the most exquisite jewelry collections to date. Contemporary collections, that is.