Arcadia Yachts Sherpa Featuring Solar Panels
While fully solar-powered vessels are still a bit far into the future at the time of writing, we're happy to report that forward-thinking companies such as Arcadia Yachts are taking steps in the right direction. What we have here is the Arcadia Yachts Sherpa, which measures 55-feet in length and is available in various configurations that are designed to suit its owner's needs to the letter.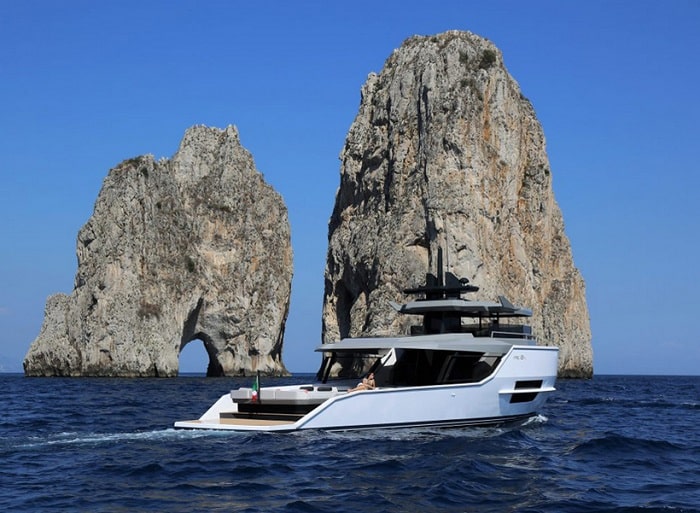 The name "Sherpa" is related to the Nepalese people that inhabit the most mountainous region of the Himalayas, and it is a fitting, graceful name if you ask us. The vessel's versatility is proven by two superstructure configurations, one of which includes an open deck perfectly suited for cargo transport, while the other offers a saloon deck. No matter the choice, Sherpa's lower deck can include one, two, or three cabins, but we should also mention the galley, bridge, and dining area.
What about the solar panels?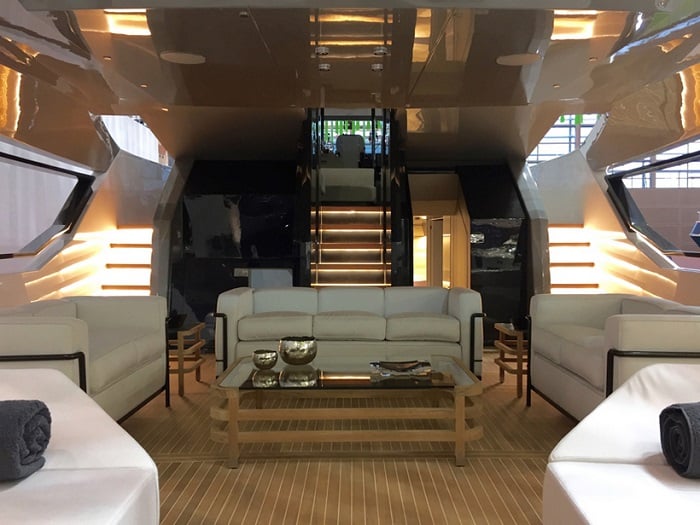 Yes, Arcadia Yachts has decided to implement solar panels into its latest creation, panels that harness the power of the sun to animate all of the vessel's onboard systems. The panels are built-in directly into the superstructure, by the way. Thanks to a selection of lightweight materials, the yacht can reach a respectable cruising speed of 20 knots, while the top speed sits at 25 knots.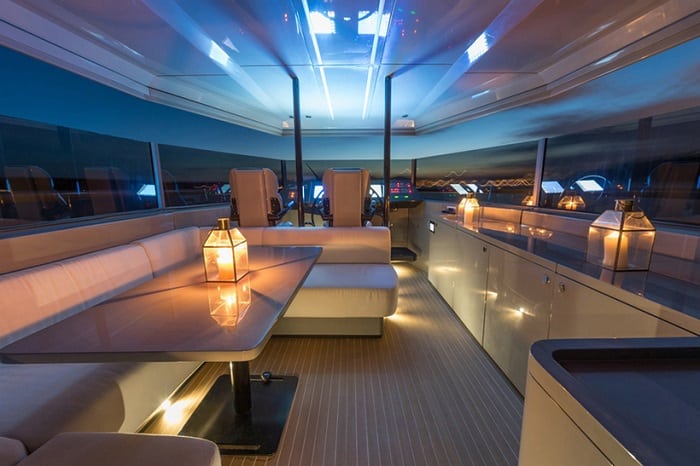 The Arcadia Yachts Sherpa is the proud winner of two awards at World Yachts Trophies, namely "Most innovative yacht from 50 to 80 feet", and "Boat of the Year in the motor yacht category."