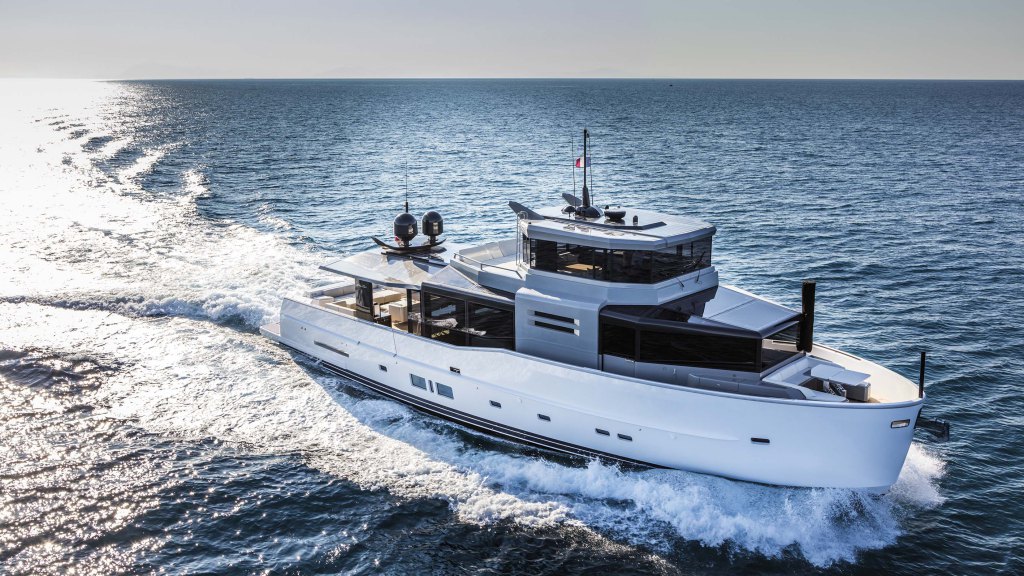 If you're looking for a luxurious and eco-friendly yacht, you should definitely check out some of Arcadia Yachts' offerings. Our suggestion for the day is represented by the Arcadia 85S yacht, which offers a perfect mix of comfort, sleek looks, and eco-friendly technologies. Keep in mind that we're not talking about electric propulsion here, as the 85S is powered by two 730-hp MAN diesel engines. Since we're on the subject, the engines ensure a top speed of 18 knots, while a 12 knot cruising speed is enough to guarantee a range of 850 nautical miles.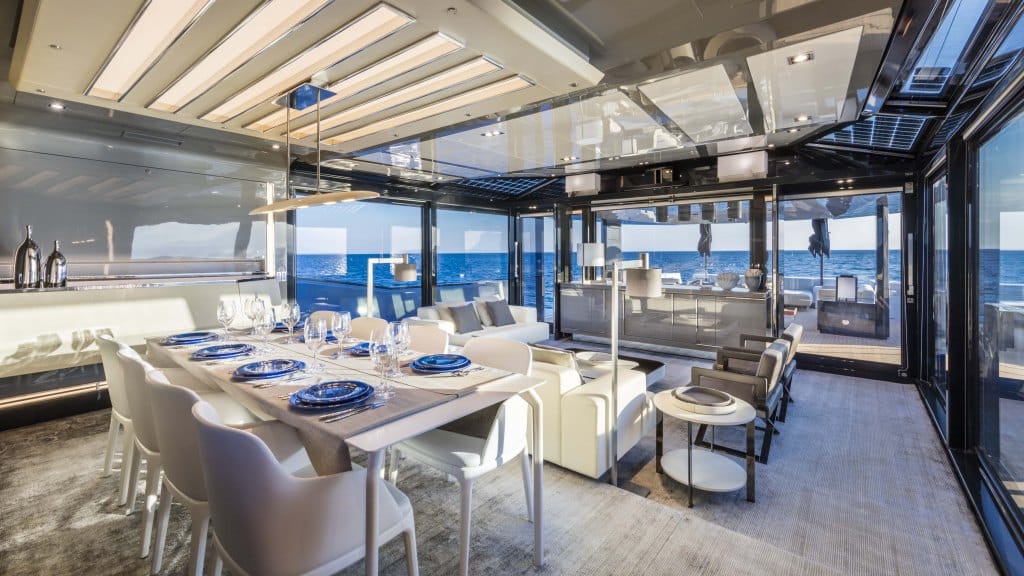 Set to be unveiled during the 2017 edition of the Cannes Yacht Festival, this new Arcadia masterpiece is a clear improvement when compared to the original 85 model. Accommodations include a lavish 345-square-feet master suite, a VIP double cabin at the bow, and two twin cabins. There's also enough space for a two-person jet ski and a 14-foot tender, but we should definitely mention the sky deck, the open-plan saloon, the small winter garden, and the exceptional dining area.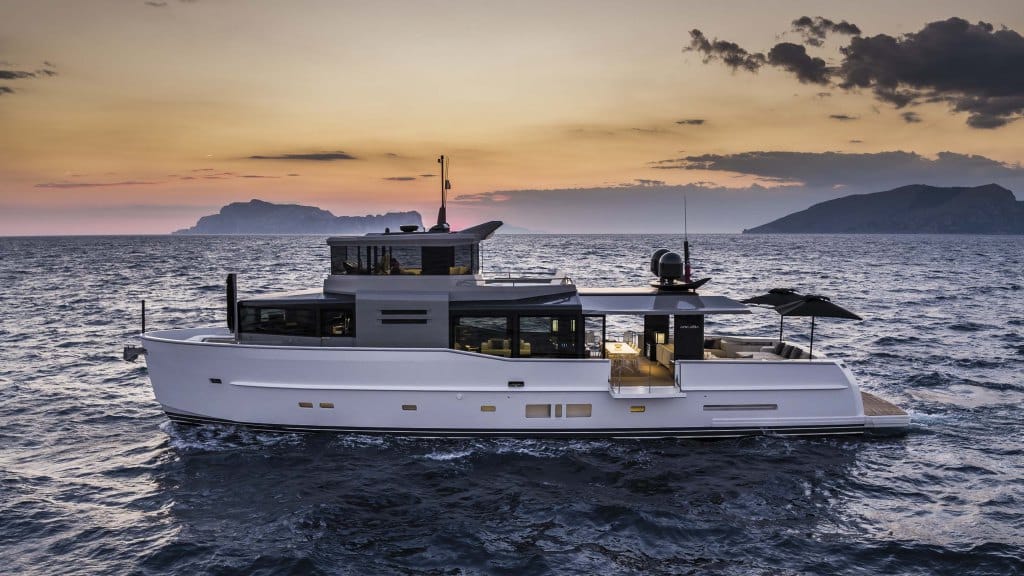 So where's the eco-friendliness coming from? Well, that part is taken care of by the 400 square feet of electric solar panels, a high-end set of lithium batteries, and a few skylights. The solar panels offer a power output of 3.5 kilowatts, which ensure plenty of juice for the yacht's systems, including the water pumps, refrigerators, and audio/video equipment.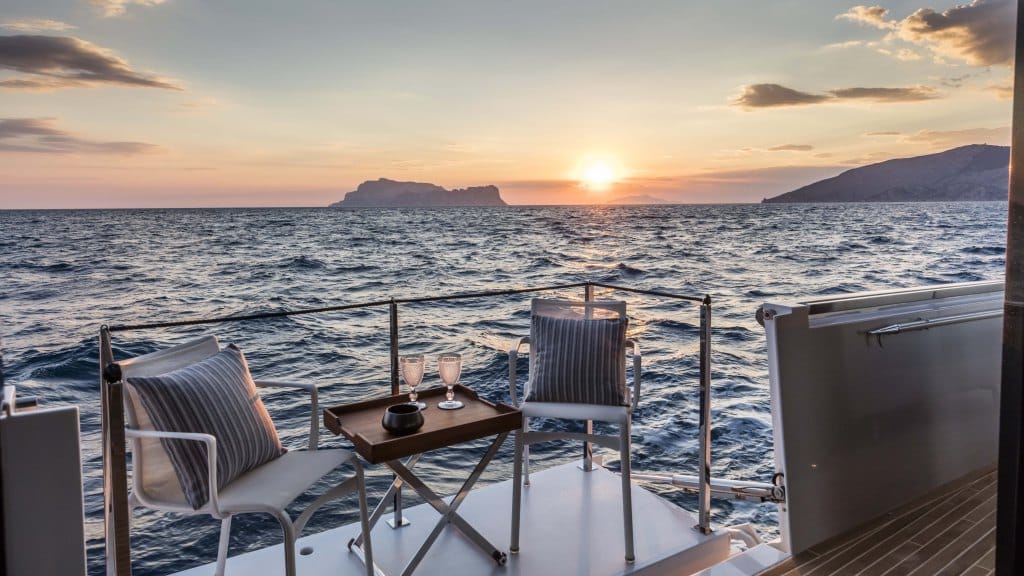 Head over to Arcadia's own website for more information regarding this exceptional vessel!