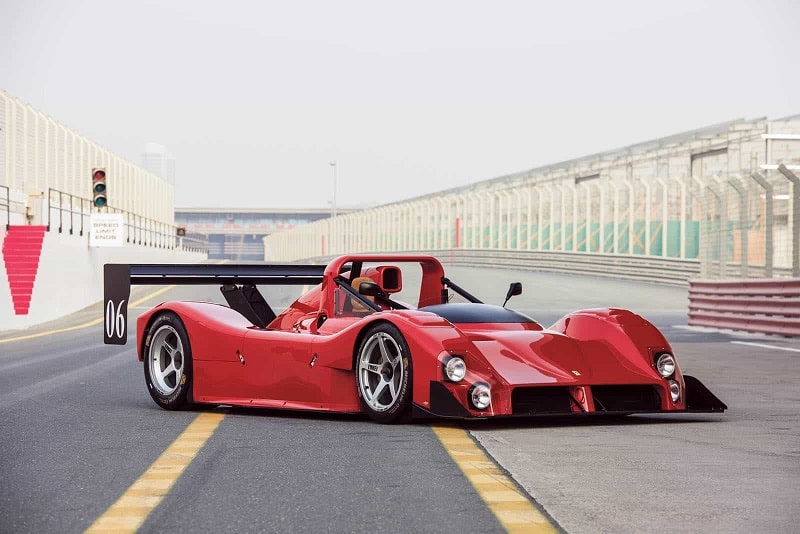 After glancing at this exquisite piece of art for a few minutes, you'll never be able to enjoy your personal car ever again. Back in the day, Ferrari could run wild with its car designs, and even though 1994 is not exactly ages ago, the difference between "then" and "now" is quite noticeable.
So what do we have here then?
A stunning 1994 Ferrari 333 SP that's set to head to the auction block courtesy of RM Auctions Sotheby's. This beast was created to win the IMSA World Sports Car championship in North America, but it did far more than that. It won five of seven races in 1994, the drivers' and manufacturers' titles in 1995, as well as the renowned Daytona 24 race in '98.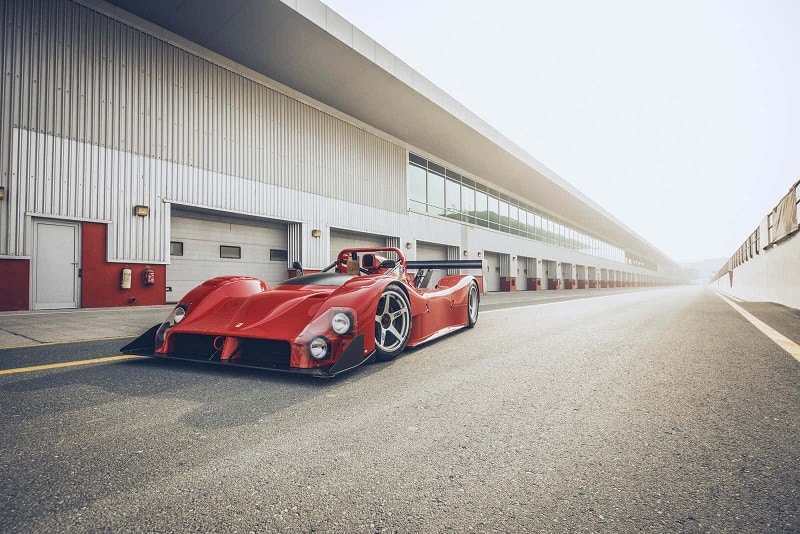 The concept was put together by experts from Ferrari, Michelotto and racing constructor Dallara, and it is powered by a roaring 4.0L V12. In order to get past regulators, Ferrari convinced them that this engine is a smaller version of the 4.7L engine from the F50. It clearly isn't a larger variant of Ferrari's 3.5L F1 engine. (*wink)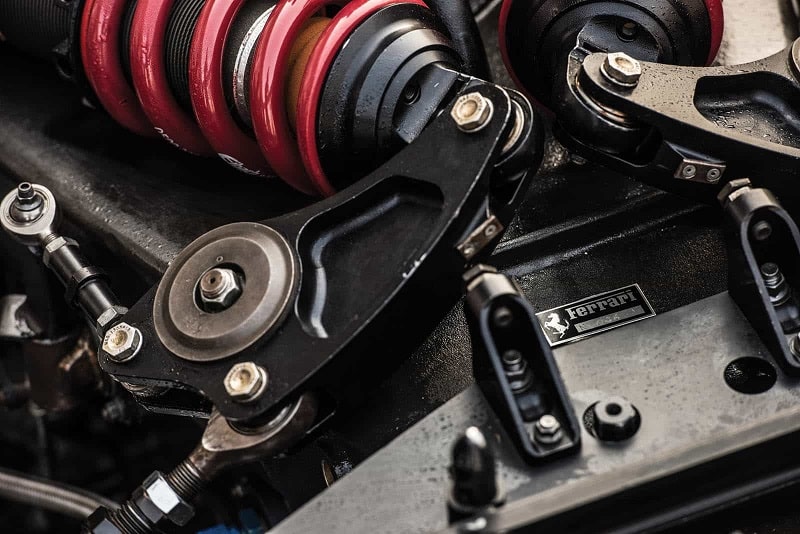 The model was manufactured in 40 units, and the one that you're admiring right now is the sixth. The rebuilt engine has just one hour or running time, which means that it's basically brand new.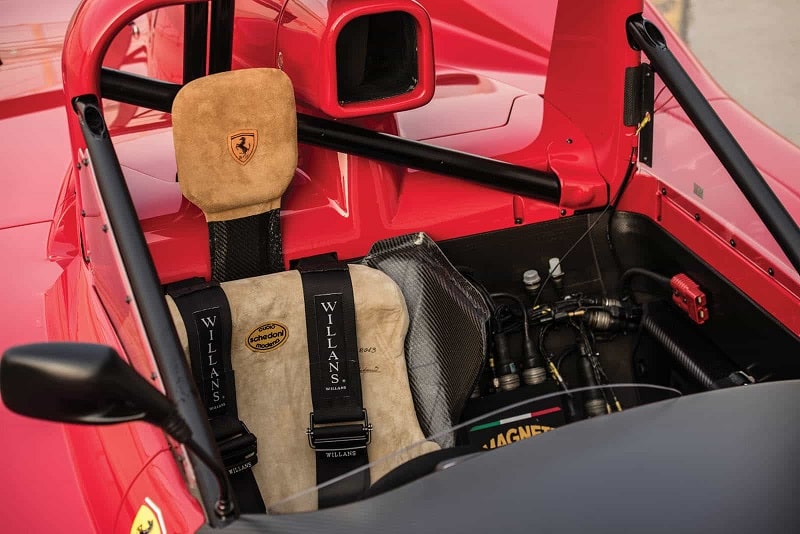 The price tag for this 1994 Ferrari 333 SP could vary between €2.800.000 and €3.300.000. It could go even higher. Who knows?